OUT OF SHAPE, OUT OF SIGHT
Keluaran terbaru dari BAP.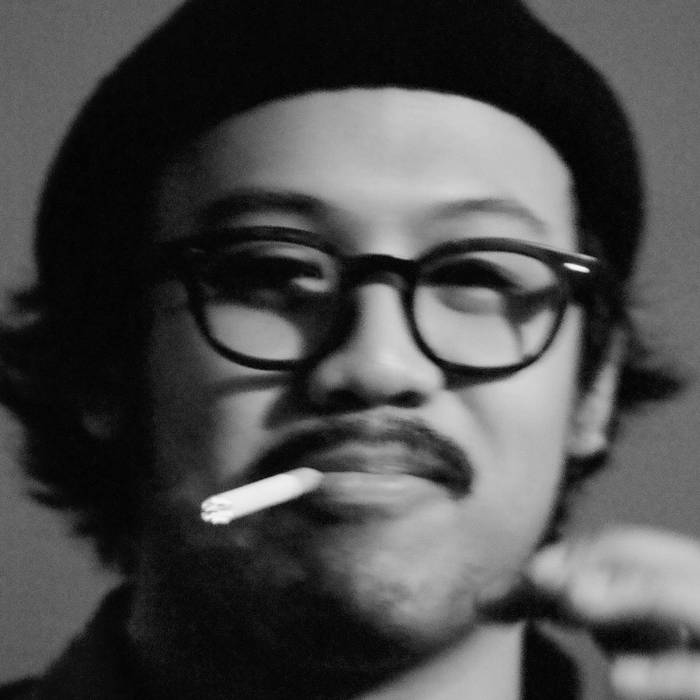 Teks: Wienda Putri Novianty
Foto: Bandcamp
Suara biola menyeret-nyeret menukik secara repetitif diikuti dengan suara cello yang sesekali menggema menjadi pembuka trek baru oleh BAP. bertajuk "OUT OF SHAPE, OUT OF SIGHT".
Lantunan musik orkestra seketika diintervensi dengan suara bass solid dengan sentuhan sound techno yang diikuti tone suara BAP. yang khas. Segi lirik yang cukup padat dan tegas menjadi penyempurna komposisi segar yang dihadirkan oleh BAP. Untaian kata-kata penuh penekanan disisipkannya dan hadir sebagai peringatan bagi siapa saja yang perlu melihat dirinya sebagai sosok yang  perlu diperhitungkan, terutama di dunia musik.
"A whisp pardon me when im charging full battery
everything i touch turns gold plate mahogany
my ship is built with no brakes there's no stopping me"
Lewat trek "OUT OF SHAPE, OUT OF SIGHT" , BAP. berhasil memberikan materi segar di skena hip hop lewat inovasi-inovasi baru dan lirik lagu konstruktif. Rasanya tak berlebihan jika kehadiran BAP. di skena musik siap menuai banyak pujian dan perlu diperhitungan sebagai musisi yang siap mendobrak sekat-sekat kejenuhan lanskap hip hop.