Primavera Sound Festival 2023 Hadirkan Headliner Mengejutkan, dari Blur, Depeche Mode, Kendrick Lamar, hingga Rosalia
Dengan total lebih dari 200 performer, Blur, Depeche Mode, hingga Kendrick Lamar akan menjadi headliner.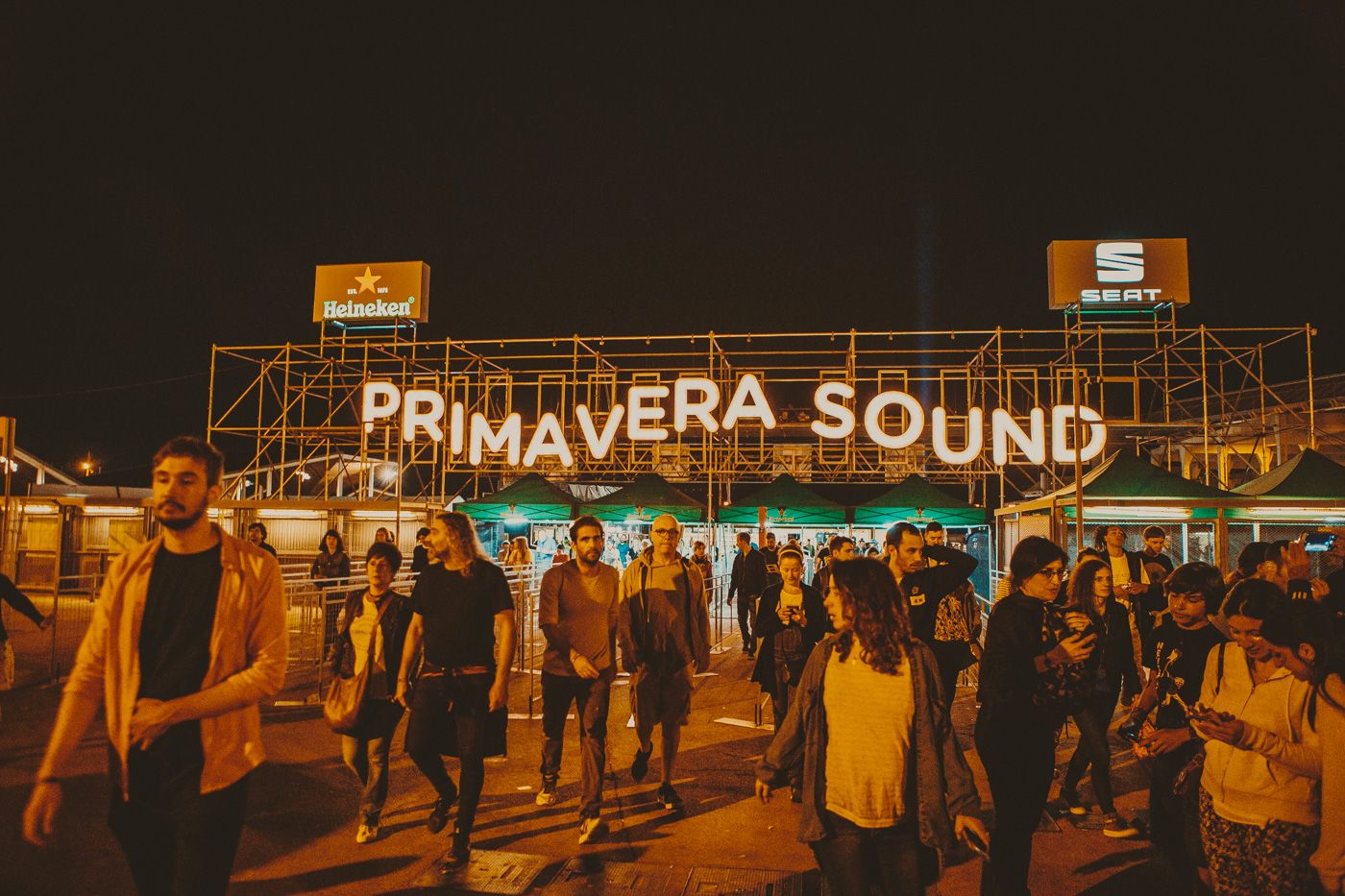 Teks: Ahmad Baihaqi
Foto: Kimberley Ross
Festival musik tahunan Barcelona, Primavera Sound Festival telah mengumumkan line-up performer-nya untuk tahun 2023. Menghadirkan banyak nama musisi dunia sebagai headliner, Primavera Sound Festival 2023 akan digelar di Barcelona pada tanggal 31 Mei – 4 Juni 2023 dan di Madrid pada tanggal 7-11 Juni 2023.
Mengambil tema "I'll Be Your Mirror", Primavera Sound Festival 2023 akan menghadirkan headliner seperti Depeche Mode, Blur, Kendrick Lamar, Rosalia, Halsey, FKA twigs, Skrillex, St. Vincent, The Moldy Peaches, Calvin Harris, dan masih banyak musisi lintas generasi dan lintas genre yang dijadwalkan tampil.
Terdapat satu hari free access, yakni pada Rabu 31 Mei dan 7 Juni di mana Pet Shop Boys dijadwalkan tampil sebagai headliner, beserta tiga performer lain, yakni Jake Bugg, Confidence Man, dan La Paloma.
Primavera Sound Festival 2023 juga akan menjadi panggung pertama bagi Depeche Mode sebagai headliner festival setelah lima tahun terakhir. Kini mereka juga tengah mengadakan tur dunia.
Pada awal tahun, Primavera Sound mengumumkan bahwa kali ini akan menjadi "mirrored festival" pertamanya, di mana festival akan diadakan dua kali di Barcelona dan Madrid dengan performer yang sama. Berjarak sejauh 620km, festival akan diadakan di The Parc del Fòrum, Barcelona dan Ciudad del Rock, Arganda del Rey, Madrid.  
Sebuah pernyataan pers dari Primavera Sound, membagikan gairahnya terhadap mirrored festival pertama mereka.
"Look for yourself in the Primavera Sound 2023 line-up… and find yourself. Because we assure you that you are there. After twenty editions, the festival is the mirror in which the community that will come from near and far to Barcelona and for the first time to Madrid next June looks at itself and recognises itself, but after everything it has experienced, this reflection goes in two directions, marking the richest musical itinerary we can think of: Primavera Sound also looks for and finds itself in its own audience."
"The learning is therefore twofold, just like the venues where a line-up will be deployed in which everything matters, full of surprises and at the same time familiar."
Seluruh tiket Primavera Sound Festival akan mulai dijual pada 1 Desember mendatang.