St. Vincent Merilis Single "Down" Sebagai Single Perkenalan Album Mendatangnya "Daddy's Home"
Sebelum merilis album teranyarnya pada 14 Mei mendatang, trek "Down" dilepas lengkap dengan video klipnya.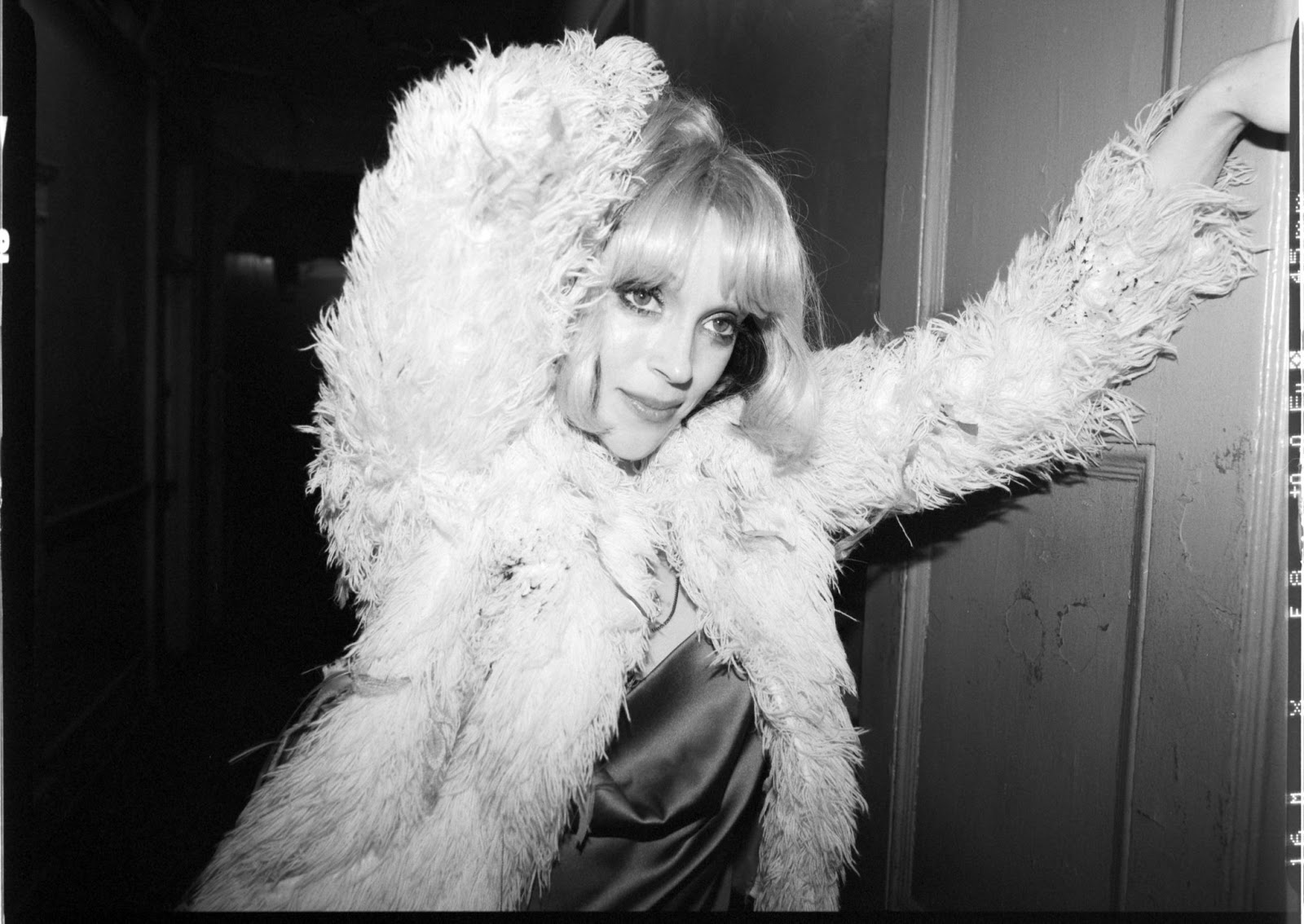 Teks: Daniet Dhaulagiri
Foto: St. Vincent
St. Vincent alias Annie Clark akan merilis album teranyarnya yang bertajuk "Daddy's Home" pada 14 Mei mendatang di bawah naungan Loma Vista Recordings. Setelah melepas dua singles bertajuk "Pay Your Way In Pain" dan "The Melting Of The Sun", kini "Down" menjadi yang ketiga sebagai perkenalan St. Vincent untuk album terbarunya.
Bersama dengan dua singles sebelumnya, "Down" yang memiliki estetika suara khas piringan hitam era '70-an ini sempat ia bawakan saat tampil di Saturday Night Live. "Down" dilepas bersama dengan video klip yang disutradarai oleh Bill Benz dan Annie Clark sendiri. Menceritakan seorang wanita yang kemungkinan sedang di bawah pengaruh substansi tertentu, tampak melalui narasi yang memang cocok dengan bagaimana musik dari lagu tersebut terdengar; seolah mendesak dan cemas.
Dalam siaran pers, Paste Magazine memberi komentar, "Clark is the rare artist who can immerse themself in a different concept and aesthetic every couple years, tackle it head-on and totally shred in the process… St. Vincent has gotten to the point where we can't look away, because there's just nobody in indie pop quite like Annie Clark."
Album terbarunya "Daddy's Home" sudah bisa kalian lakukan prapesan melalui laman web berikut ini. Lalu kalian juga sudah bisa menyaksikan video klip "Down" dengan mengklik tautan di bawah ini: