The Smile Umumkan Tanggal Peluncuran Album Kedua dan Rangkul Paul Thomas Anderson dalam Pembuatan Video Musik Terbarunya
The Smile umumkan jadwal peluncuran album kedua "Wall of Eyes" yang jatuh pada 26 Januari 2024. Sebagai awalan, mereka merilis video musik track pertamanya yang disutradarai Paul Thomas Anderson.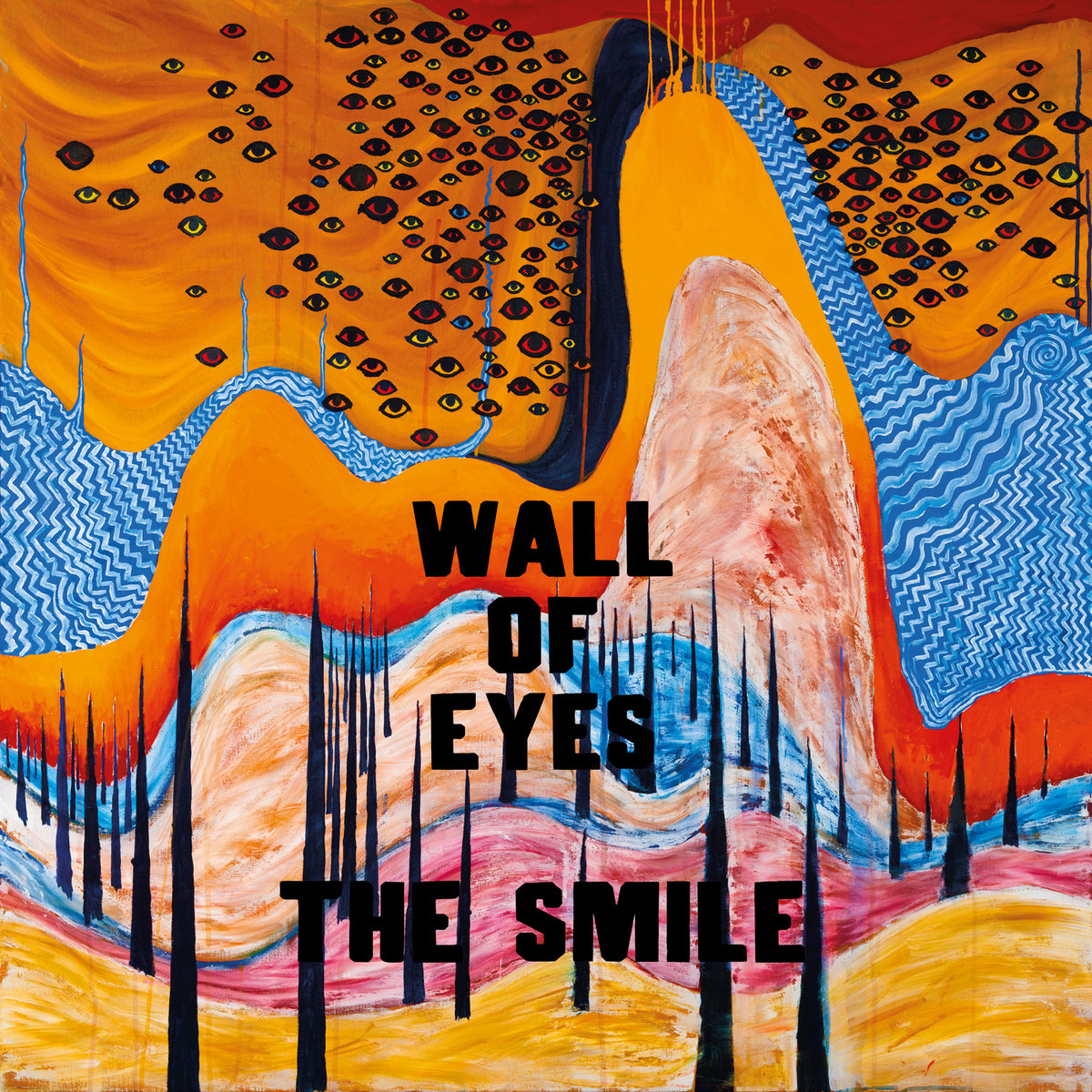 Teks: Arif Ibrahim
Foto: Situs The Smile
Side Project dari Thom Yorke dan Jonny Greenwood, The Smile, umumkan jadwal peluncuran album keduanya. Bersamaan dengan itu mereka juga mengumumkan jadwal tur Eropanya. Album baru rilis 26 Januari 2024 dan tur pada Maret 2024. Sebagai awalan, mereka merilis video musik dari lagu yang berjudul sama dengan album mendatangnya, "Wall of Eyes".
Video musik tersebut disutradarai oleh Paul Thomas Anderson. Paul telah bekerja sama dengan Jonny lebih dari satu dekade dan membuahkan film-film brilian. Beberapa hasil kerja sama mereka adalah Phantom Thread dan The Power of The Dog. 
Pada Juni lalu, The Smile meluncurkan single berjudul "Bending Hectic", yang ternyata masuk dalam tracklist album kedua mereka. LP ini direkam di Oxford dan Abbey Road Studios bersama produser Sam Petts-Davies. Rekaman juga dibantu oleh London Contemporary Orchestra, yang berkontribusi dalam string arrangements. 
Album "Wall of Eyes" sudah bisa di pra-pesan melalui situs resmi The Smile dan Bandcamp. Selain secara digital, rilisan fisik dan merchandise juga telah tersedia di katalog.
Tracklist album "Wall of Eyes" meliputi: 
01 "Wall Of Eyes"
02 "Teleharmonic"
03 "Read The Room"
04 "Under Our Pillows"
05 "Friend Of A Friend"
06 "I Quit"
07 "Bending Hectic"
08 "You Know Me!"