Yaeji Siap Rilis Album Perdana "With a Hammer" pada Bulan April Mendatang
Keluar dari rutinitas rilisan berbentuk mixtape dan EP, Yaeji siap menghempaskan album debut-nya With a Hammer pada April mendatang.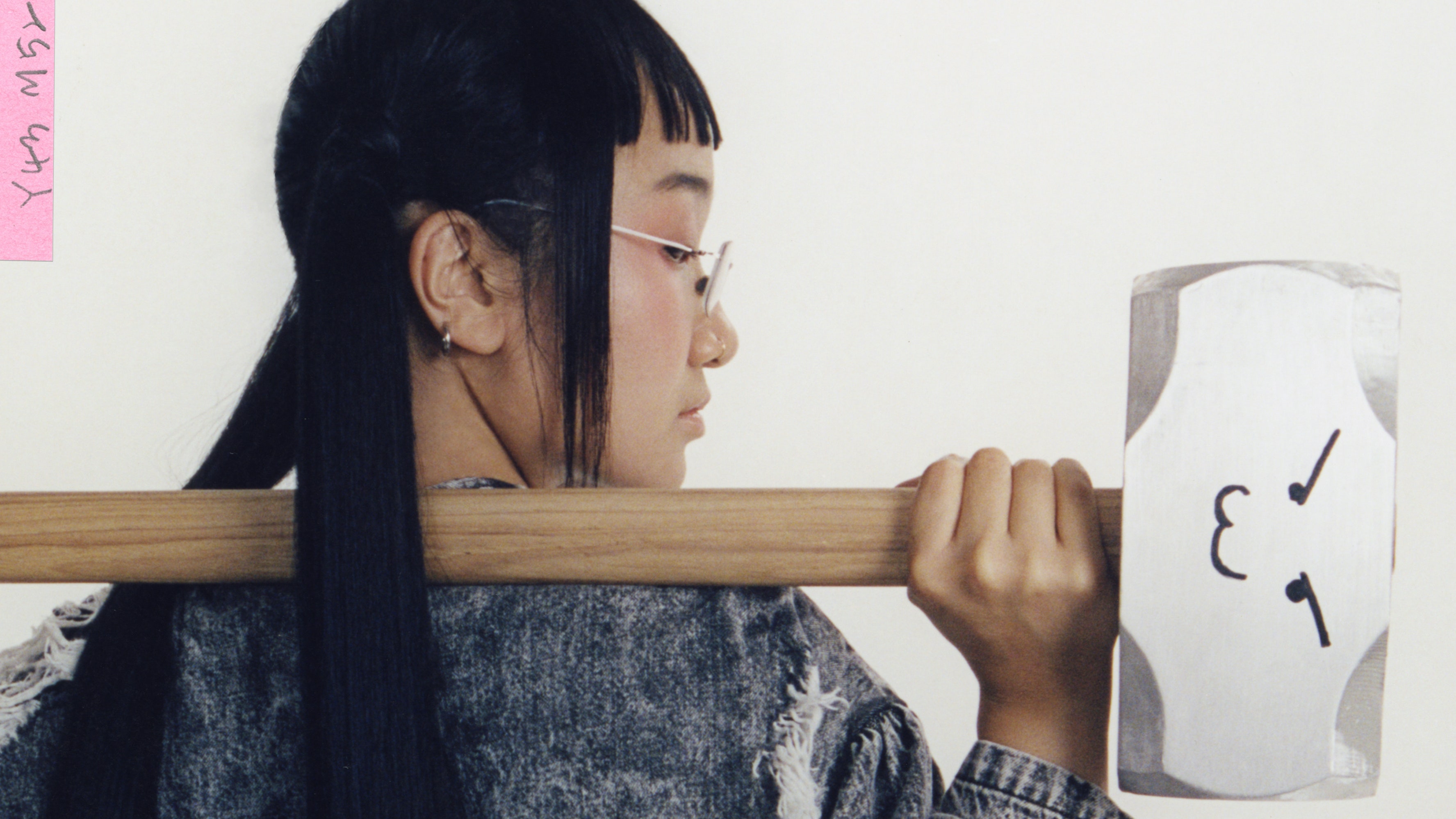 Teks: Garrin Faturrahman
Foto: Dasom Han
Sebagai seorang produser, penyanyi, dan DJ, Yaeji baru-baru ini mengabarkan pencapaian baru dalam karir bermusiknya: perilisan album, yang ia beri nama With a Hammer.
my debut album 🔨 With A Hammer 🔨 april 2023 pic.twitter.com/xRFrbhzQla

— Yaeji (@kraeji) January 11, 2023
Pasalnya, sedari rilisan pertamanya yang berbentuk self-titled EP pada tahun 2017, Yaeji aktif mengeluarkan lagu-lagunya dalam format single, EP, hingga mixtape, dan baru tahun ini ia menuntaskan hal baru dalam jenjang musiknya. Nampaknya penamaan album ini juga tepat untuk menggambarkan gebrakan terbarunya.
Mengutip dari NME, Yaeji menyampaikan berita ini lewat surat yang dituju kepada para fans. Pesan yang terangkum di dalamnya: "Aku ingin memulai album ini dengan suatu tujuan dan maksud yang jelas. Aku ingin menghidupkan segala yang aku pendam menjadi bagian dari proses kreasi. Aku ingin musik aku menjadi bebas," ketika menjelaskan latar belakang dari penulisan album ini. "Lalu, aku mulai menulis cerita tentang aku dan palu milikku. Palu yang diciptakan dari kemarahanku," lanjutnya.
Dorongan mendalam dan introspektif Yaeji dalam menulis album ini juga karena ia merasa musik itu seperti "alchemy", dan orang-orang yang berinteraksi dengan musik adalah "alchemist". Lebih lanjut lagi; "kita punya kekuatan dan kapasitas untuk transmutasi perasaan, pengalaman, dan hubungan kita dengan orang-orang," tulisnya di dalam surat tersebut.
Tambahan lagi, Yaeji juga mengatakan adanya kemungkinan untuknya merilis salah satu dari sekumpulan lagu yang terdaftar dalam album ini dalam waktu dekat, namun untuk tanggal persisnya masih menjadi rahasia.
Tunggu rilisan "With a Hammer" yang akan muncul di dalam bulan April 2023.