Tinashe on New Album and Her Newfound Independence From Going Independent
A brief conversation with Tinashe about the connection between the EDM itself and how she navigates her artistry in it.
Words by Whiteboard Journal
Text: Bintang Lestada
Photo: DWP/Vinodii
At first, Tinashe may be an odd addition to DWP lineup — a music festival notoriously centered in electronic dance music. Nevertheless, it was enough to strike the people's ultimate interest, and it couldn't have happened on a better timing. When she was announced as one of the artists gracing the festival — that also happened to be the day when she released her first album "Songs For You", since her departure from her old label, RCA. Upon the brief interaction with Tinashe, we learn about the connection between the EDM itself and how she navigates her artistry in it. Here, we converse about DWP, Songs For You, and her newfound freedom.
What made you agree to come and perform at the Djakarta Warehouse Project (DWP)?
I mean, the number one reason is that I've never performed here in Indonesia before — so I had to come and make that trip. To see my Indonesian fans!
Yeah, at first maybe you'd come for We The Fest (another Ismaya event)…
Oh yeah, I thought it was interesting at first, because I'm definitely not a dance music artist. So I'm not exactly a hundred percent sure how I fit into the equation.
DWP is mainly famous for their electronic music (or DJ sets), but given that you write and produce your own music, do you feel like this is the place where you can see and find a middle ground in?
It's a fun challenge and fun to be able to put yourself in front of new audiences and demographics though.
Were there ever second thoughts when Ismaya reached out to you at first?
I was just kind of like, 'Are you guys sure?' but I mean, I'll do what I do!
A little confession, I kind of freaked out because when your name was announced to be one of the lineups for DWP, that was also the day your latest album, "Songs For You", came out!
Really? That's insane!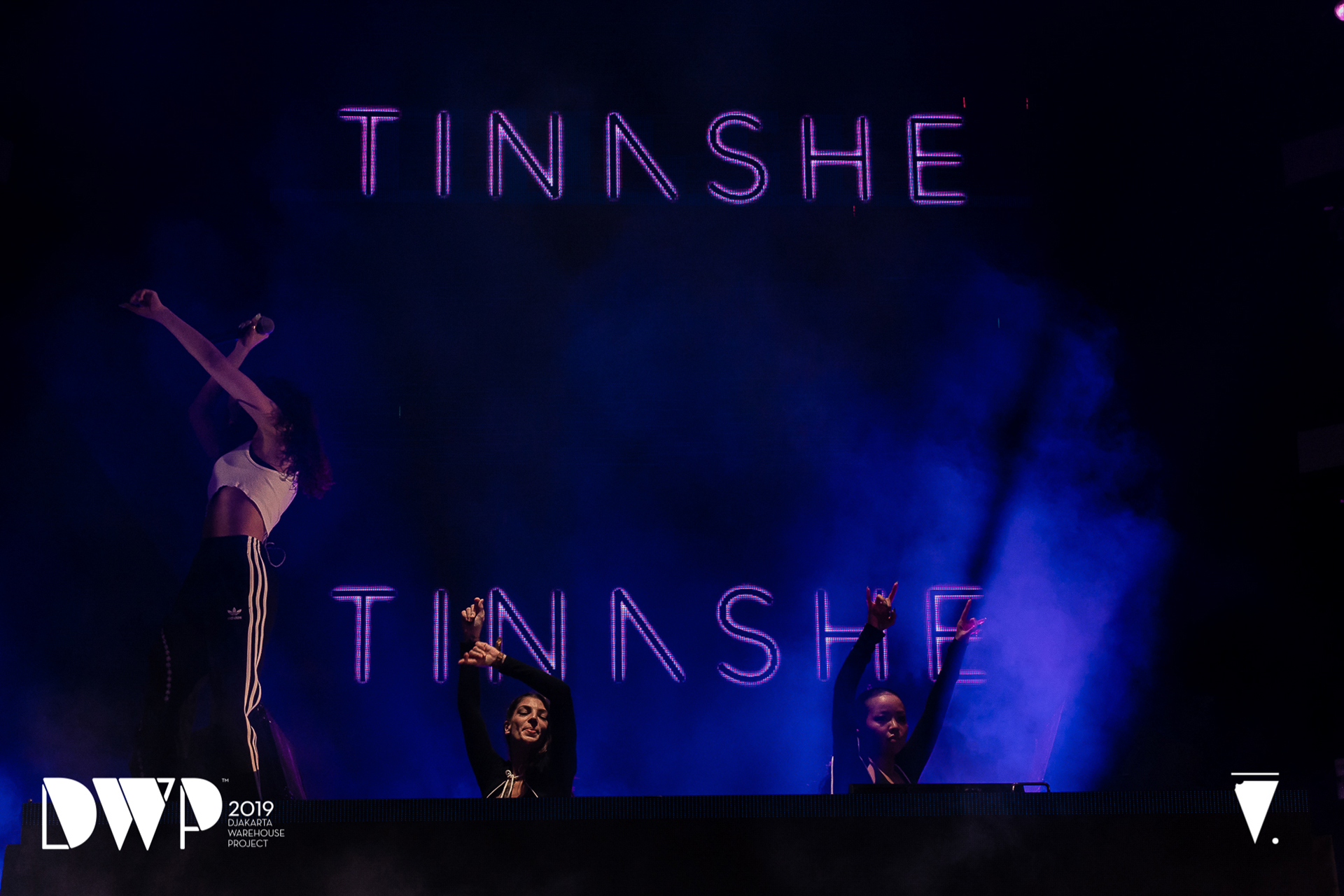 Which brings us to the next question, how are things since you've gone independent [from the old label, RCA]?
So free, liberating. It feels much better releasing this project… It just felt like, there's this sense of —
No inhibitions?
Yes! And relief, too. I keep saying 'I'm on the right path, I'm on the right track!' So, it felt real good.
Speaking of which — is it true that you're planning on making visuals for every song [for Songs For You]? Like the one you did for Save Room For Us…
I would like to! That's a good goal. I don't know if they will actually end up being every single and another single [would be a video], but that'd be amazing. I'm working on it, though.
So, for this performance at DWP, are there any songs that we'll get to hear that was on your past projects? Like from "Joyride", or even "Nightride"?
Yeah! I'm gonna perform most of the songs from "Nightride" and "Joyride"! Because I haven't fully taking the time to integrate new songs in the show, yet. So there would be a section but like, in order to realize that, we need to spend like a couple of months into making that a huge part of the show. So, I'm gonna be playing some from "Aquarius", too!
"Ghetto Boy"?
No, not that! Is that your favorite?
Yes! Along with "C'est La Vie" and "Touch Pass", as well as "Ride of Your Life".
Oh yes! I'll be doing that one, though.
I bet the audience would go wild.
Really? I can't wait!
Yeah, it's gonna be pretty insane.
It's gonna be sick!
From the latest album, "Songs For You", would you maybe perform songs from that album? Because "Hopscotch" and "Link Up" would go off with the audience.
Well, you'll see.