"Tomorrowland Around The World", Perhelatan Festival EDM Secara Virtual dengan Konsep 3D dan Gaming Design
Ingin sajikan pengalaman yang hidup meski digelar secara virtual, Tomorrowland mengintegrasikan berbagai aspek teknologi untuk perhelatan Tomorrowland tahun ini.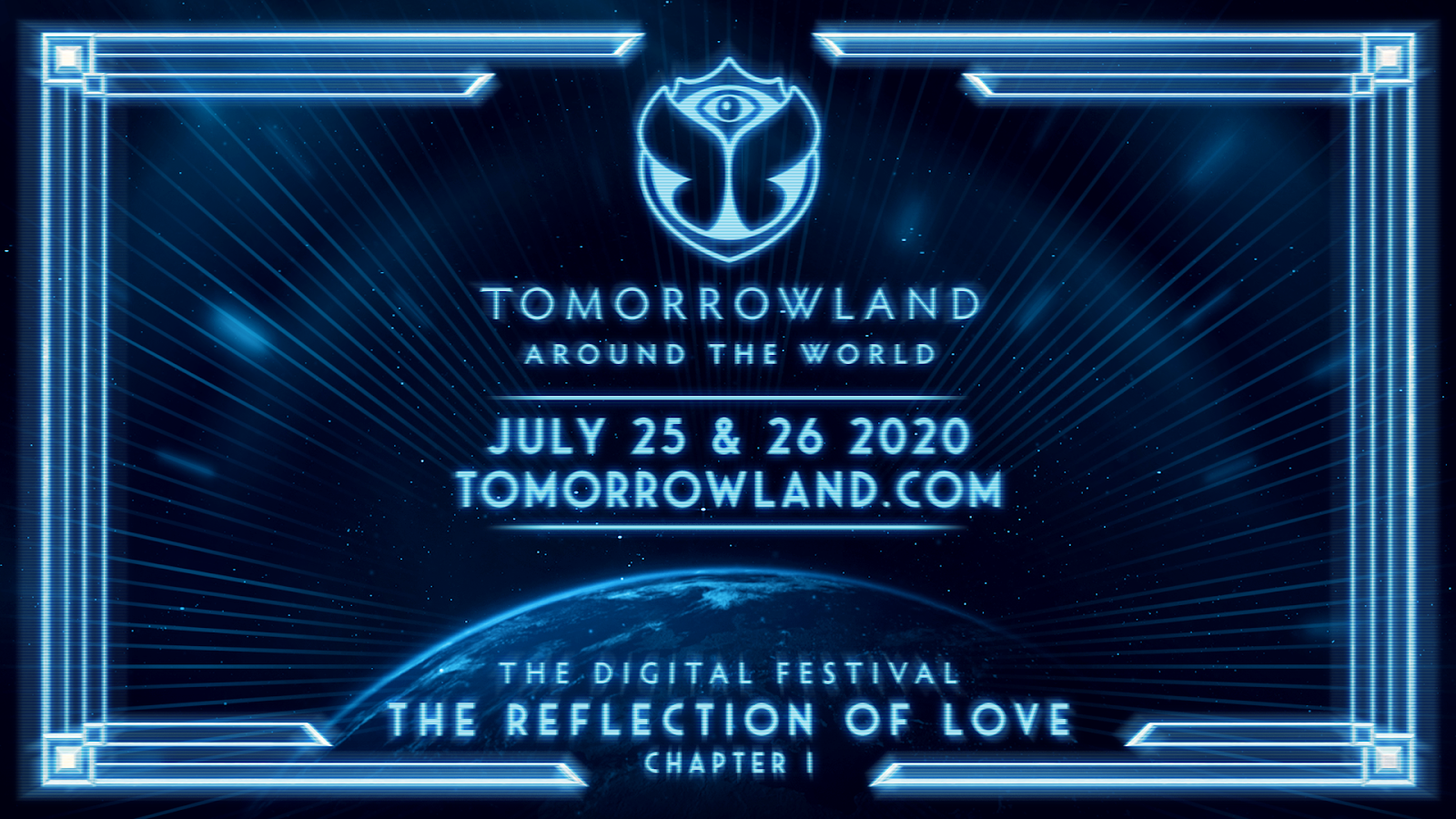 Teks: Annisa Nadia Harsa
Foto: Tomorrowland
Konser virtual adalah salah satu perwujudan normal yang baru di tengah pandemi untuk industri musik di seluruh dunia, tak hanya bagi perhelatan musik berskala kecil tetapi juga festival berskala internasional seperti Tomorrowland. Festival electronic dance music asal Belgia yang juga harus dibatalkan tahun ini pun telah mengumumkan konsep festival virtual yang akan digelar pada 25-26 Juli mendatang. 
Dengan konsep "Tomorrowland Around the World", festival virtual ini ingin hadirkan pengalaman yang interaktif meskipun dinikmati dari rumah dengan menggunakan fitur 3D dengan percampuran grafis game design. Untuk memastikan adanya hubungan interaksi antara musisi ataupun DJ dan penonton nantinya, rekaman penampilan mereka pun direkam dengan menggunakan green screen sebagai latar. Adapun semangat penonton bagi para musisi dan DJ akan diterjemahkan melalui simulasi suara serta visual yang meliputi pan shots kerumunan penonton dalam suatu konser.
Akan digelar melalui situs resmi Tomorrowland, festival ini tentunya tak lupa menggandeng nama-nama musisi yang besar di kancah pop serta electronic dance music. Beberapa di antaranya adalah Steve Aoki, Katy Perry, David Guetta, Afrojack, Tiësto, dan masih banyak lagi. 
Bagi yang tertarik akan perhelatan "Tomorrowland Around the World", tiket festival virtual tersebut kini sudah dapat dibeli melalui situs resmi mereka. Sementara itu, simak trailer festival tersebut melalui tautan di bawah ini.