Usai Kematian MF Doom, Seorang Penggemar Membagikan Prototype Game yang Menampilkan MF Doom Sebagai Karakter Utama
Game ini berisi dengan berbagai macam referensi terhadap musik MF Doom.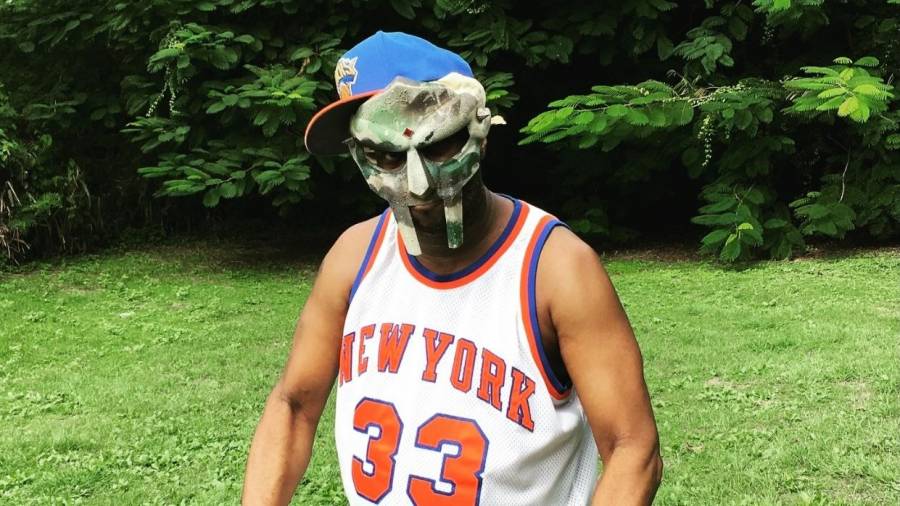 Teks: Rifqi Ramadhan
Foto: Distractify/MFDoom 
Seorang penggemar dari mendiang rapper sekaligus MC MF Doom membagikan hasil prototype game yang dia ciptakan. Game ini sendiri menjadikan MF Doom sebagai karakter utama
MF Doom sendiri wafat pada bulan Oktober tahun 2020 lalu, namun kematian baru dikonfirmasi oleh pihak label dan keluarga pada akhir Desember lalu. Selama artikel ini ditulis, penyebab kematian MF Doom belum diketahui. 
Semenjak kematian MF Doom diumumkan, tribute kepada musisi yang bernama asli Daniel Dumile ini terus berdatangan dan game yang diciptakan oleh seorang penggemar dengan nama handle Twitter (@Chafomon) merupakan salah satunya. Melalui Instagram miliknya dia membagi dua klip yang menunjukan bagaimana gameplay dari game ini.
Dalam klip yang dibagikan, terlihat MF Doom mengelilingi studio miliknya. Selain itu game ini juga berisi berbagai macam referensi terhadap musik dan kolaborator MF Doom. Artstyle dari game ini mengingatkan kita terhadap game "Pokemon Yellow" dan sedikit nuansa "Zelda". Game ini juga memiliki cameo dari Lord Quas, alter-ego dari kolaborator MF Doom, Madlib.
Some of you may remember me working on an unofficial DOOM GameBoy game earlier this year. I'd ended up scrapping the idea due to the obvious licensing issues I would have encountered, but now is probably as good of a time as ever to share the bit of prototype I did get done… pic.twitter.com/po0HrQGYob

— CHAFOMON (@chafomon) January 1, 2021
"The graphics were mainly all drawn by me, but I did lift and modify some items from a few other GB RPG games (such as Pokemon),"  ucap Chafomon. Sayangnya, dia tidak bisa melanjutkan proyek ini lebih jauh karena masalah lisensi.