Nick Cave Terpilih Menjadi Salah Satu Pemeran di Teater Virtual "Dream"
Dalam teater virtual tersebut Nick Cave memerankan the Voice of the Forest yang memiliki karakter unik dan mistis.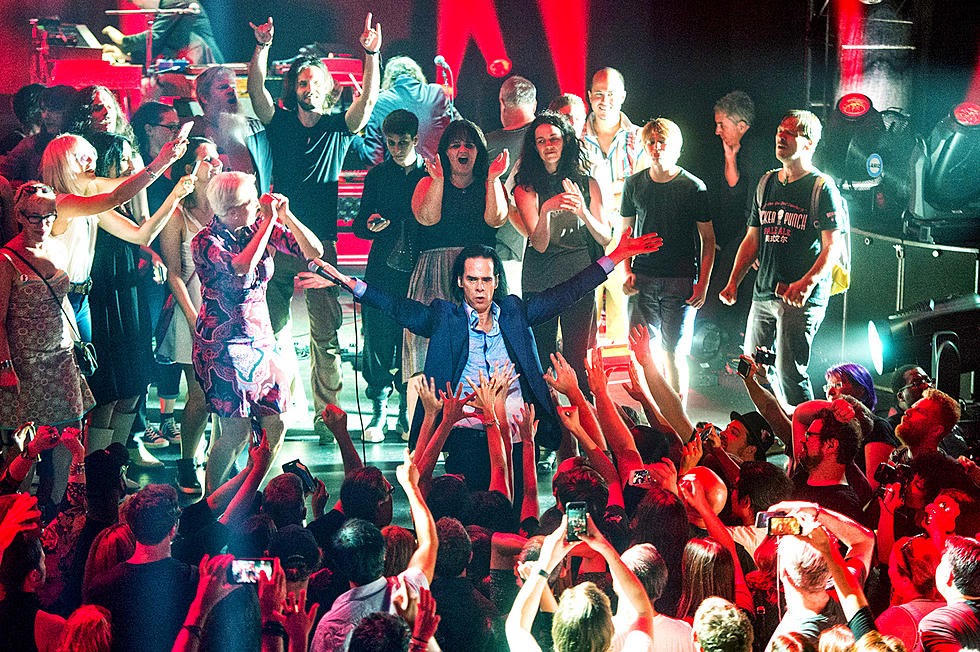 Teks: Daniet Dhaulagiri
Foto: Dana Distortion
Nick Cave merupakan salah satu dari sekian banyak musisi yang terbilang cukup aktif selama berlangsungnya pandemi, mulai merilis album atau terlibat dalam berbagai macam penggalangan dana untuk amal, hingga membuat karya seni yang sempat diperdebatkan. Kini melansir dari Rolling Stone, dirinya juga turut terlibat dengan para pemeran "Dream", sebuah drama interaktif baru yang diangkat dari karya William Shakespeare yang berjudul "A Midsummer Night's Dream".
Kabarnya Nick akan memerankan The Voice of the Forest yang digambarkan sebagai "a strange and mystical character who accompanies the audience as they explore the rivers, flowers, and trees of a virtual midsummer forest."
Produksi teater virtual tersebut merupakan hasil kolaborasi beberapa pihak; seperti Royal Shakespeare Company, Festival Internasional Manchester, Marshmallow Laser Fest, dan Philharmonia Orchestra. Sebelumnya gelaran tersebut akan dibuka pada musim semi tahun lalu, namun karena situasi penyebaran Covid-19 membuat hal tersebut tidak memungkinkan, maka acara interaktif itu akan menampilkan sebuah teknologi motion capture di mana nantinya akan menampilkan para aktor dengan avatar digitalnya, dan memungkinkan para penonton yang mengakses secara daring dari rumah bisa berinteraksi secara real-time dengan para pemain.
Jane Beese, selaku Ketua Departemen Musik di the Manchester International Festival mengatakan, "Music is an integral part of the Dream experience and we're thrilled that Nick Cave's voice will sit alongside Jesper Nordin and Esa-Pekka Salonen's living, dynamic score. With his mystical voice and dark vocal tones, Cave is the perfect person to represent the forest helping audiences traverse the otherworldly land of Dream."
Untuk mengetahui detail lebih lanjut dan pembelian tiket untuk menyaksikannya yang digelar mulai 12 hingga 20 Maret, kalian bisa mengunjungi situs web "Dream".