Paul McCartney akan Merilis "Grandude's Green Submarine" sebagai Sekuel Buku Dongeng Anak Berjudul "Hey Grandude!"
Buku yang menceritakan perjalanan Grandude bersama cucunya yang mencari sosok Nandude tersebut akan dirilis 2 September mendatang.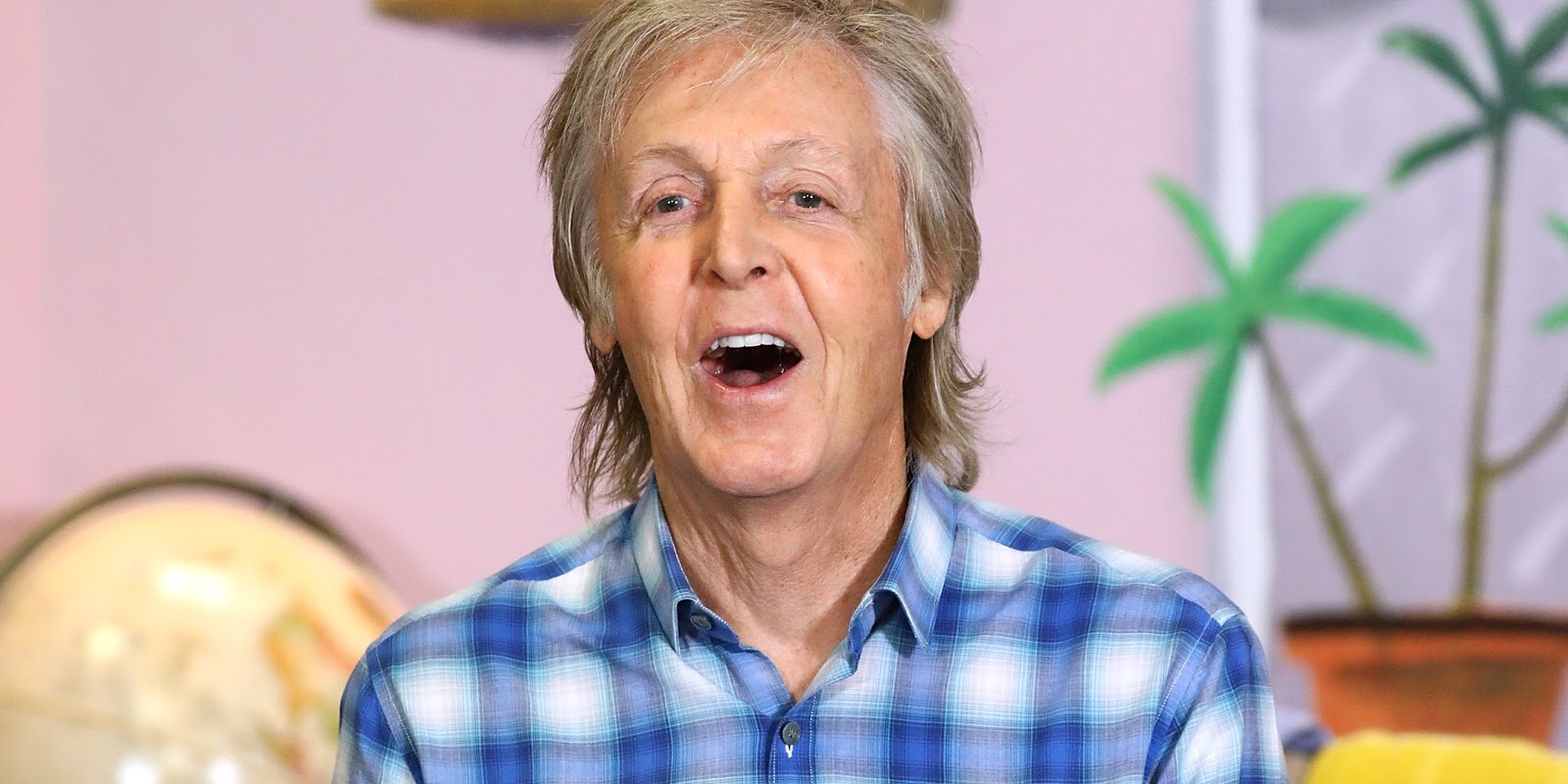 Teks: Daniet Dhaulagiri
Foto: Tim P. Whitby / Getty Images
Beberapa tahun ini, produktivitas Paul McCartney rupanya sedang berada di titik yang cukup tinggi, pria berumur 78 tahun ini pada tahun lalu sempat merilis buku dongeng untuk anak-anak yang berjudul "Hey Grandude!", kabarnya ia sudah menyiapkan sebuah sekuel yang rencananya akan dirilis pada 2 September tahun ini dengan tajuk "Grandude's Green Submarine".
Dalam sebuah rilisan pers, McCartney menjelaskan mengenai buku pertamanya sebagai, "A very personal story… celebrating Grandudes everywhere and their relationships and adventures with their grandchildren."
Sekuel tersebut akan melanjutkan cerita Grandude dan cucunya yang memiliki misi untuk mencari sosok nenek pecinta musik bernama Nandude. "Grandude's Green Submarine" dipercayakan McCartney pada Kathryn Durst untuk perihal ilustrasinya. 
16 Agustus mendatang, McCartney rencananya akan merilis sebuah album yang berjudul "McCartney III Imagined", sementara pada 2 November, dirinya akan mengeluarkan sebuah buku lirik bertajuk "The Lyrics: 1956 to the Present".