Setelah James Bond, Cary Fukunaga Menggarap Adaptasi Komik "Tokyo Ghost"
Penuh dengan unsur manga Jepang dengan komik kontemporer Amerika, "Tokyo Ghost" menceritakan nasib manusia yang kecanduan teknologi.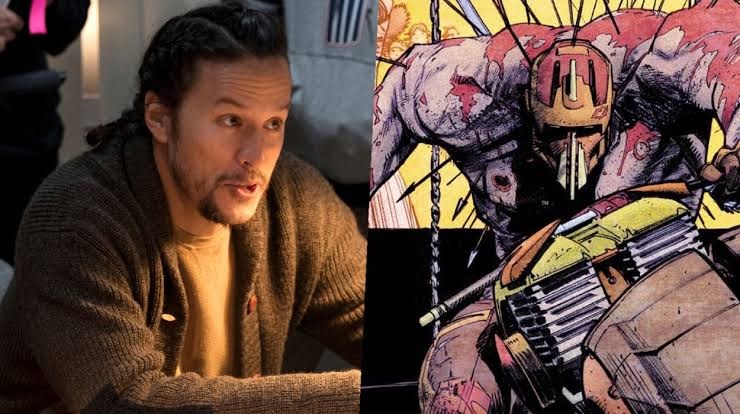 Teks: Rifqi Ramadhan
Foto: The Playlist /Cary Fukunaga's "Tokyo Ghost"
Komik sci-fi besutan Image Comic "Tokyo Ghost" dikabarkan akan diadaptasi menjadi sebuah film. Adaptasi dari "Tokyo Ghost" ini akan mendatangkan sutradara Cary Fukunaga, yang sebelumnya menjadi sutradara untuk film James Bond "No Time to Die". Didampingi pula oleh Rick Remender sebagai penulis skrip untuk film ini.
"Tokyo Ghost" berlatar pada tahun 2089 dan menceritakan nasib umat manusia yang telah kecanduan teknologi. Mengikuti alur protagonis Debbie Decay dan Led Dent, kita diundang dalam petualangan dua orang yang harus mencari utopia yang belum pernah tersentuh oleh teknologi.
Dilansir dari platform The Hollywood Reporter, selain Cary Fukunaga, "Tokyo Ghost" belum mengkonfirmasi nama-nama lain yang sudah resmi menjadi bagian dari serial cyberpunk ini. komik "Tokyo Ghost" memiliki karakter visual yang unik lewat penggabungan unsur dari komik grafis Amerika serta influence anime Jepang yang kental.
Sampai saat ini, belum diketahui detail lebih dalam mengenai adaptasi film ini karena film ini masih dalam tahap produksi awal. Kiranya, apakah Cary Fukunaga akan membawa nama-nama baru untuk meramaikan film ini? atau bahkan kita akan melihat beberapa nama familiar dari "No Time To Die" seperti Daniel Craig atau Rami Malek?