Places to Go: Chick N' Check
Pilihan baru untuk delivery crispy chicken sandwich minggu ini, Chick N' Check.
Words by Emma Primastiwi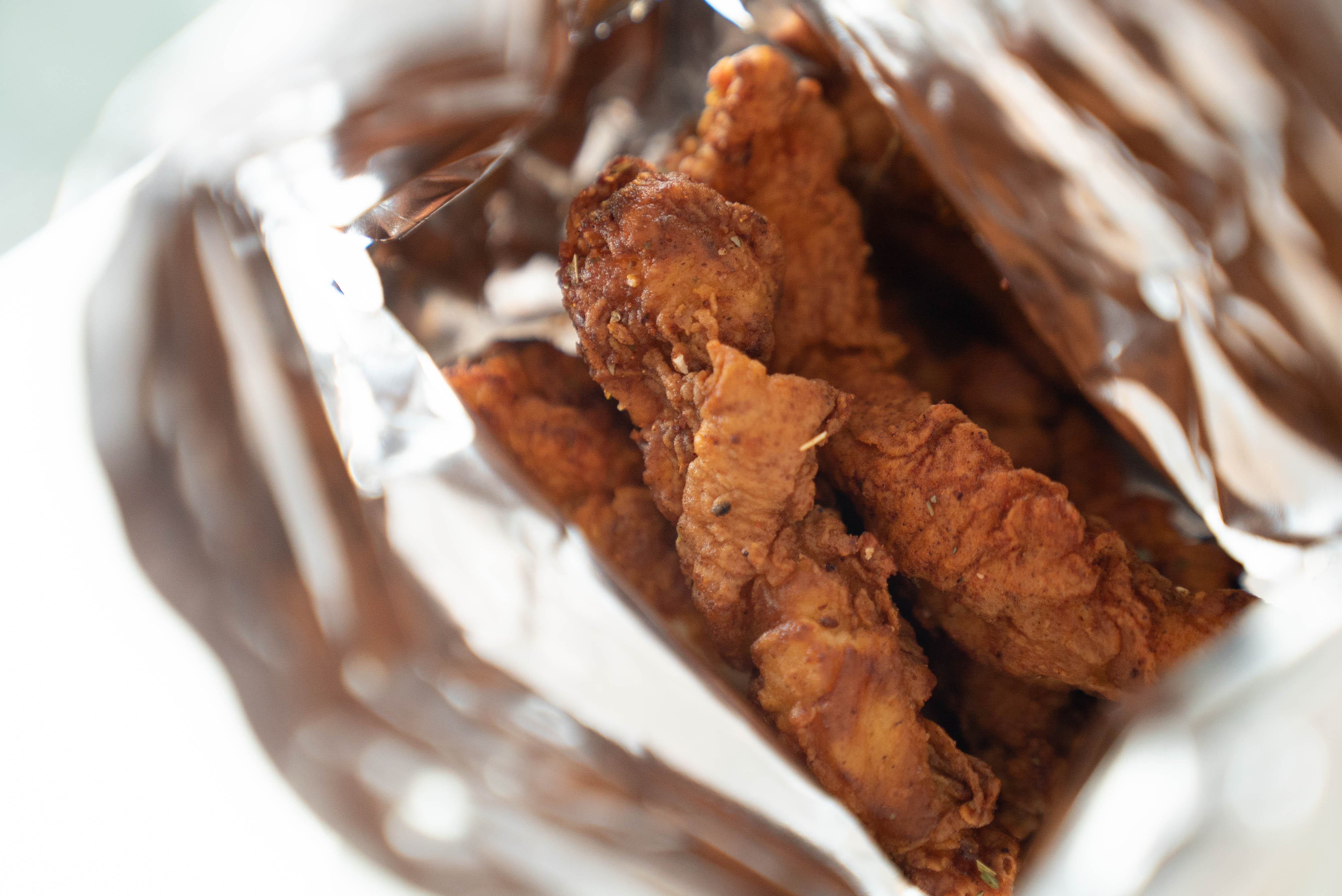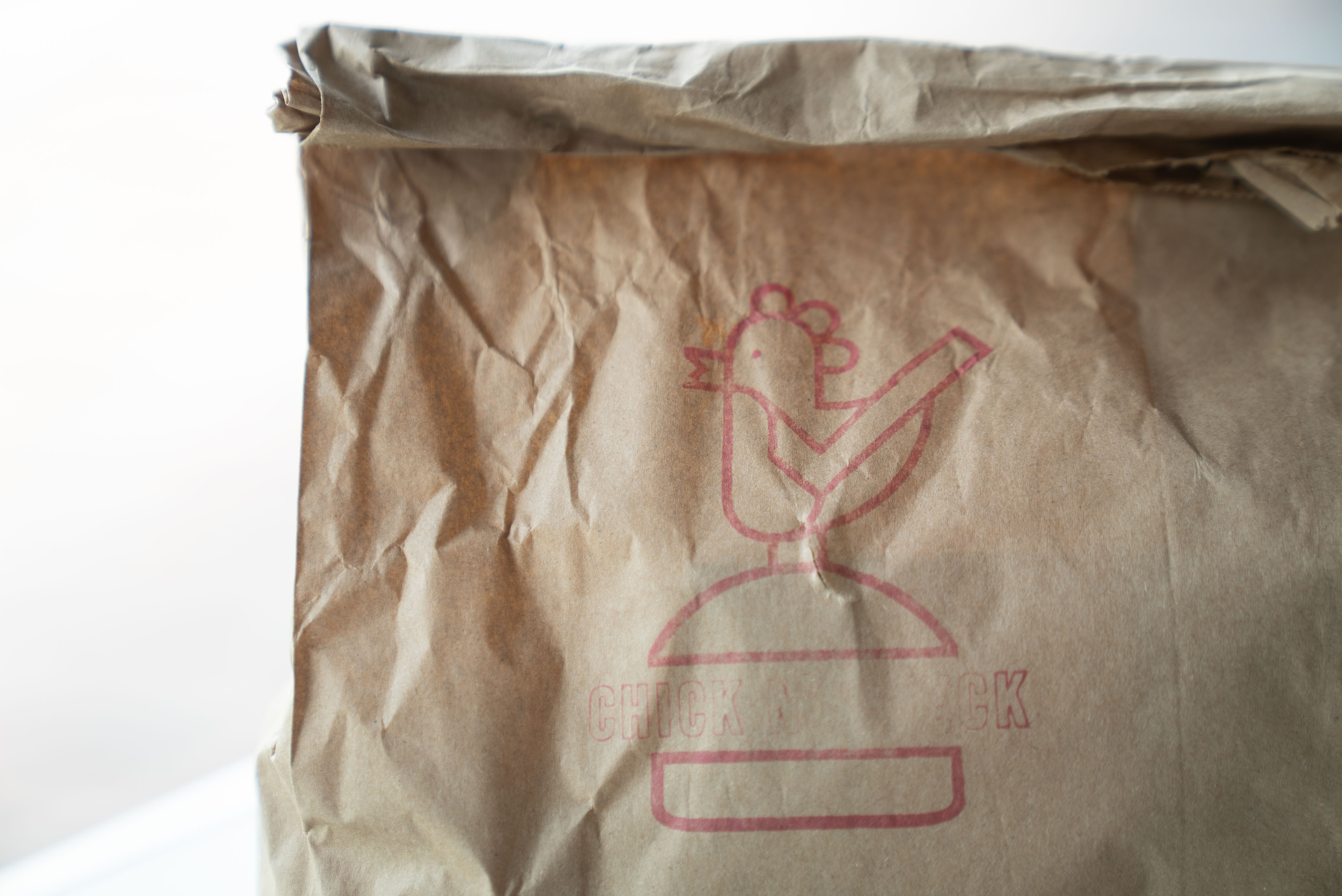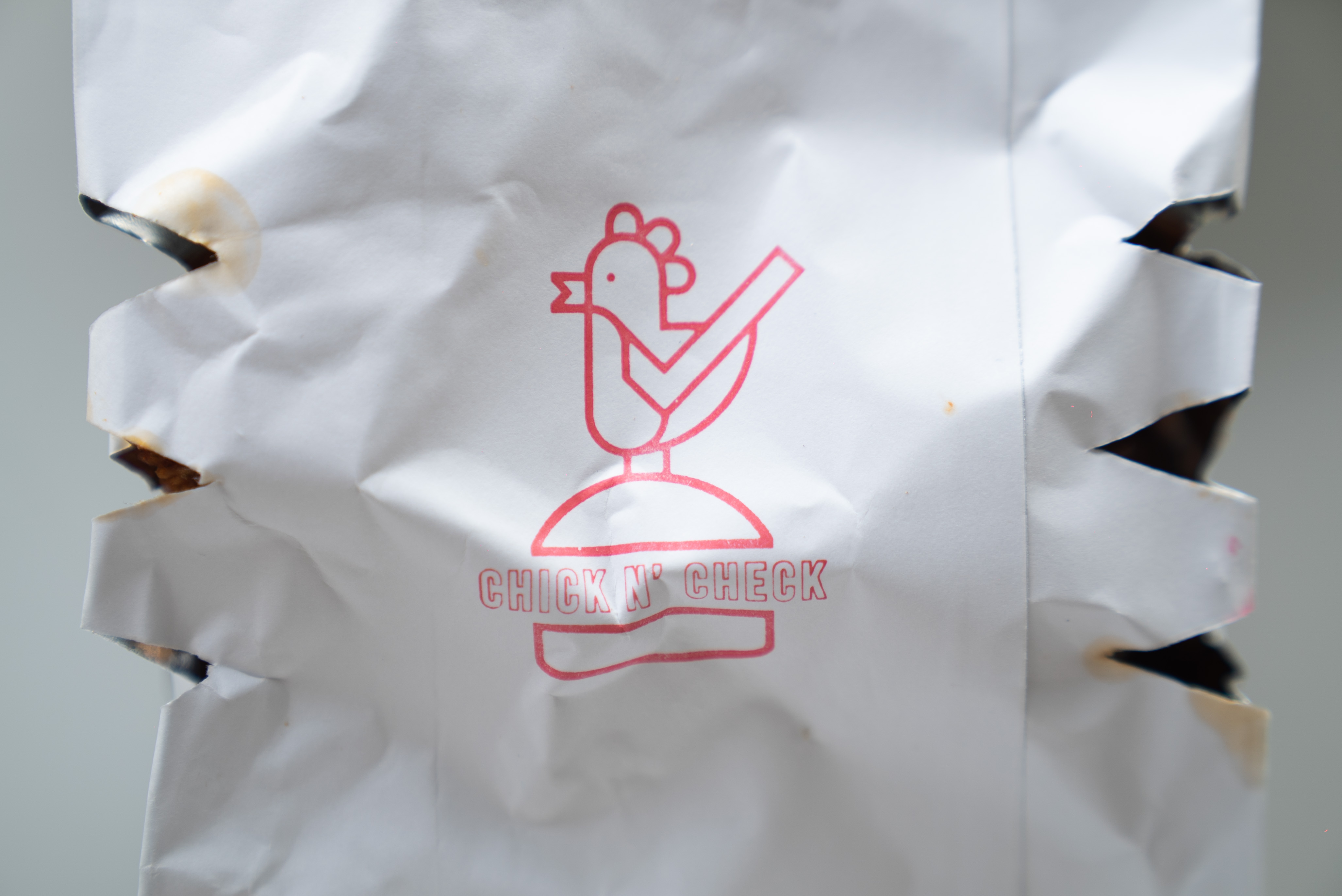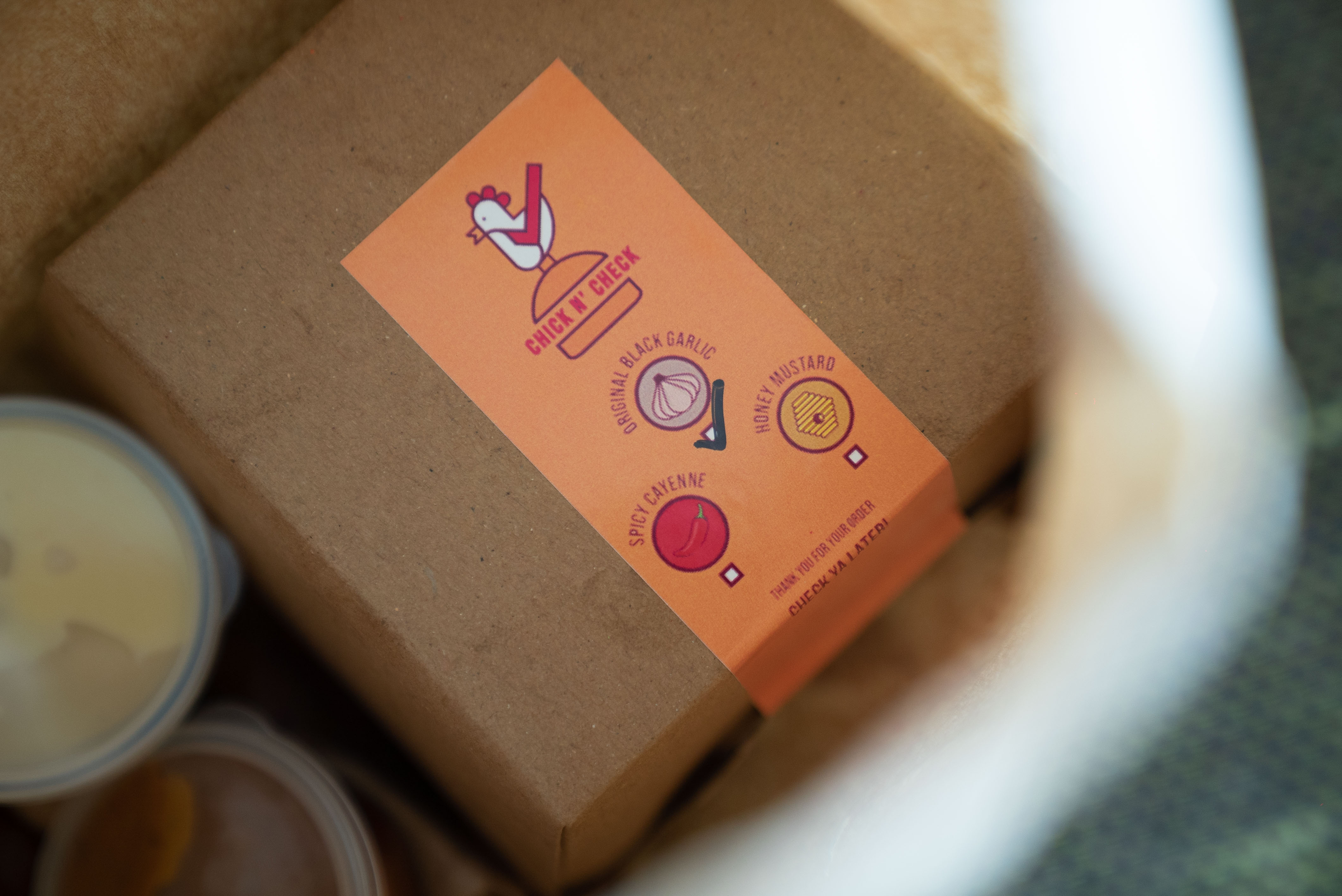 The Place
Walau masih terhitung sebagai pendatang baru, Chick N' Check merupakan kedai ayam crispy favorit baru di Jakarta. Dengan serangkaian menu sandwich, rice box dan sides, Chick N' Check hadir sebagai pilihan delivery baru minggu ini. Terletak di daerah Kemang dan Senayan, Chick N' Check merupakan pilihan tepat bagi kita yang mencari solusi makan siang atau makan malam yang cepat dan lezat.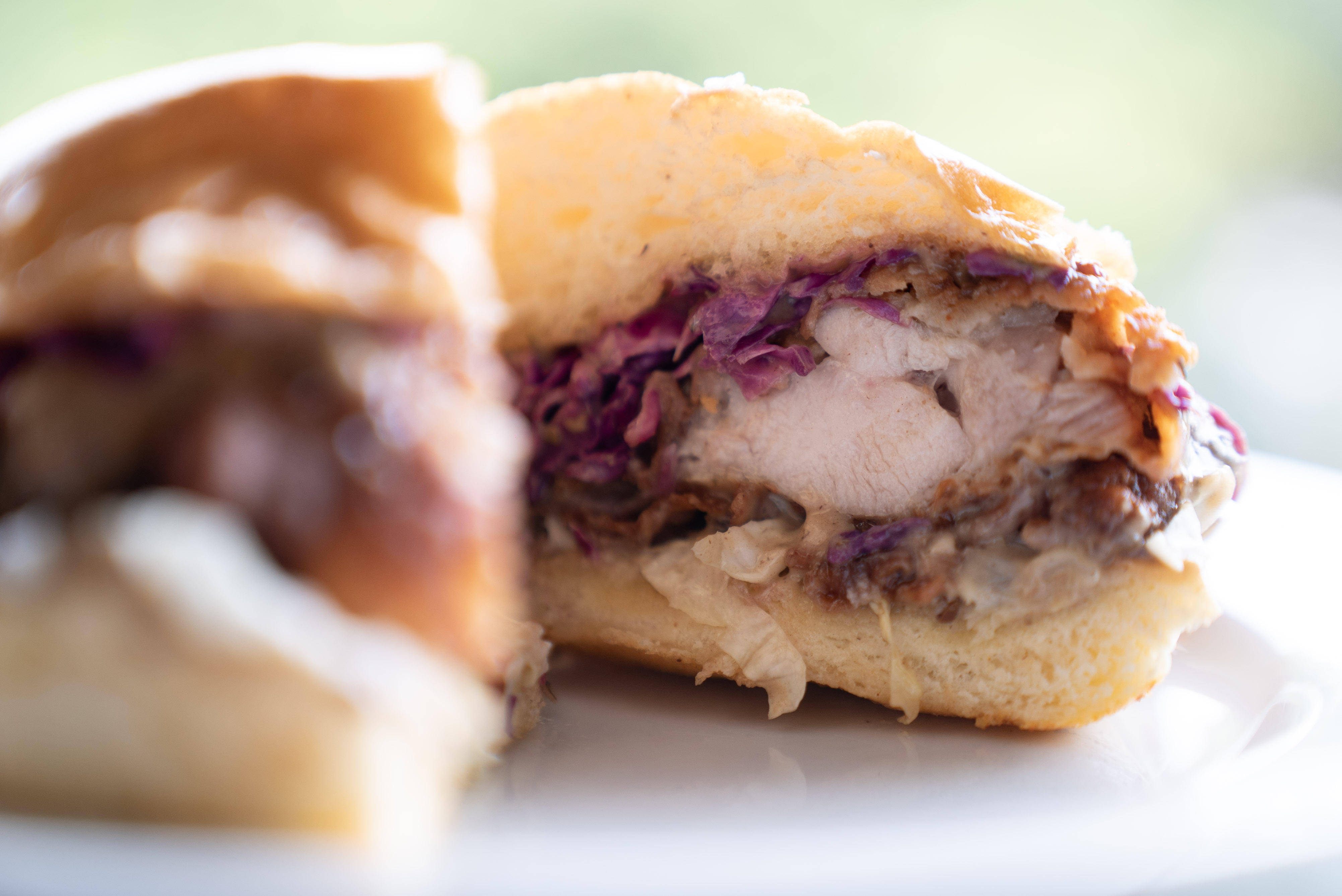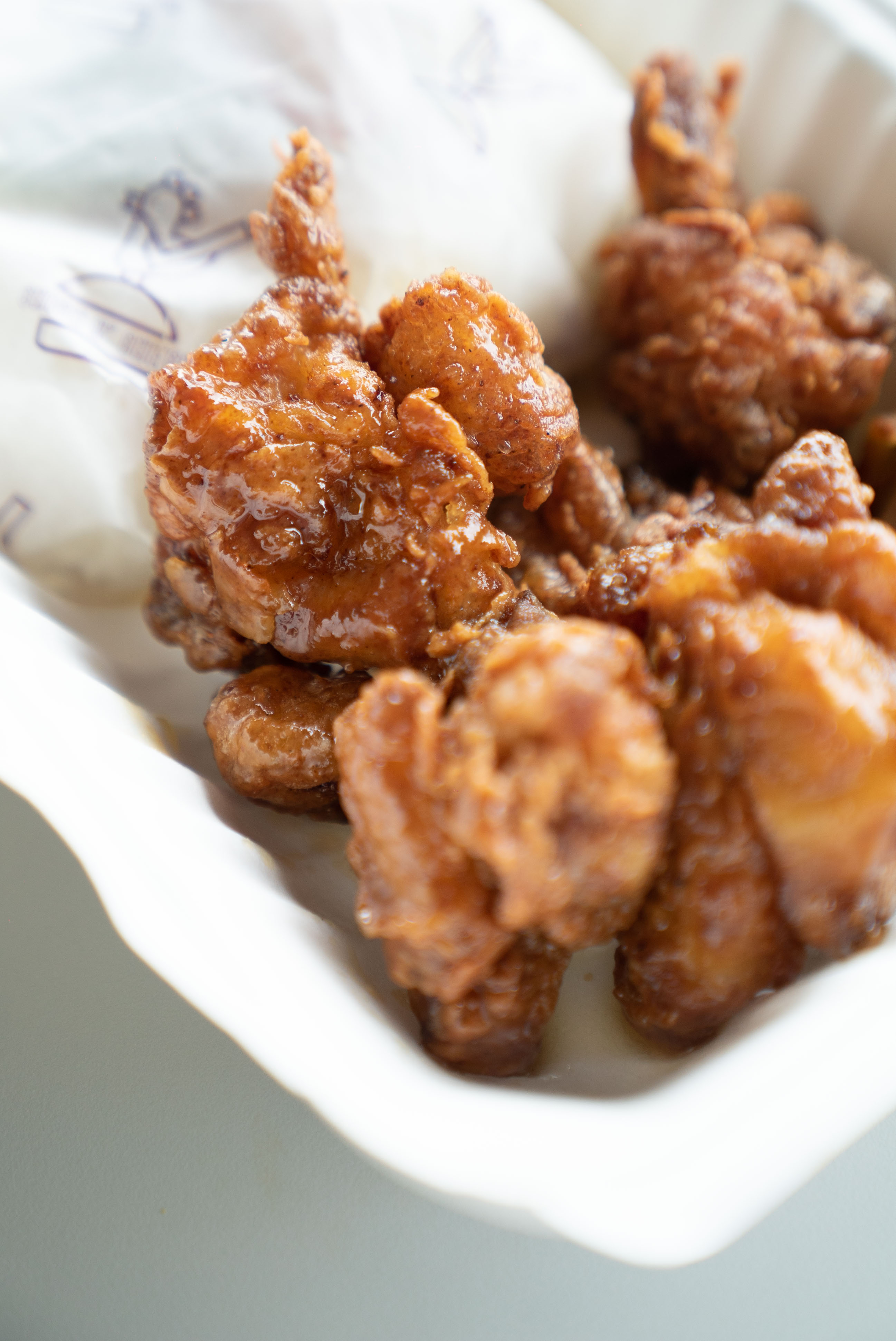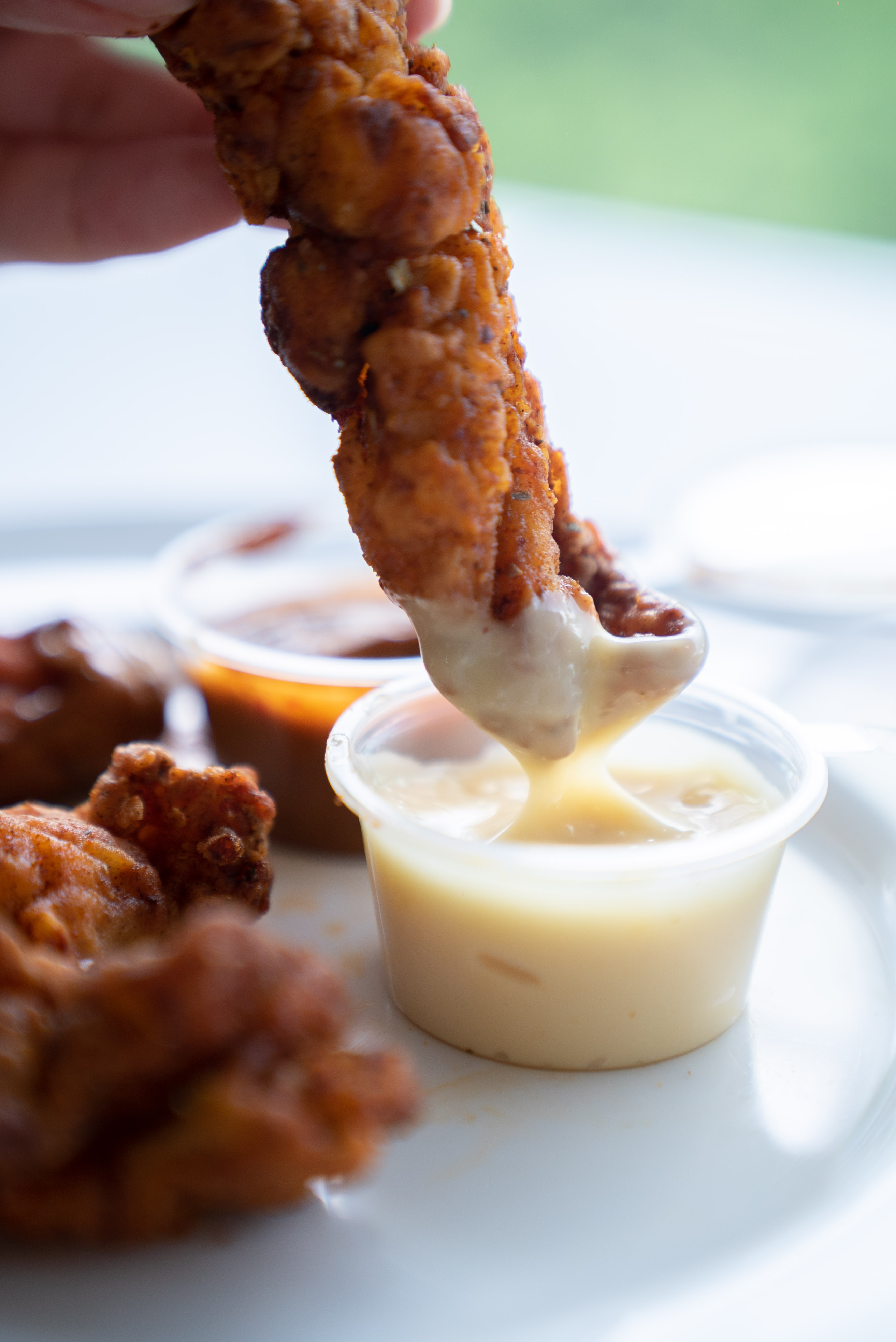 The Values 
Burger merupakan salah satu makanan paling populer di Jakarta, namun baru-baru ini kita melihat populeritas chicken burger meningkat pesat. Dengan beragam versi yang sudah tersedia sekarang, Chick N' Check menawarkan chicken burger dengan twist baru dan segar. Menampilkan bahan pokok baru, yakni black garlic, Chick N' Check membedakan diri dari deretan chicken burger lainnya. Fermentasi bawang putih ini mengeluarkan rasa manis dari bawang putih yang sangat kaya. Dengan sedikit keasaman berkat hasil fermentasi, black garlic ini sangat cocok digunakan sebagai bahan untuk memperkaya rasa saus pendamping crispy chicken sandwich unggulan Chick N' Check.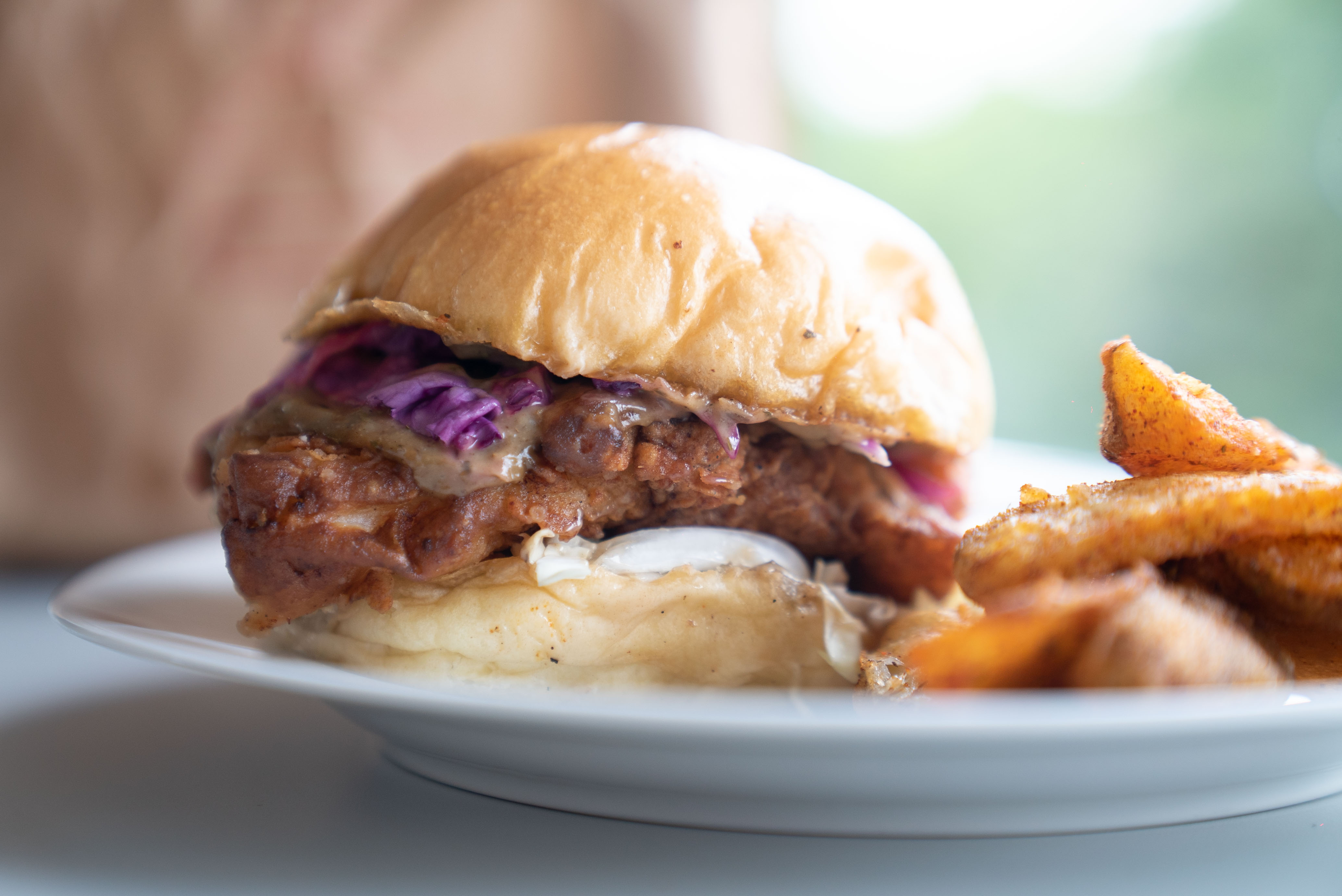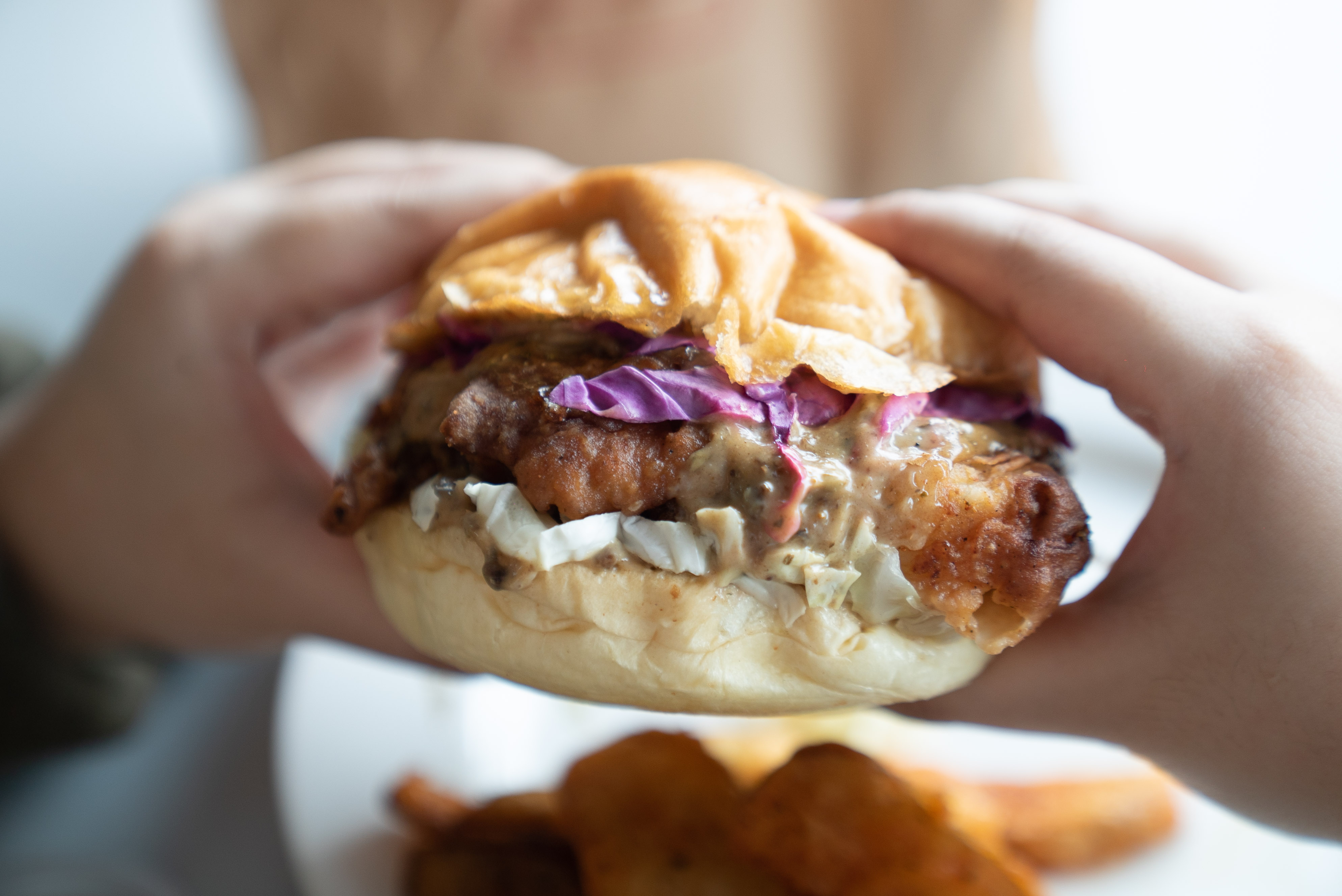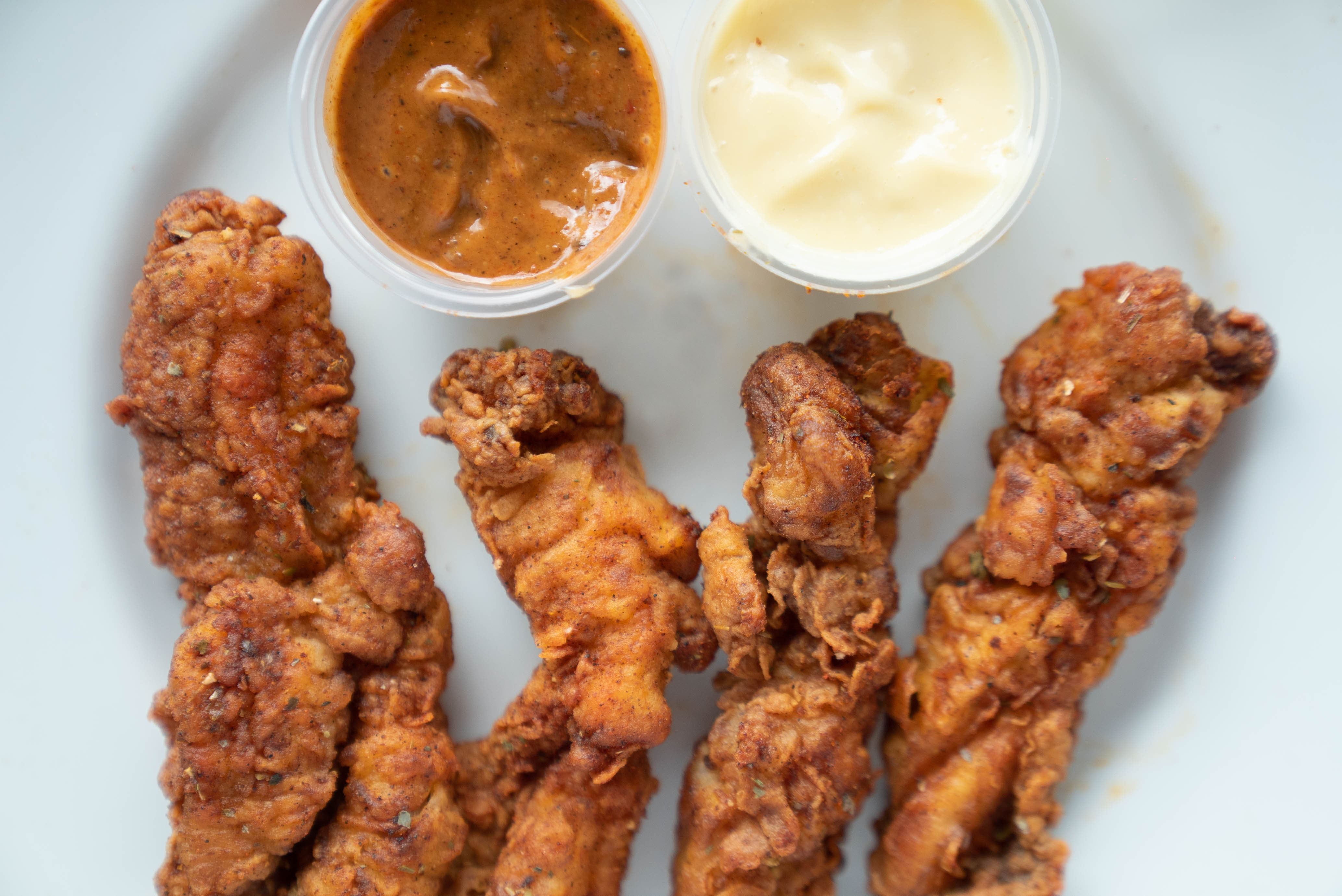 The Menu
Dengan bahan pokok ayam crispy, Chick N' Check menawarkan menu signature yang cukup unik bagi pelanggan-pelanggannya. Lewat menu Crispy Chicken Sandwich yang original, kita dapat menikmati sandwich ayam dengan black garlic aioli. Ditambah pula dengan Potato Heels, wedges kentang dengan taburan beragam rempah yang pedas dan asin. Apalagi jika kita tambahkan Spicy Cayenne gurih atau Honey Mustard dip yang manis dan kaya akan rasa. 
–
Chick N' Check
Jl. Pakubuwono VI No.2
Kebayoran Baru
Jakarta Selatan
Phone
081210002596
Opening hours
Senin – Minggu: 10 AM – 8 PM
Available by delivery only.