Places to Go: The Lawn Canggu
Menikmati indah Pantai Canggu dengan kualitas sajian The Lawn yang kaya akan bumbu.
Words by Muhammad Hilmi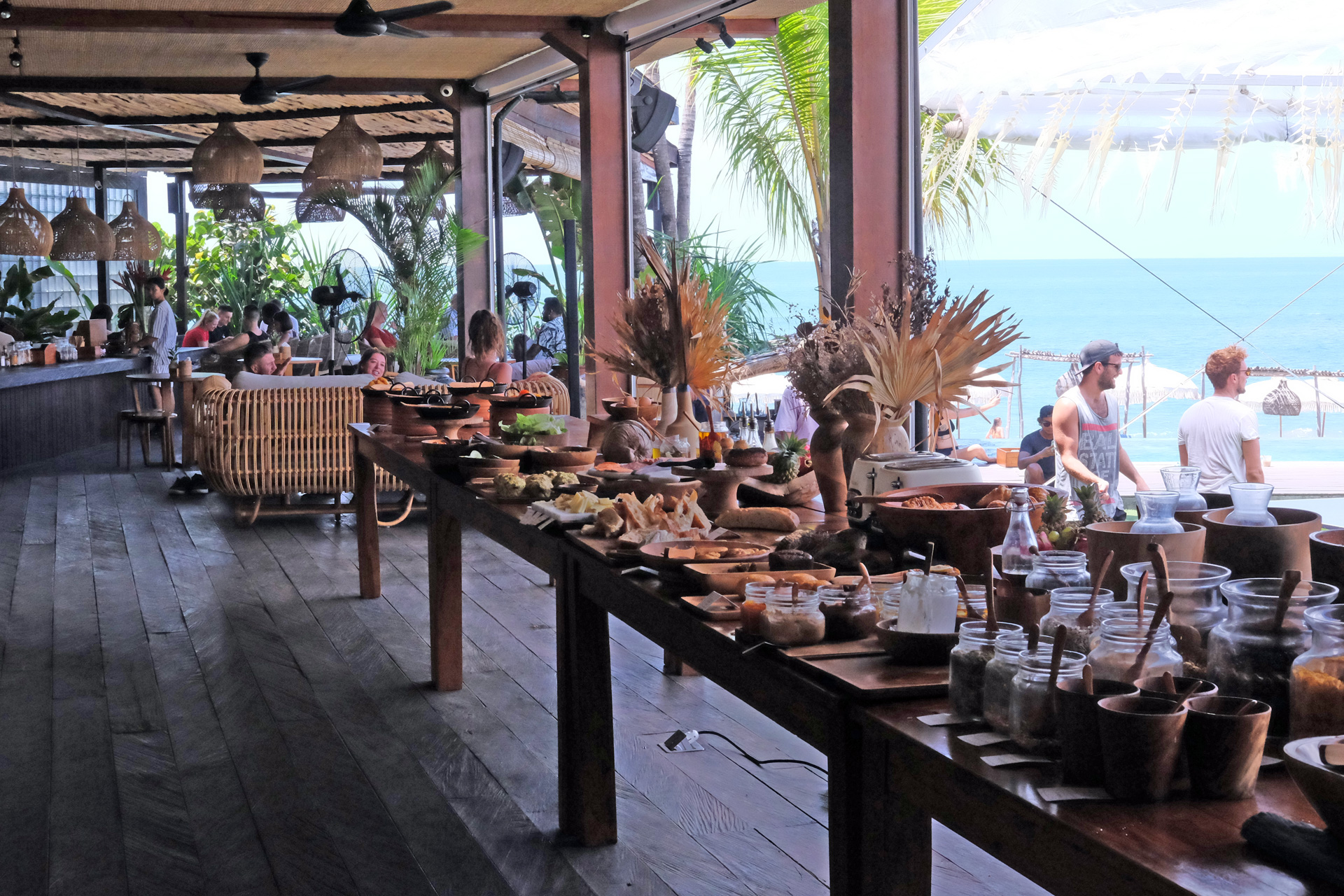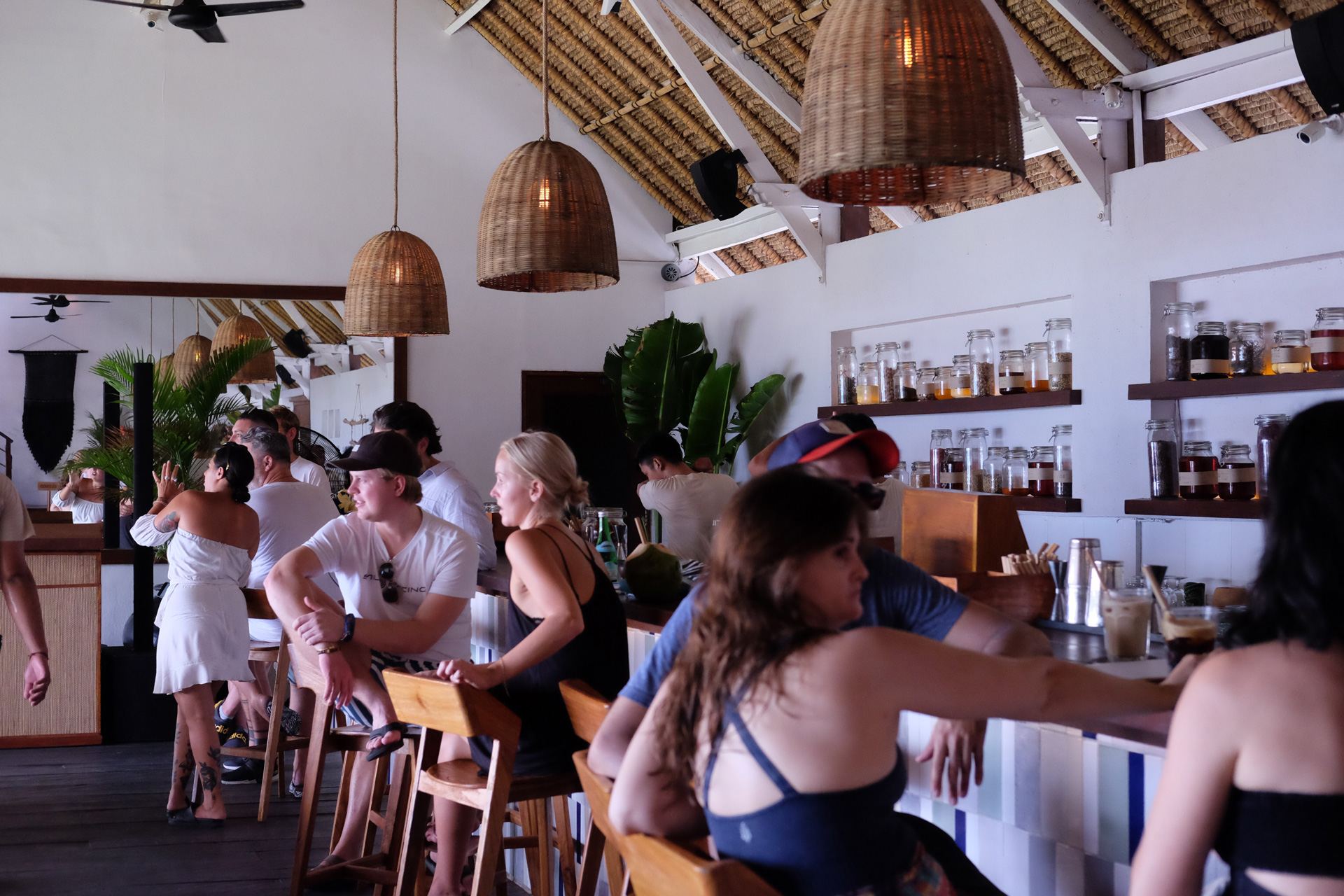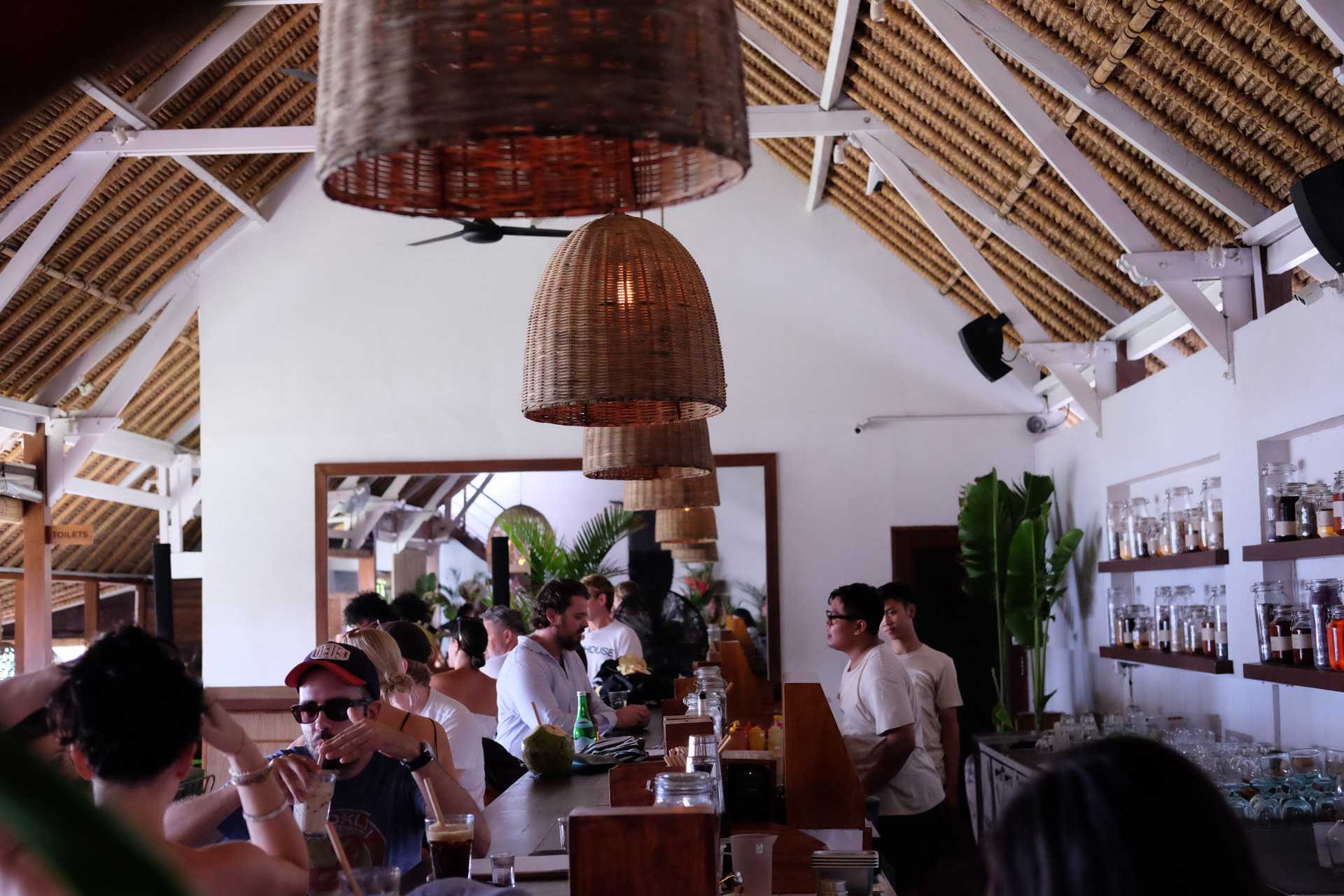 The Place
Diawali sebagai tempat pop up, dengan kualitasnya, kini The Lawn berkembang menjadi salah satu tempat yang wajib dikunjungi di Canggu. Lokasinya yang sangat strategis tepat di pinggir Pantai Canggu membuat The Lawn menjadi salah satu tempat terbaik untuk menikmati sajian makanan dan suasana dengan ocean view, baik ketika breakfast, lunch ataupun dinner.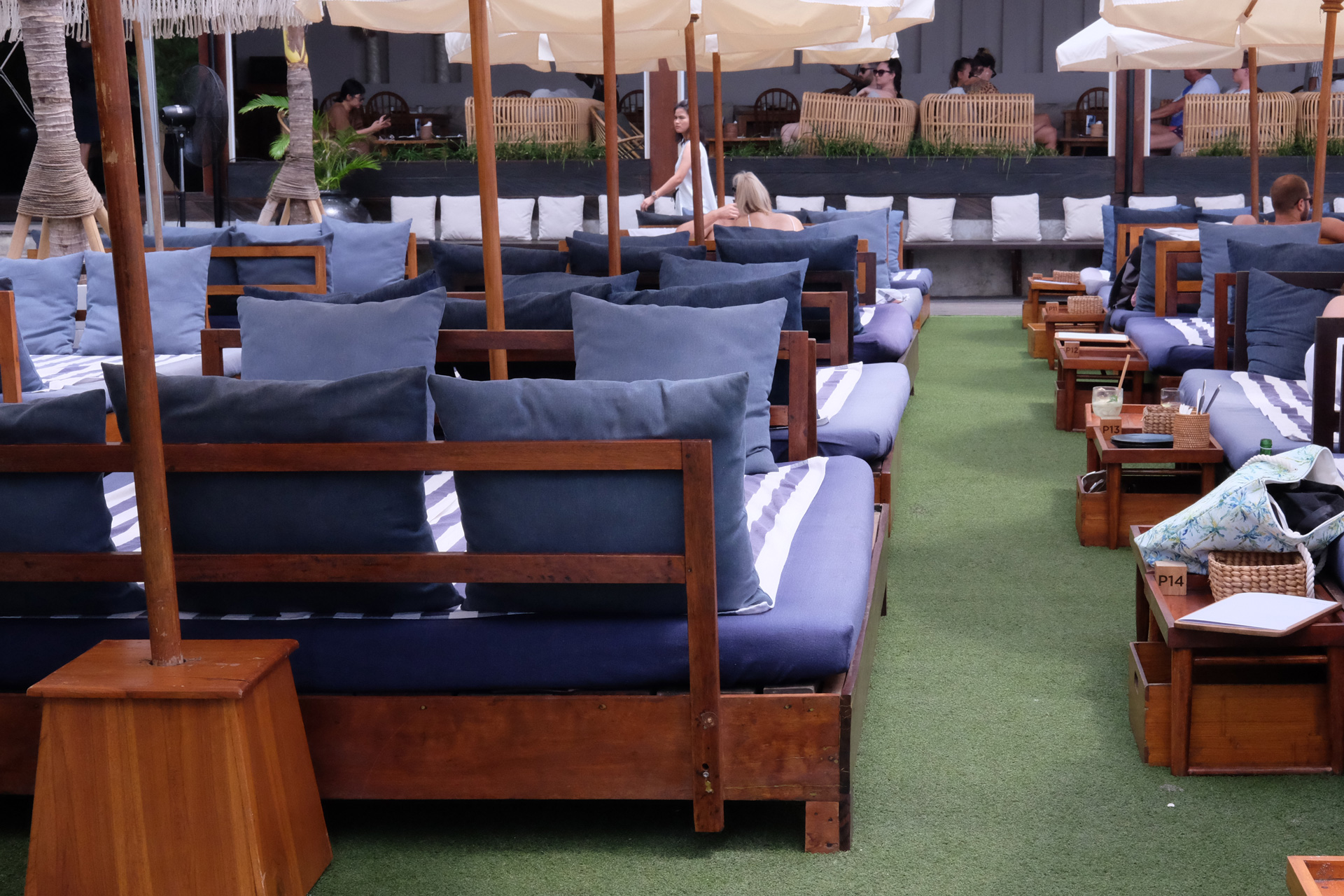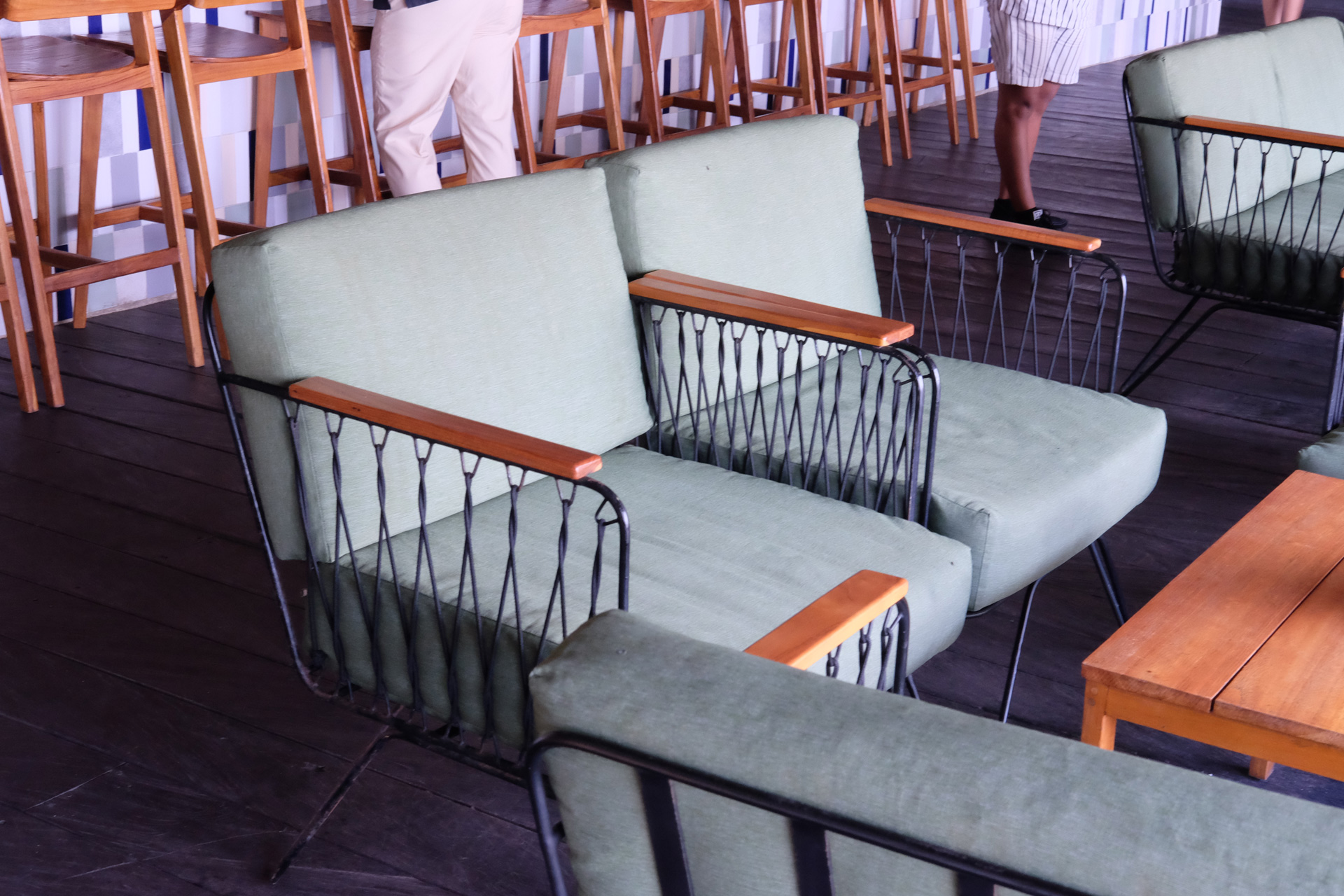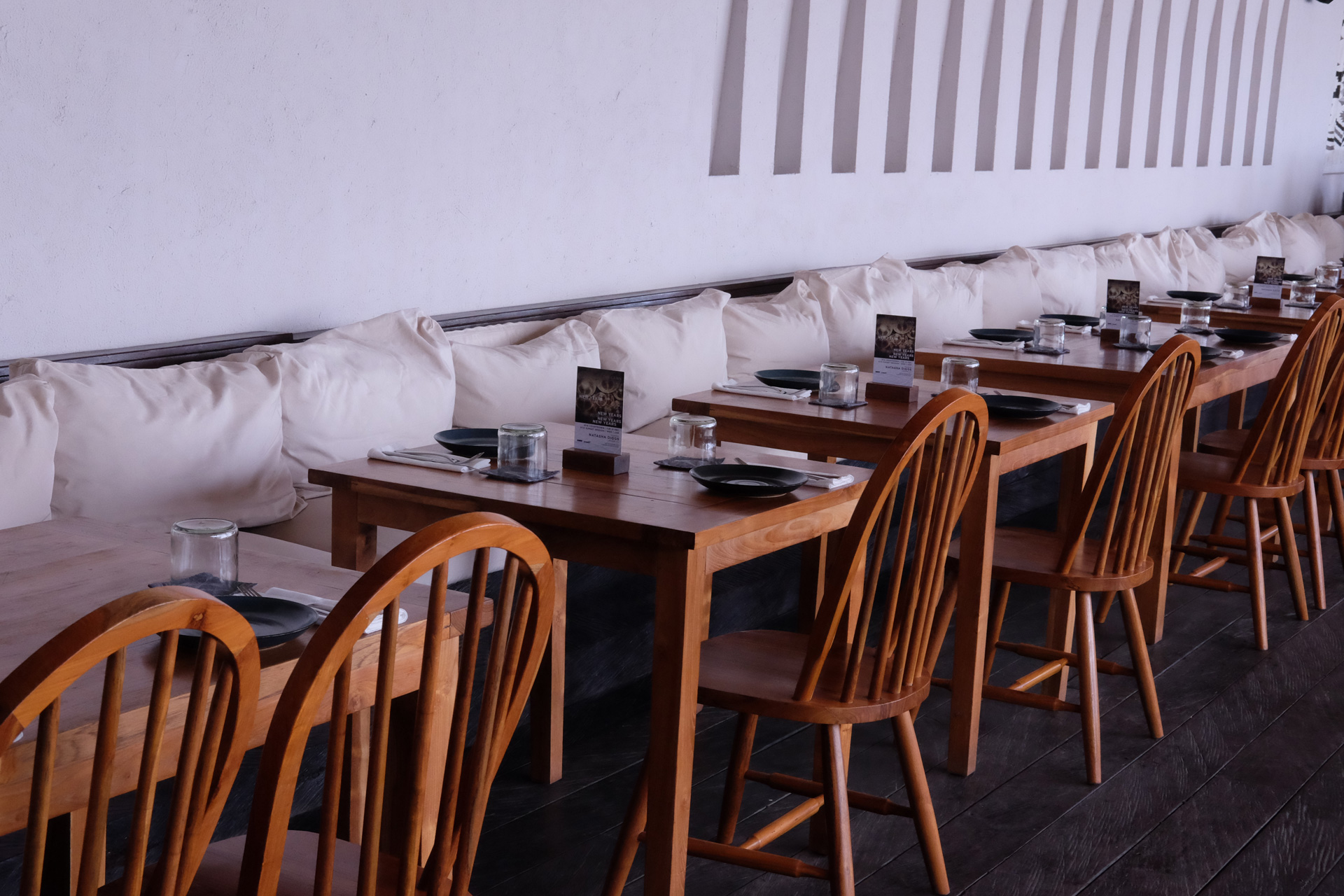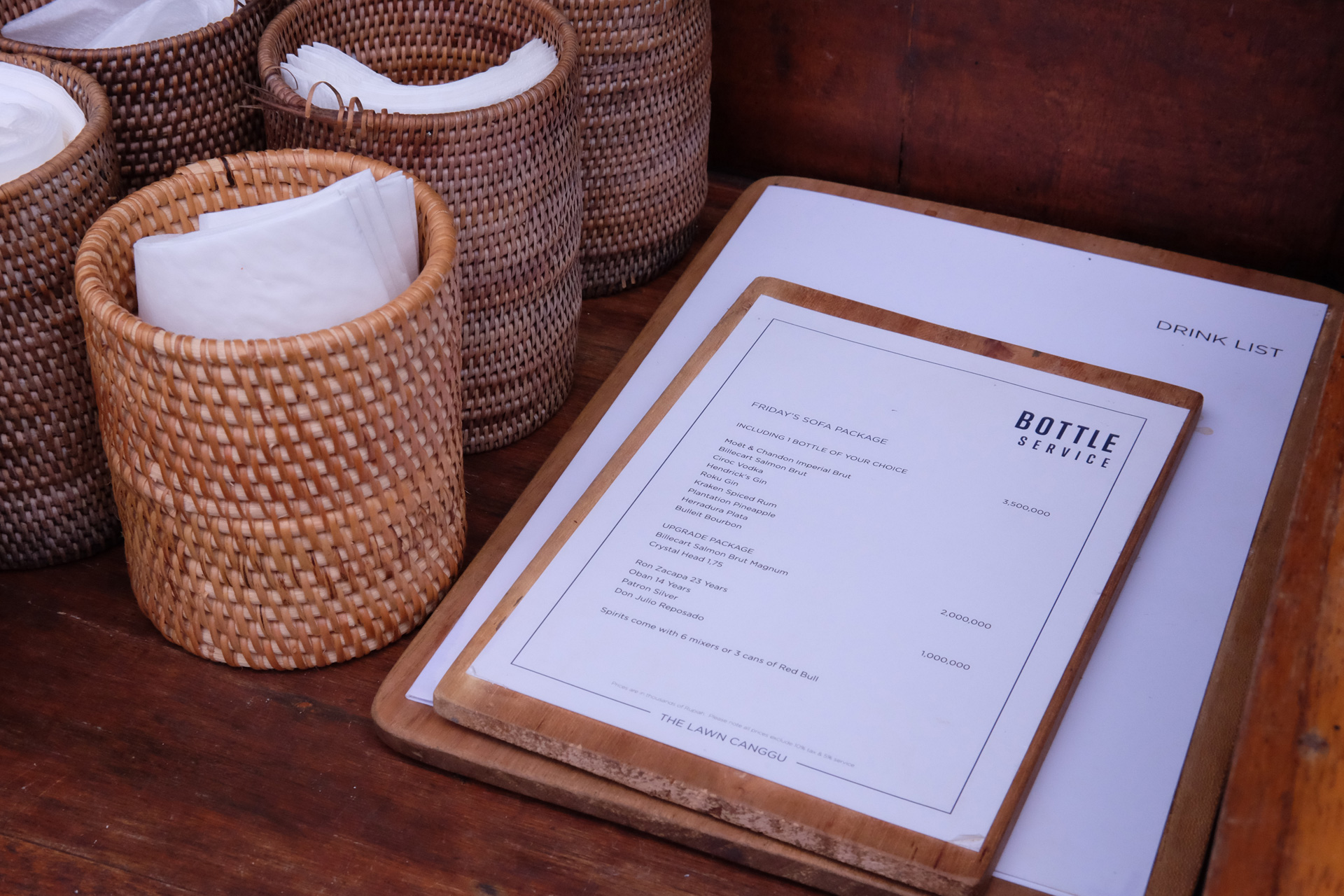 The Ambience
Sebagai tempat favorit para ekspatriat, suasana The Lawn adalah salah satu alasan penting kenapa tempat ini wajib dikunjungi. Dining area yang bernuansa tropikal, area lawn luas dan multifungsi, pool and daybeds dengan yang dilengkapi dengan sidebar, dan beach deck dengan pemandangan langsung ke laut selatan membuat The Lawn tak hanya bisa dimaknai sebagai tempat makan, tetapi juga tempat untuk melepas lelah sekaligus rekreasi dari aktivitas urban atau usaha-usaha lain untuk mencari kenyamanan.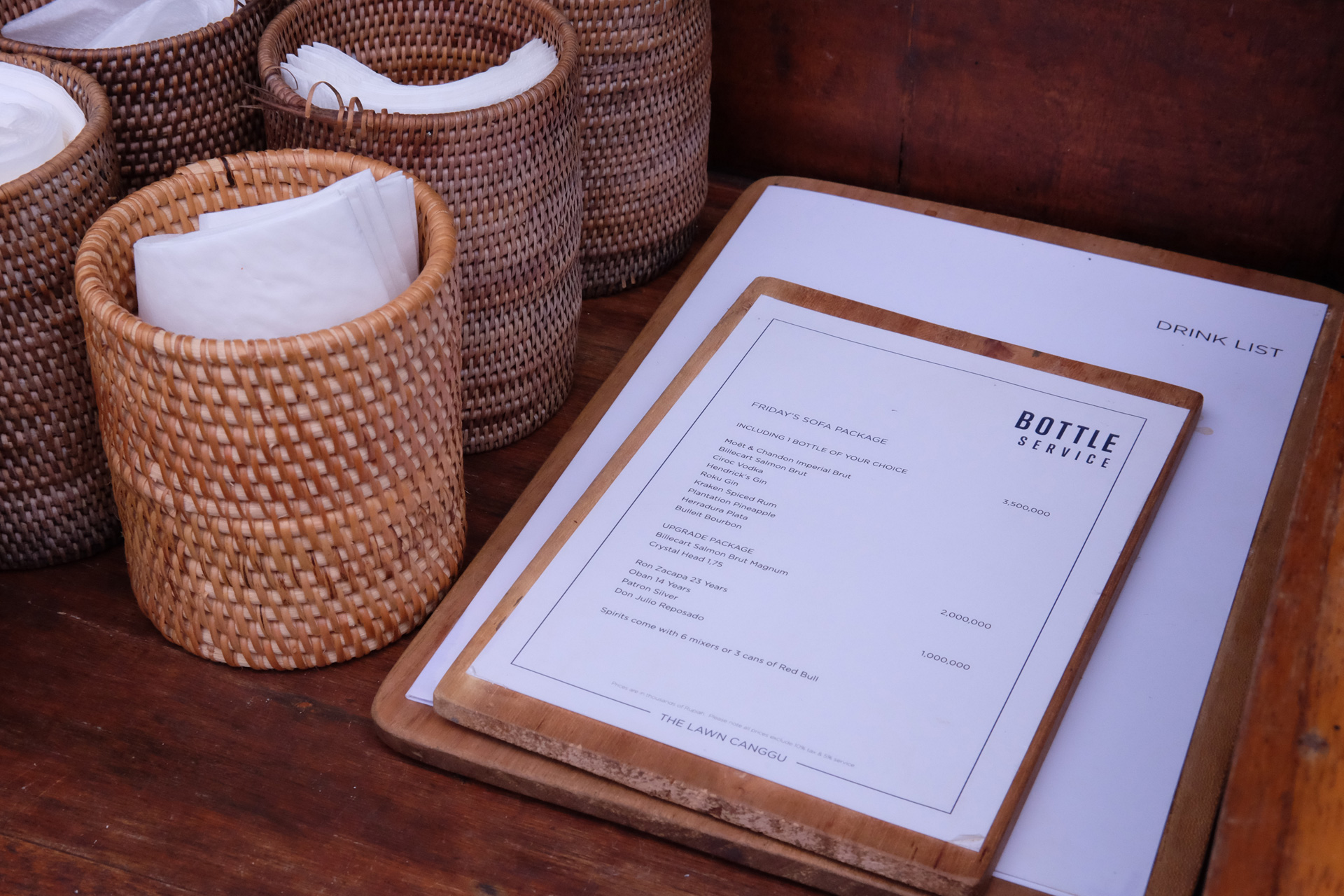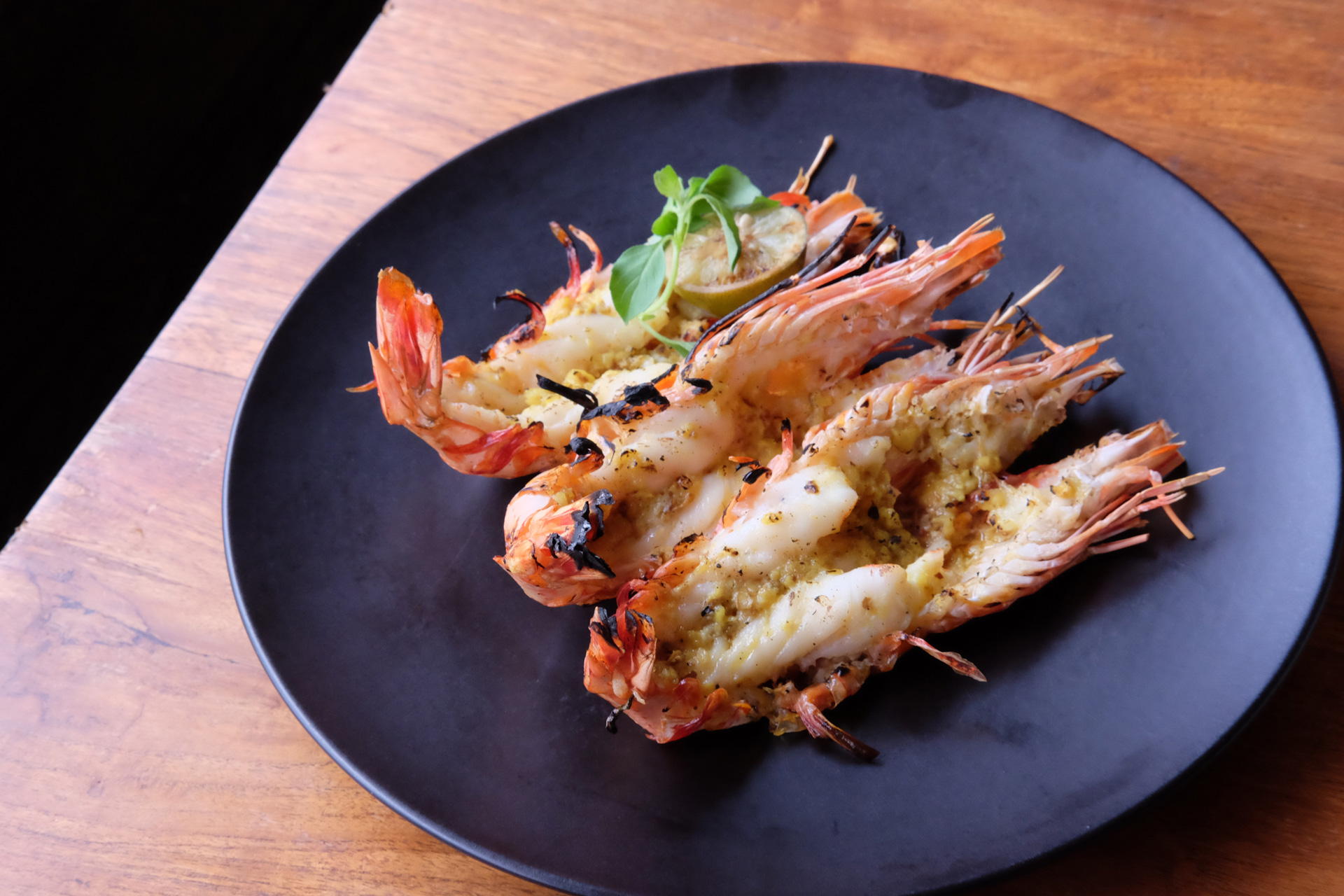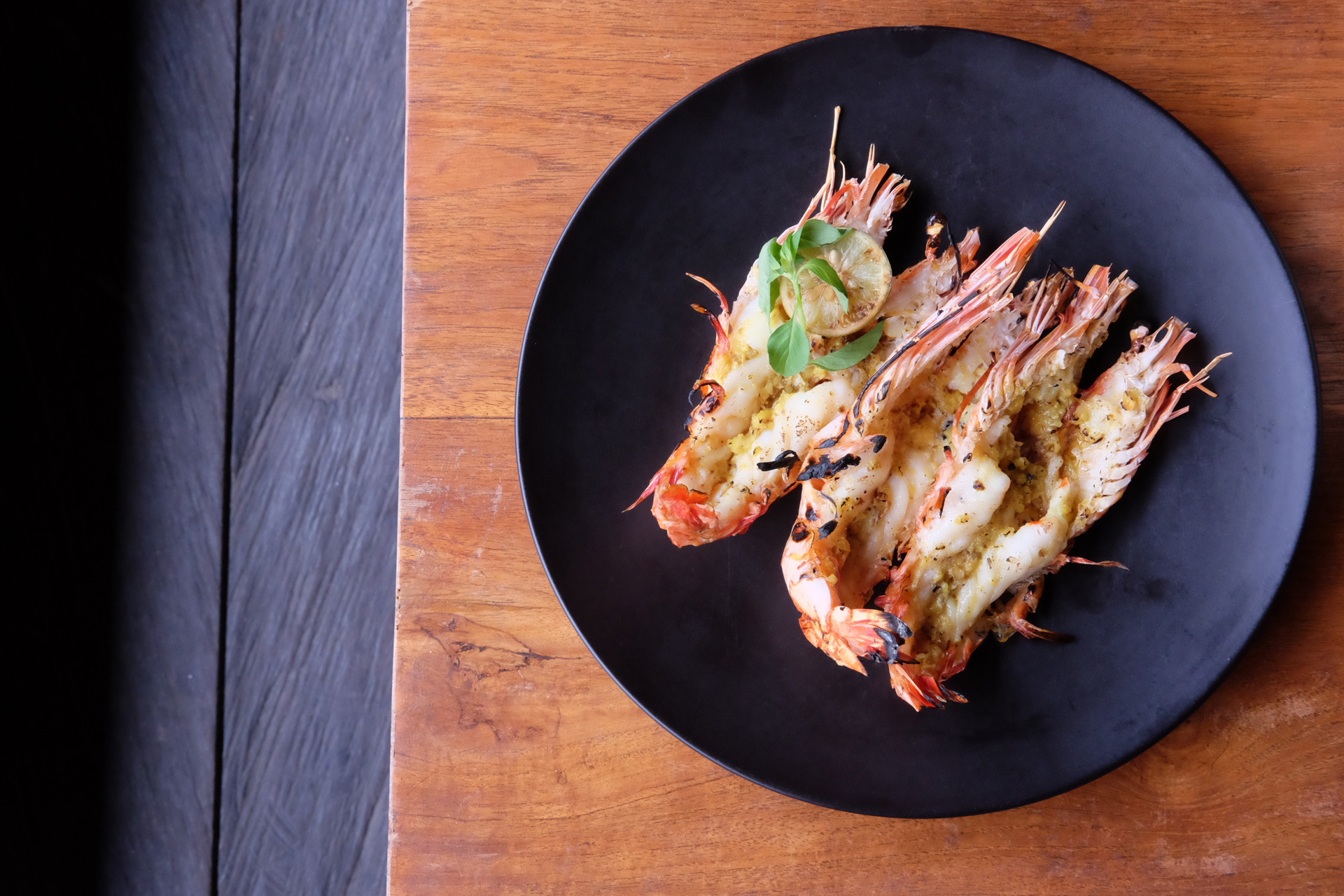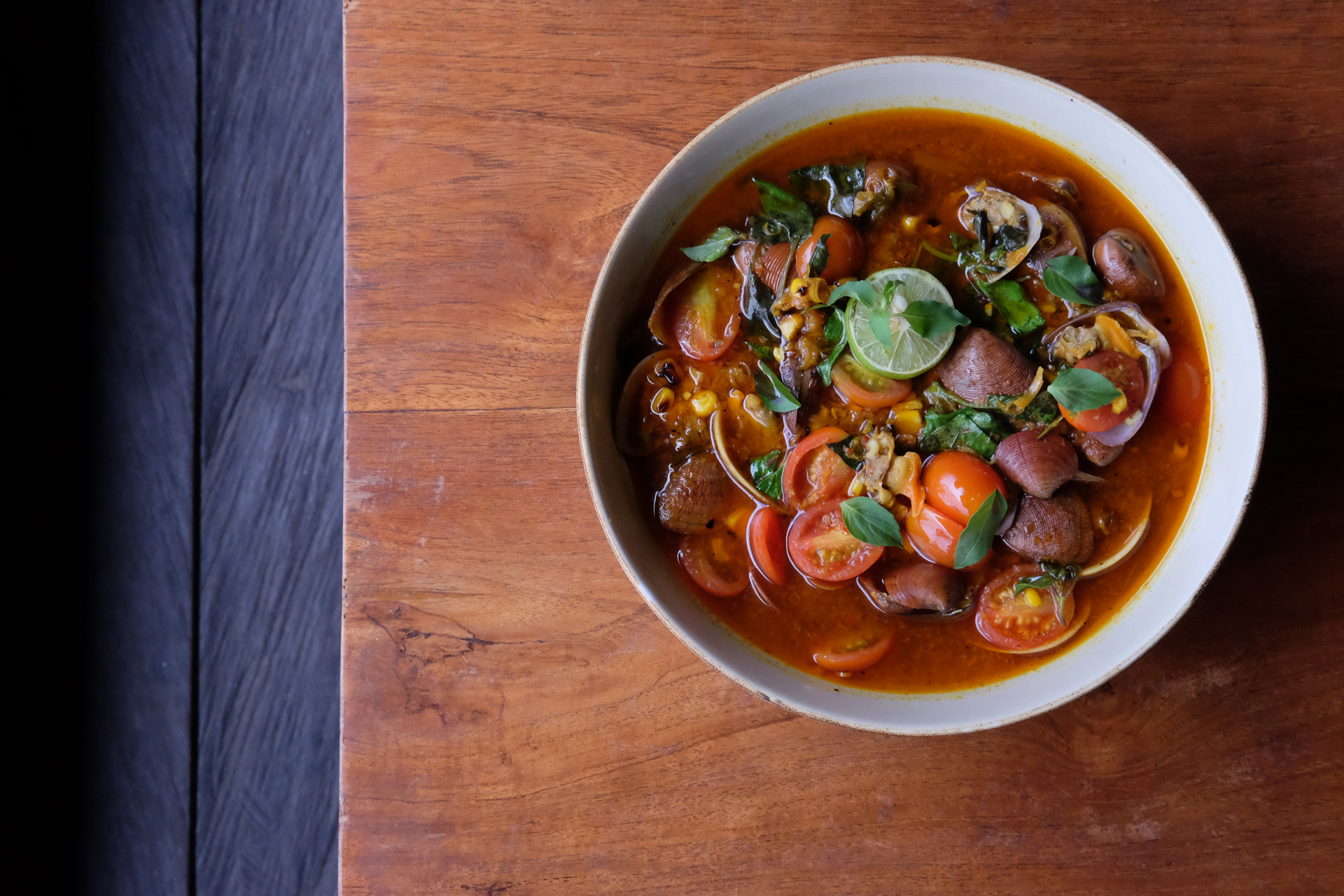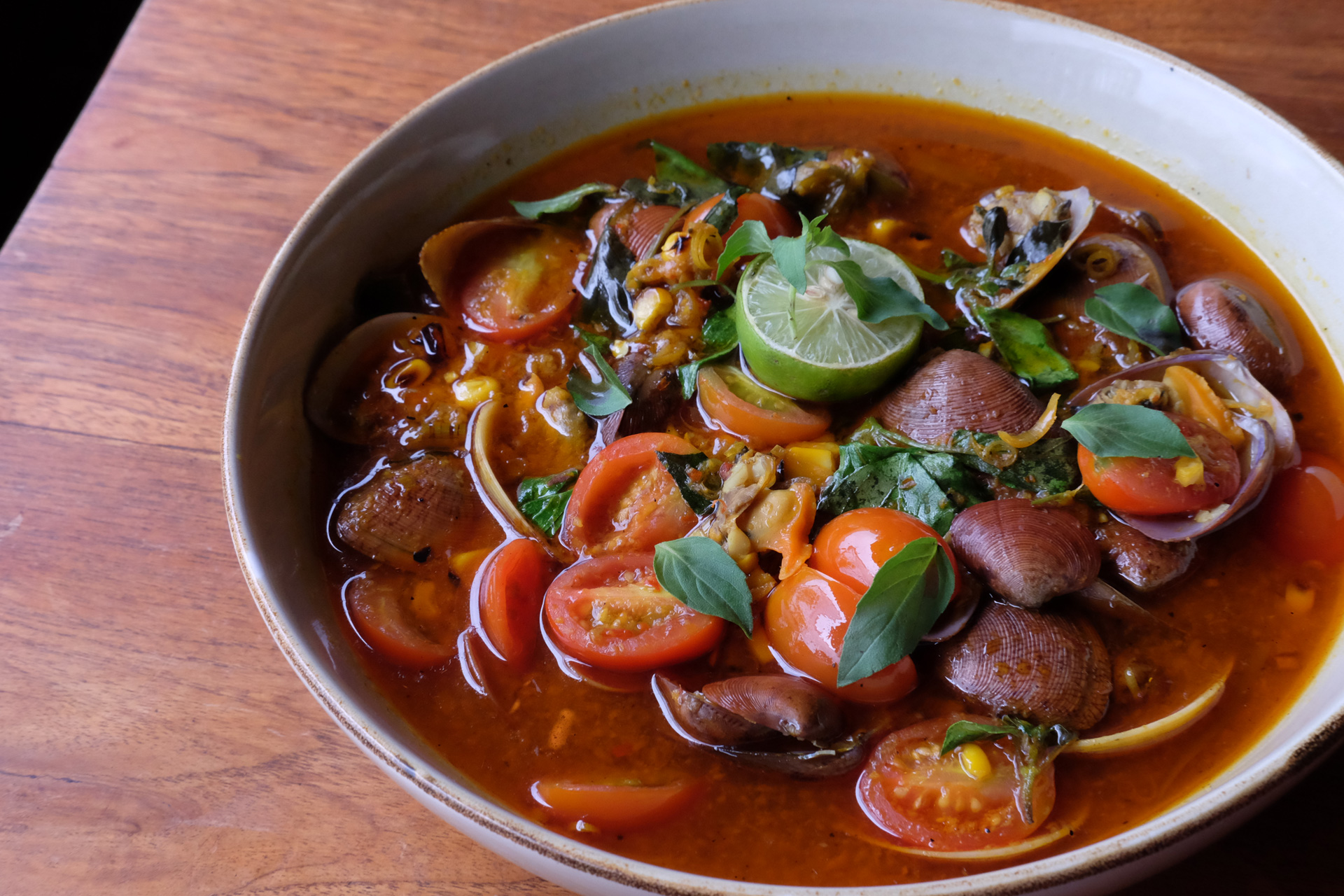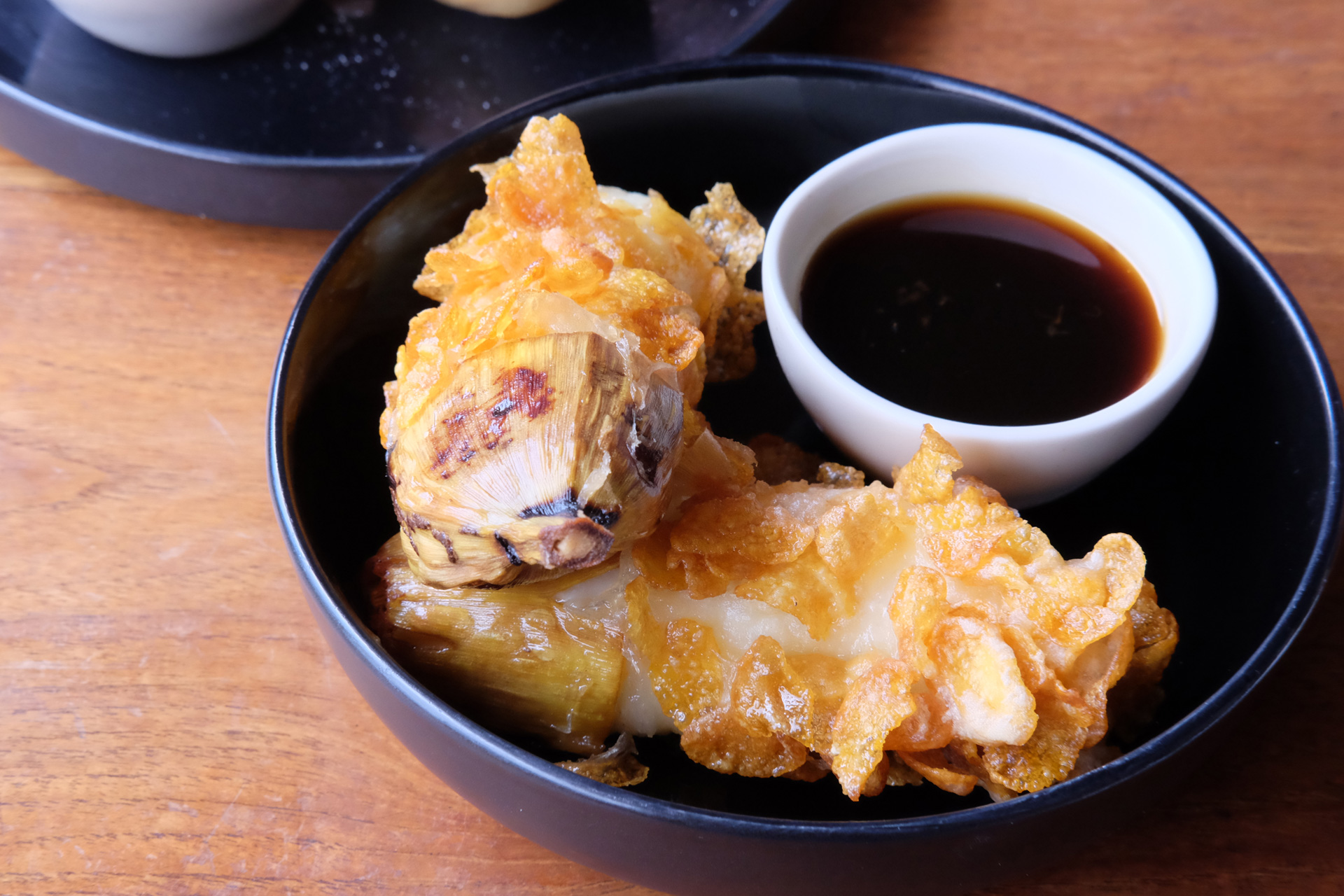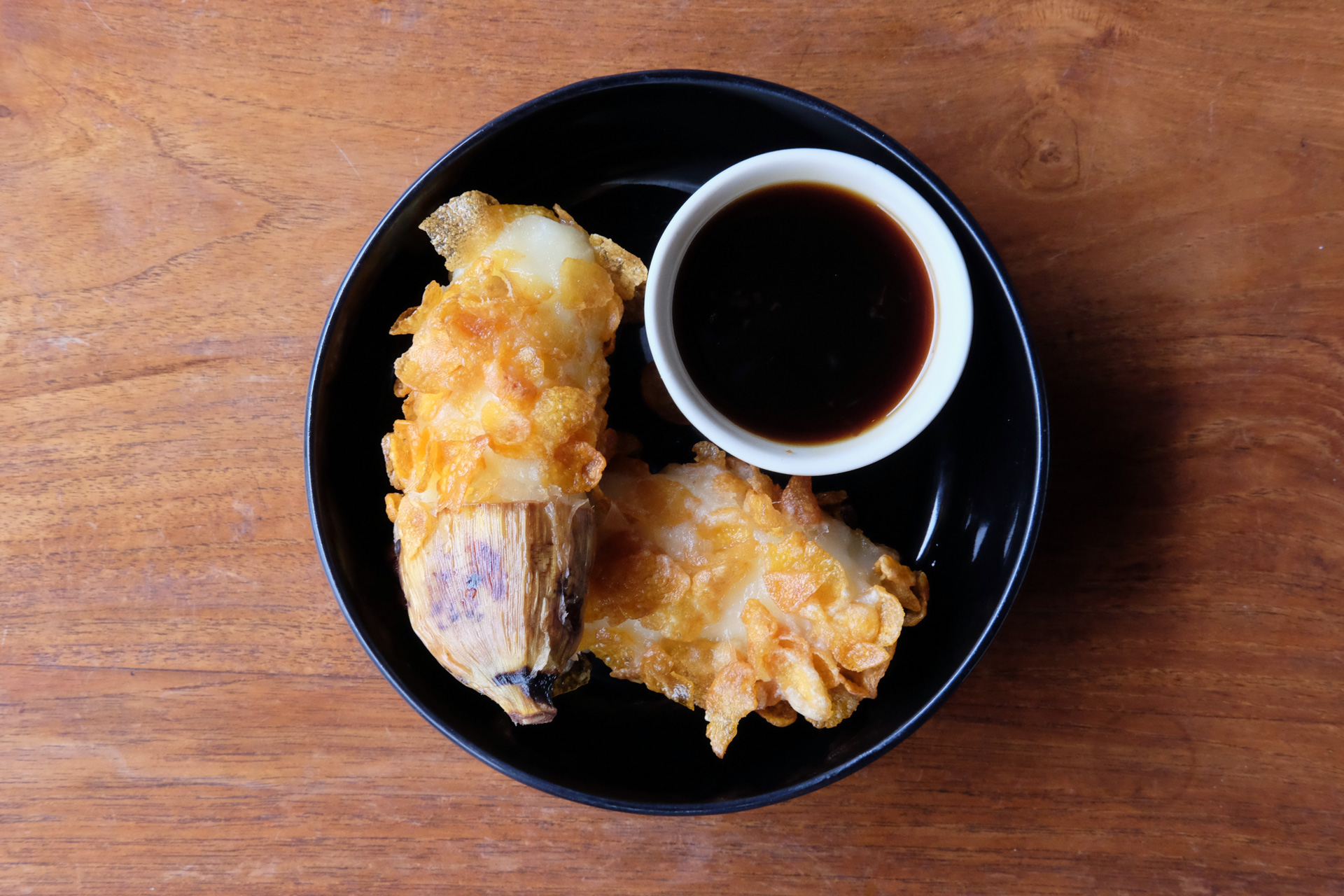 The Menu
Sajian utama The Lawn berbasis hidangan laut yang disajikan segar dengan campuran bumbu yang menggabungkan cita rasa ekspatriat dengan rempah lokal. Hasilnya adalah sensasi menarik di lidah. Temukan salah satu bentuk terbaiknya di menu Split King Prawn, sajian udang bakar dengan bumbu lemongrass dan kemangi yang memberikan cita rasa unik pada manis daging udang. Coba juga sajian Seafood Stew yang berisi varian udang atau kerang yang dilumuri kuah kaya rempah nan segar, membuatnya menjadi sajian yang ringan, namun memuaskan di saat yang sama. Sebagai sajian pinggir, pesan menu Banana Fritters with Cereal yang menunjukkan bagaimana pisang goreng ternyata bisa kawin dengan sereal sebagai pengganti tepung pembungkus.