Melihat Budaya Basket di Kota-Kota Eropa Lewat Dokumenter Terbaru NBA "Hoop Cities"
Liga bola basket NBA berkolaborasi dengan Saatchi & Saatchi untuk merilis docuseries "Hoop Cities", menunjukkan kota-kota Eropa dan hadir dengan visual yang terinspirasi dari lapangan bola basket.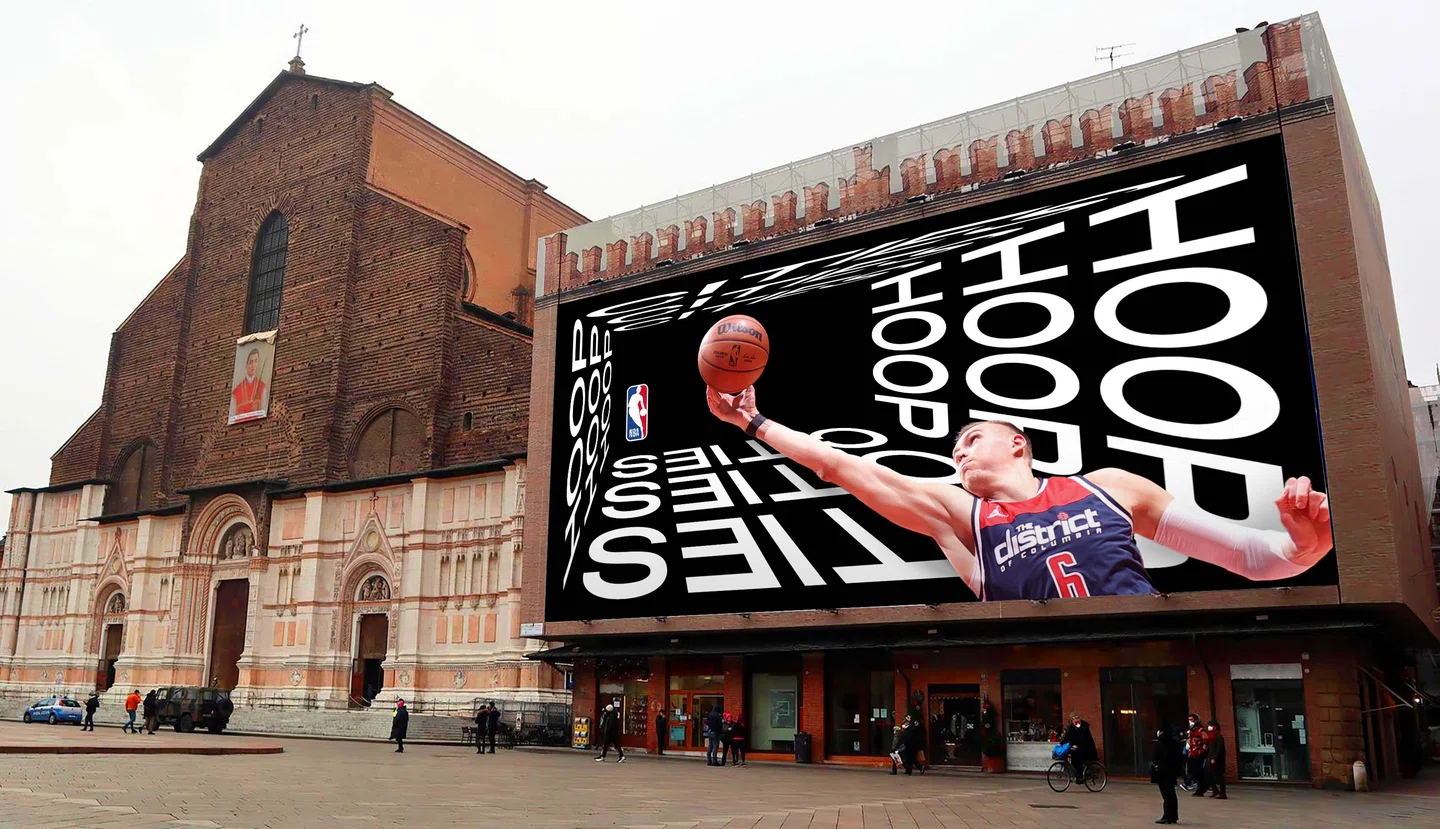 Teks: Eva Simorangkir
Foto: Saatchi & Saatchi / NBA
NBA sedang menunjukkan identitas mereka lewat docuseries yang berjudul "Hoop Cities", hasil kerja sama dengan ad agency Saatchi & Saatchi. Campaign identity yang dihasilkan oleh Saatchi & Saatchi ini pun mengambil inspirasi dari lapangan basket dengan gaya tipografi. Di sini, tampak judul "Hoops Cities" yang melingkar dan berubah bentuk seperti lapangan bola basket. Saatchi & Saatchi mengatakan bahwa fokus pada tipografi ini berguna untuk "create a system that both promoted the title of the docuseries and created a framework. From here we could build out the visual identity to highlight local cultures, locations and heroes."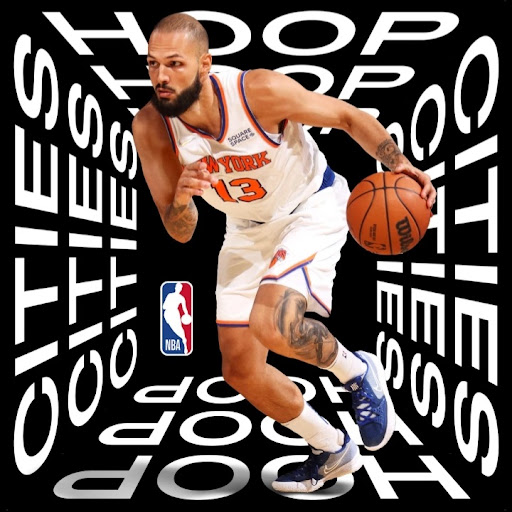 Hasil kolaborasi mereka menunjukkan eksplorasi budaya lokal, sejarah, dan komunitas bola basket di kota-kota Eropa: Belgrade (Serbia), Bologna (Italy), Cologne & Leverkusen (Germany), Istanbul (Turkey), Kaunas (Lithuania), Paris (France), Seville (Spain), dan Thessaloniki (Greece). Setiap episode docuseries "Hoop Cities" dirilis pada hari Kamis, mulai dari 29 September 2022. Penonton dapat menyaksikannya pada digital channels NBA hingga akhir tahun.