Kualitas seperti NBA 2K, Live Broadcast NBA Gunakan Teknologi Terbaru
Kemajuan zaman mengantarkan kita untuk selalu up to date melihat perkembangan teknologi. Pertandingan Brooklyn Nets dan Dallas Maverick pada hari ini menggunakan teknologi terbarukan dalam dunia broadcasting.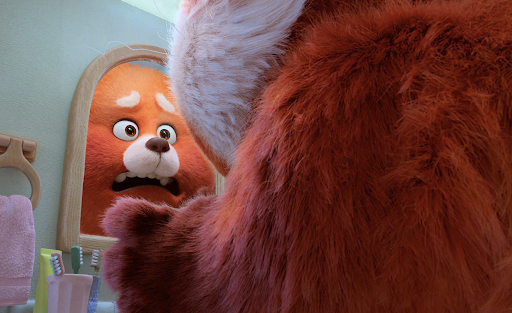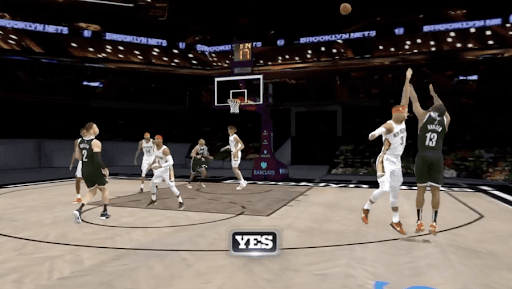 Teks: Yusril Mukav
Foto: NBA
Dalam pertandingan Brooklyn Nets dengan Dallas Mavericks lalu, kita akan menemukan satu hal baru dalam siaran langsung pertandingan NBA. Pada pertandingan tersebut NBA mencoba satu teknologi yang baru, yaitu Canon Free-Viewpoint Video, yang awalnya hanya bisa digunakan untuk merekam replay dan sorotan saja, namun ESPN mencoba untuk menggunakan teknologi itu dari awal hingga akhir pertandingan.
Mengutip The Verge, pertandingan ini merupakan awal percobaan teknologi broadcasting tersebut, dengan menggunakan 110 kamera yang diletakkan di sekeliling lapangan, dan data yang ditangkap oleh kamera tersebut disambungkan secara real-time dengan model 3D dari setiap pemain, sehingga penonton dapat melihat setiap sudut permainan yang diinginkan, seperti bermain NBA2K.
Efek yang dapat dihasilkan oleh teknologi tersebut dapat memunculkan efek glitchy artifacting yang membuat kita melihat game NBA2K22 secara real di permainan ini. Selain itu efek 3D yang dimunculkan pada setiap pemain, mengantarkan kita ke dalam dunia 'Netaverse'.
Siaran pertandingan NBA secara reguler disiarkan pada channel ESPN, jika ingin melihat siaran CourtView kalian dapat melihatnya di ESPNews atau ESPN plus.