Menyambut PlayStation 5 dan Xbox Series X, 2K Games Rilis NBA 2K21 Seharga $70
Dengan expansion packs dan animasi yang berkualitas tinggi, perilisan terbaru dari 2K Games berpotensi meningkatkan standar harga video game di generasi konsol yang mendatang ini.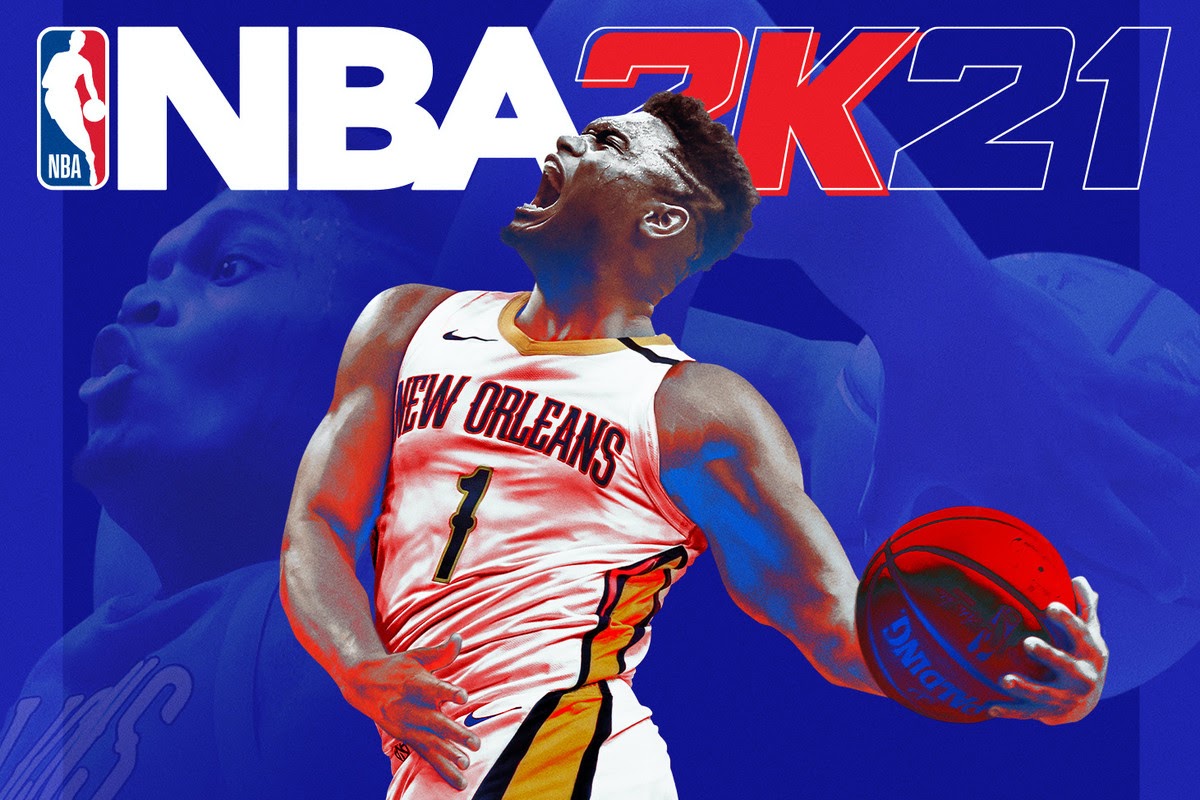 Teks: Annisa Nadia Harsa
Foto: 2K Games
Menyambut perilisan dua konsol terbaru tahun ini, yaitu Sony PlayStation 5 dan Xbox Series X, 2K Games akan luncurkan permainan terbaru berupa NBA 2K21. Akan diluncurkan secara resmi pada September mendatang, rintisan terbaru dari 2K Games ini kabarnya akan memiliki harga yang lebih tinggi dari video game sebelumnya. Guna menyambut generasi konsol terbaru, NBA 2K21 pun kabarnya akan dijual dengan harga sebesar $69.99.
Kenaikan harga sebanyak $10 ini merupakan pertanda akan naiknya standar harga video game di era konsol yang mendatang ini. Tak lagi memiliki harga sekisar $60, sebuah artikel oleh The Verge menyatakan bahwa ada potensi bahwa perusahaan video game lain juga akan meningkatkan harga penjualan mereka. Tak hanya itu, datangnya PlayStation 5 dan Xbox Series X pada tahun ini pun menuntut akan kualitas video game yang terus meningkat. Meningkatnya kualitas gaming pun juga diiringi oleh berkembangnya kualitas dan harga expansion packs dan edisi-edisi eksklusif, seperti "Mamba Forever Edition" oleh 2K Games yang memiliki harga $100.
Artikel oleh The Verge juga menyatakan bahwa terus berkembangnya produksi video game akan terus meningkatkan standar kualitas dan harga video game ke depannya. Terlebih lagi dengan tuntutan yang sangat besar akan kualitas animasi yang membutuhkan waktu dan biaya produksi yang terus meningkat.
Selain NBA 2K1 Sony telah mengumumkan informasi lebih lanjut mengenai PlayStation 5 dan juga telah merilis daftar resmi judul-judul video game yang akan tersedia untuk konsol tersebut.