Agatha Pricilla Presents "Ray Of Light"
Listen to it while you're getting ready for the day to brighten up your mood.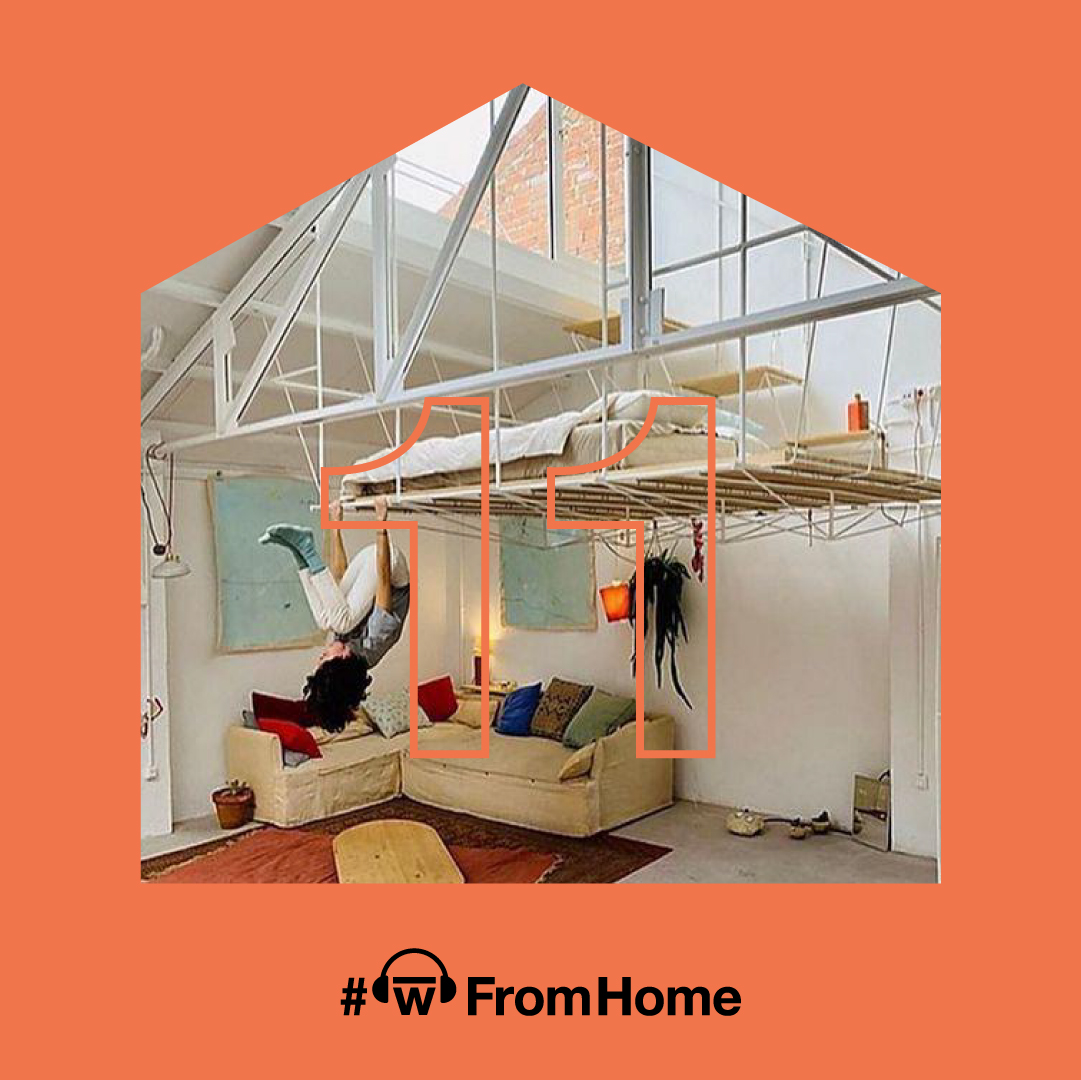 As we all know, some of us might have slowly found ourselves returning to our usual routines from this month forward. Gone are the head-to-toe sleepwear and in comes dressing for work. No more half-dressing for Zoom meetings. 
This edition of Selected comes from Agatha Pricilla, with "A constellation of tracks that help me unwind through these unusual times. Try listening to it while you're getting ready for the day to brighten up your mood."