Bam Mastro and His Selection of Meaningful Songs
From Arcade Fire to Frank Ocean.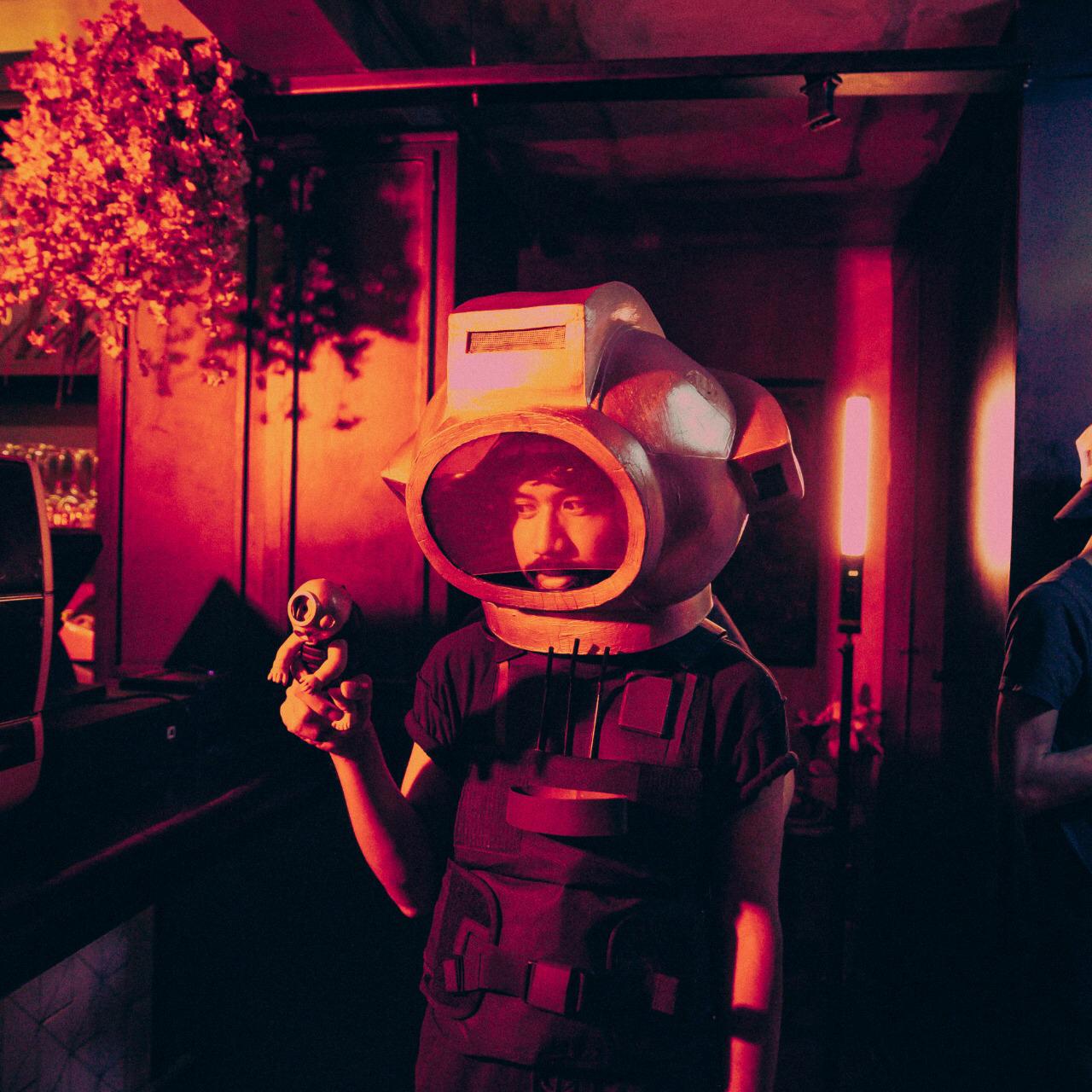 It didn't take a long time for someone like Bam Mastro to get himself a spotlight. With huge passion towards music and remarkable vocal, he formed a band that we know it as Elephant Kind after he got back from college in Australia. After 6 years or so, we've seen him getting mature through his songwriting and yet many don't know that he's also a producer and certified sound engineer.
To get to know him better, we asked for 10 songs and he came up with multigenre playlist. From a song of love to a song that reminds him growing up in the suburbs.
1. Gang of Youths – Magnolia
2. Robyn – Call Your Girlfriend
3. The War on Drugs – Holding On
4. Sufjan Stevens – Chicago
5. Bruce Springsteen – I'm on Fire
6. Arcade Fire – The Suburbs
7. Frank Ocean – Solo
8. Joni Mitchell – A Case of You
9. Sia – The Fight
10. Ray LaMontagne – Let It Be Me