Chrissy Lafian and Her Sweet Tunes
From Kyoko Furuya to Vansire.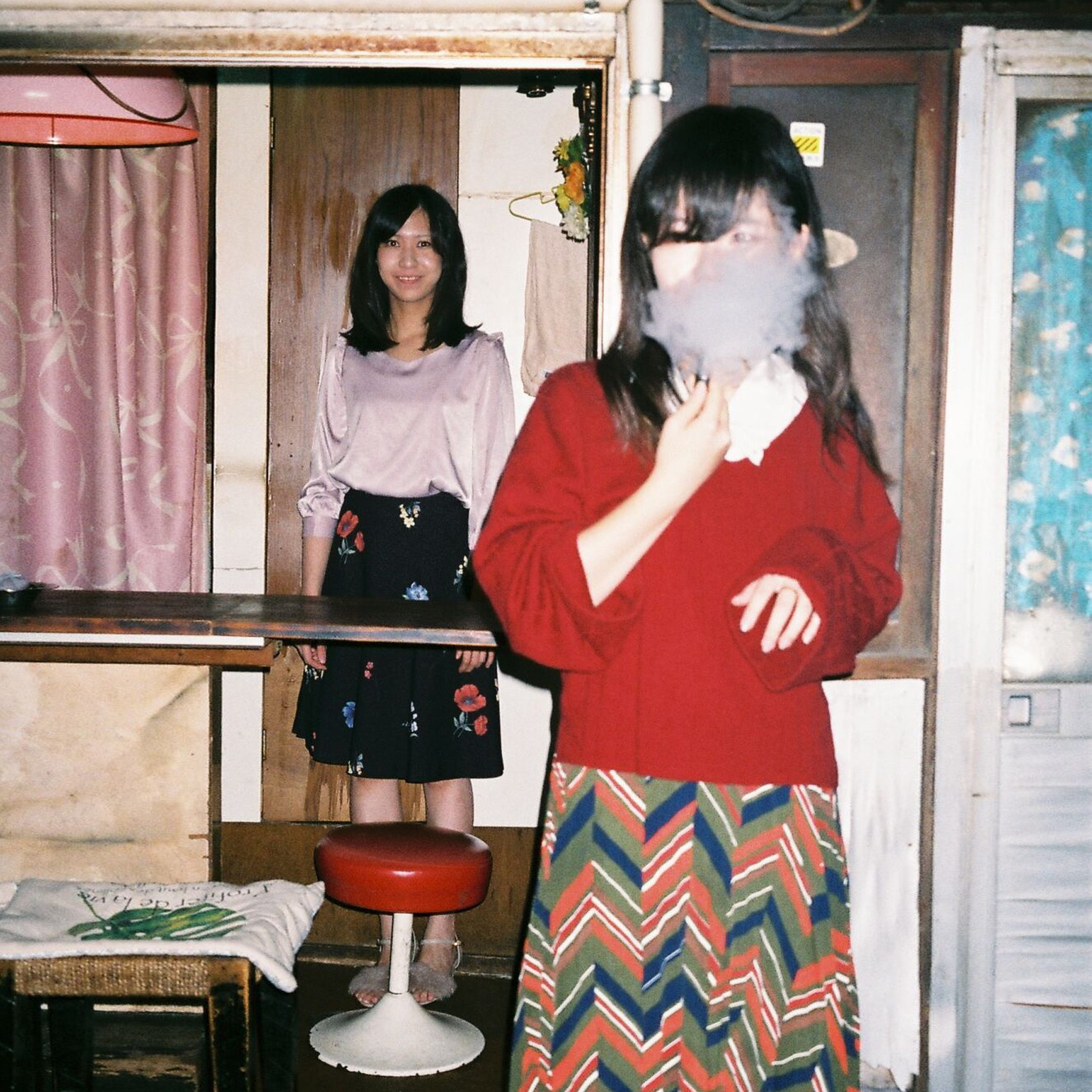 You may know SUKU as the purveyor of comfy bedding and pyjamas, but you need to know more about the woman behind it. It's Chrissy Lafian. Her will to start off the brand from an organic collaboration between her and grandma in Bali has gained success not only in Melbourne where she resides, but also here in Indonesia. Offering wabi-sabi philosophy, fun image and personal touch on her product, we can say she's a lady with radiating positivity.
Enjoy her mix which she described, "like eating a sweet bento box".
1. Kyoko Furuya – ケサラン・パサラン –
2. Vansire – Set Pieces
3. Tatsuro Yamashita – Amaku kiken na kaori
4. Yukihiro Tahashi – Drip Dry Eyes
5. Super Eccentric Theater – Oh Les Beaux Japonais
6. Rah Band – Sam The Samba Man
7. Gang – KKK
8. Destroyer – 'Lectric Love
9. Chrisye – Sayang