Get In The Groove with Jan K
Soul jams to get in the groove.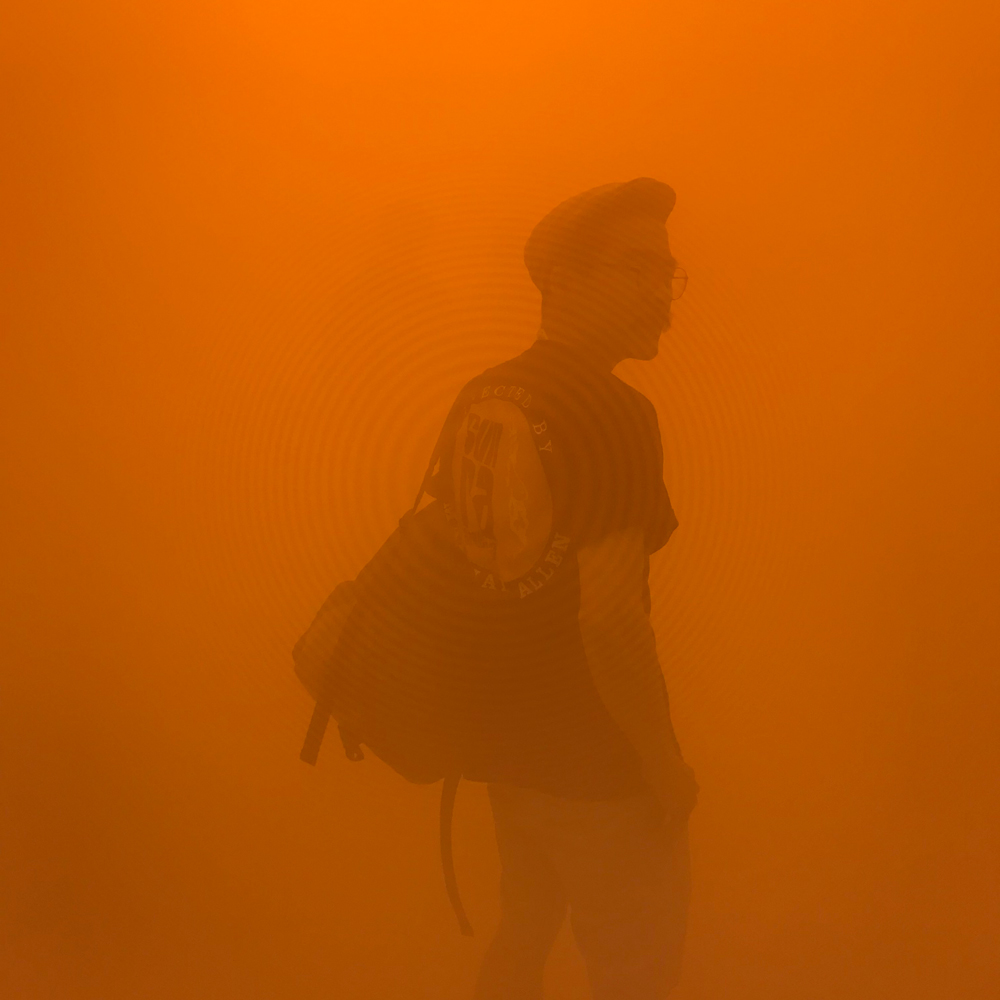 A long time pal of ours, Jan K has long been active in the Berlin underground music scene – playing behind the decks and with the L_KW collective. Recently, he's involved in running the Berlin-based culinary initiative Soy Division, combining the delicacies of Indonesian cuisine with experimental music and performance art.
He has prepared a selection of soul jams for the newest edition of Selected. Enjoy!