Remembering Gentur Suria with This Mix by Ones
A compilation of tracks previously owned by Gentur Suria.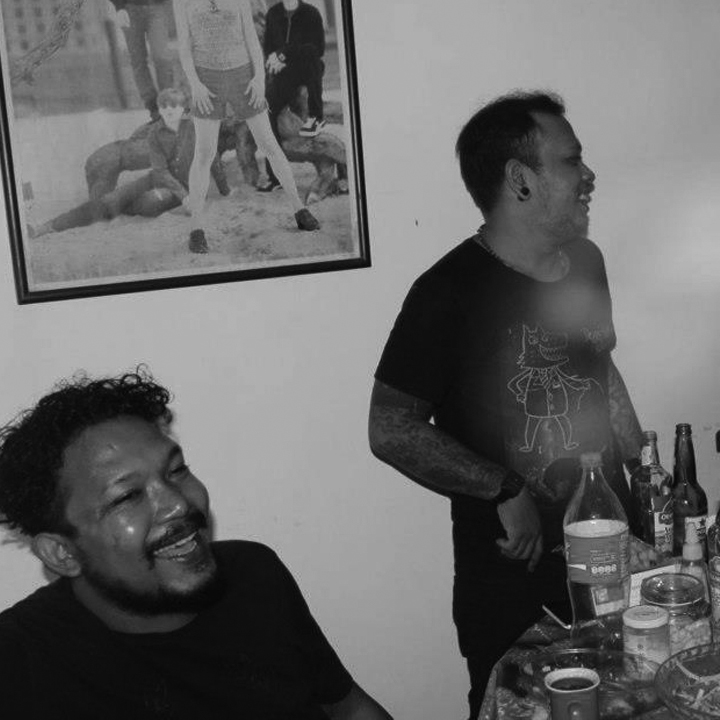 Sostenes 'ones' Alfonsos adalah salah satu sosok DJ yang aktif mengadakan party di Yogyakarta hingga kemudian berdomisili di Bali untuk menjadi resident DJ di Potato Head Beach Club. Tergabung dalam beberapa kolektif, mulai dari Casual Dance, Tantra, Energy Room, hingga Paddygrooves, ia jelas memiliki peran penting dalam pergerakan skena party di daerah-daerah tersebut.
Untuk edisi Selected kali ini, Ones telah menyiapkan mixtape untuk mengenang Gentur Suria. "Beberapa waktu yang lalu tepatnya saat 'training camp', sebuah selebrasi yang biasanya kami lakukan semalam suntuk bahkan bisa lebih di Rumah 23, Ronald yang selama ini memegang data dari laptop almarhum Gentur Suria berkata bahwa ada sekitar 40 giga data berupa lagu yang dimiliki almarhum dan masih dipegang oleh Ronald. Tanpa berpikir lama saya langsung meminta semua data audio dari yang selama ini dikumpulkan oleh almarhum. Berikut ini adalah playlist yang saya susun dari kumpulan lagu-lagu beliau, Gentur Suria, Terima kasih."