Jerome Kurnia Presents "Don't Stop the Music" to Keep You Company
Warm and nostalgic tunes to keep you company.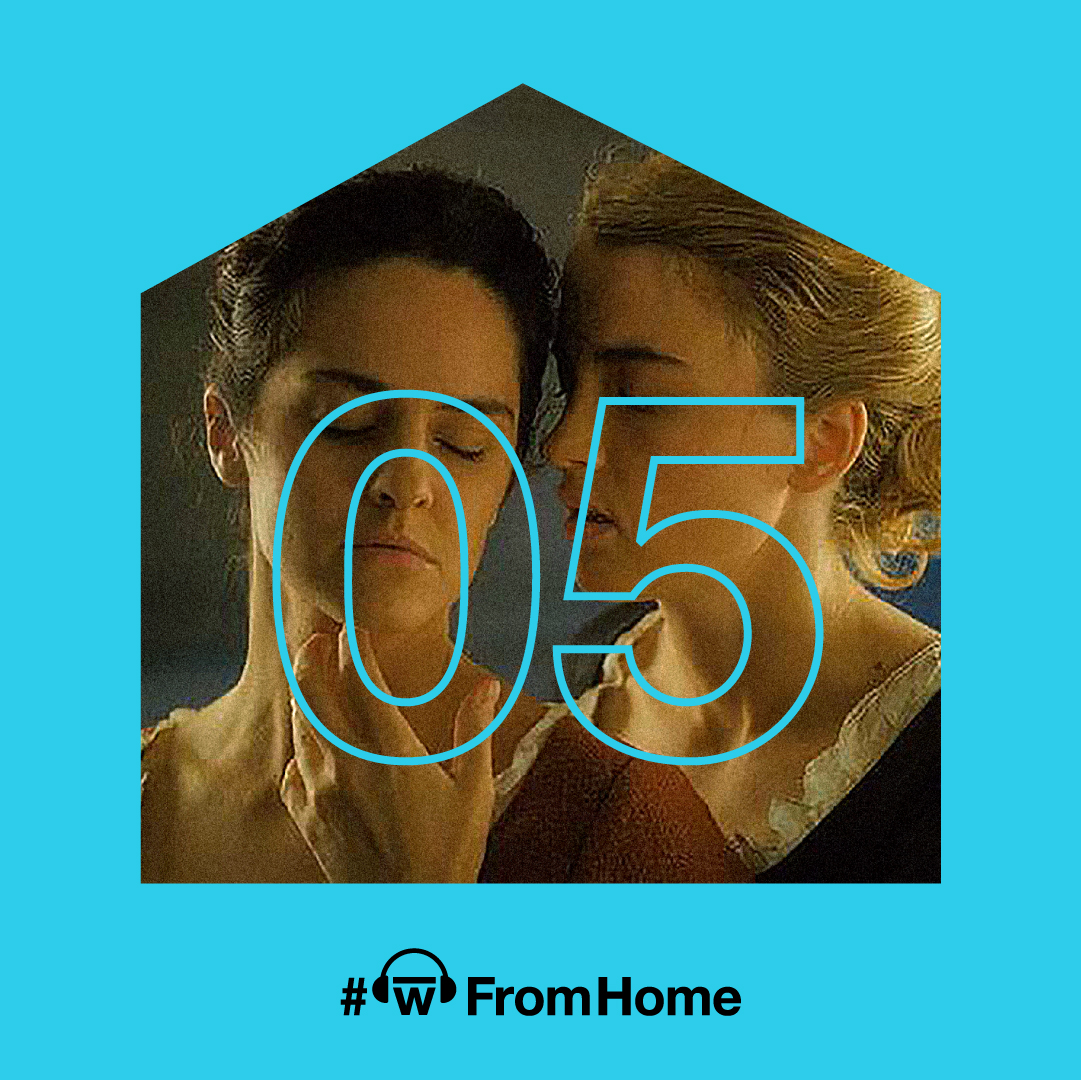 How many movie titles have you watched ever since the beginning of self-quarantine? And have you found yourself slowly becoming a film buff by reviewing everything you've watched? Honestly, not surprised.
This week, we have Jerome Kurnia as the selector responsible to soundtrack our days ahead. With a selection of warm and nostalgic tunes, this playlist is set to be with you everywhere. As he said, "When the world is sick, don't stop the music."