Nadin Amizah Presents "A Little Too Much to Feel Right Now"
Songs I diligently consume when I'm dissociating.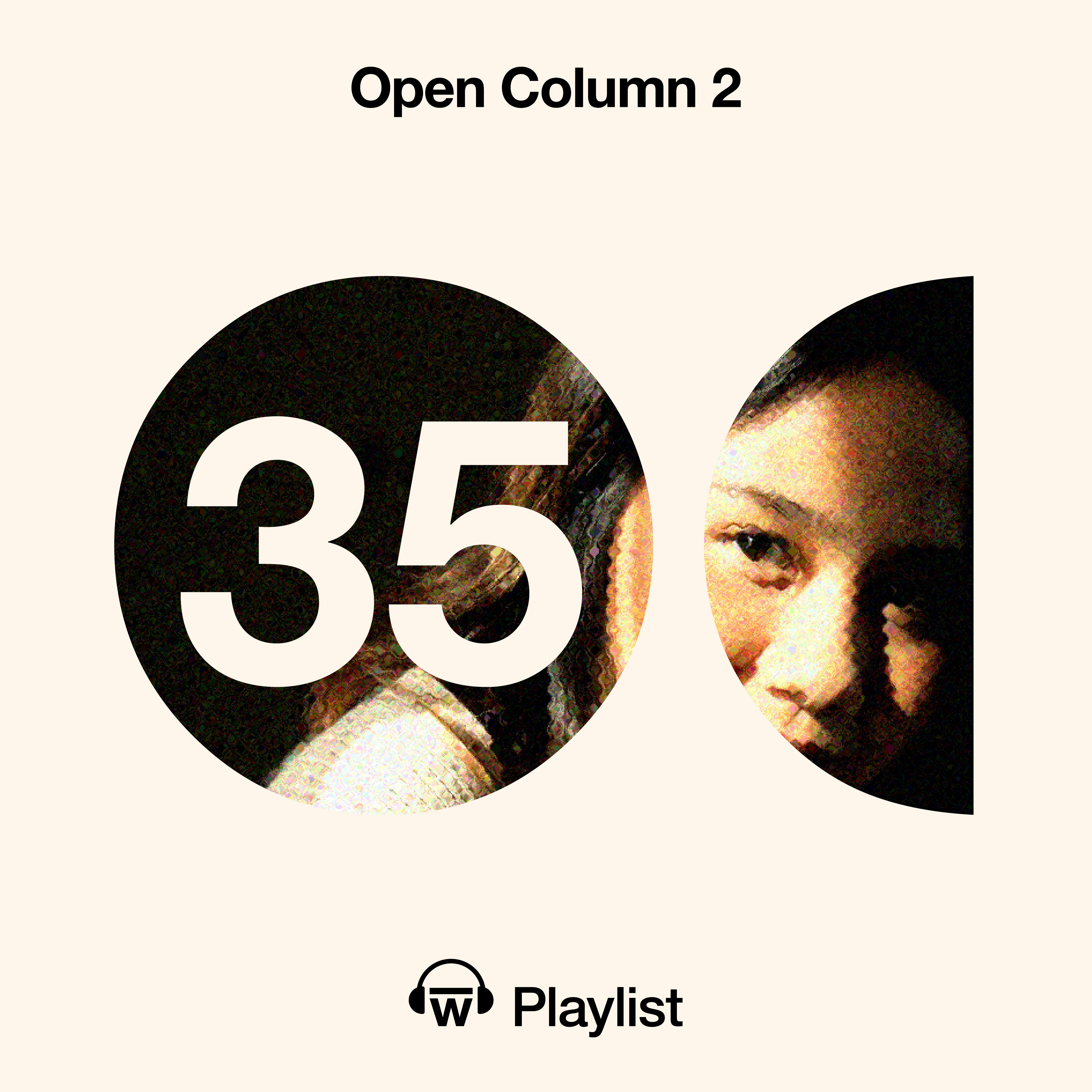 The end of year calls for a lot of reflection. 2020 is an overwhelming year for most of us, and we've got some thinking to do in order to proceed to the next year. 
Selected by Nadin Amizah, it is a playlist created to soundtrack that specific event. For Nadin , these are "Songs I diligently consume when I'm dissociating."