Music for Writing by Rieke Saraswati
Pour your words out.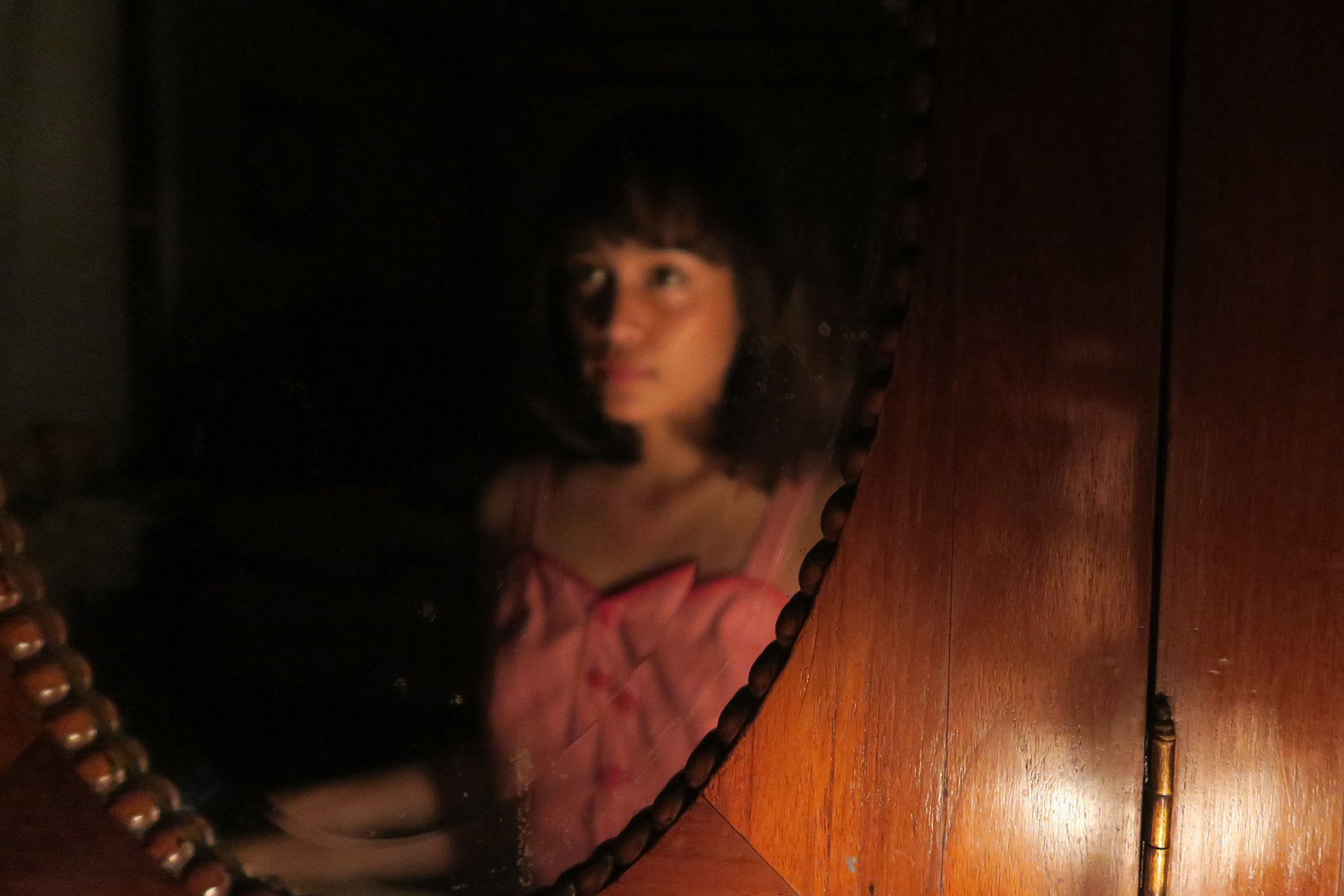 As a writer, Rieke Saraswati surely has her own ritual when working on a piece, with "Catatan-Catatan dari Bulan" as one of them. Some writers opt for ambient music, some opt for classical, and the list goes on. For her, although sometimes she prefers to listen to ambient music from the OmmWriter app to guide the words flowing out of her brain, there are times where she seeks to listen to something louder. 
Here is a selection of tracks by her for the newest edition of Selected. 
1. Nina Simone – Wild Is the Wind
2. Agnes Obel – Mary
3. Linda Perhacs – Parallelograms
4. Richard Wagner (Berliner Philharmoniker, Herbert von Karajan) – Tristan und Isolde: Concert Version, Prelude
5. Arvo Pärt (Lithuanian Chamber Orchestra, Gidon Kremer, Tatjana Grindenko dkk.) – Tabula Rasa: Ludus
6. Arvo Pärt (Estonian Philharmonic Chamber Choir, Tõnu Kaljuste) – Te Deum
7. Tarja Turunen – Ave Maria (Paolo Tosti)
8. PJ Harvey – Rub 'Til It Bleeds
9. Nick Drake – Black Eyed Dog
10. Goldfrapp – Felt Mountain
11. Buffy Sainte-Marie – God Is Alive, Magic Is Afoot