Toton Presents "Hi-Low Quarantino" to Get You Through All the Feelings
Warning: moody sounds and loads of vocals ahead.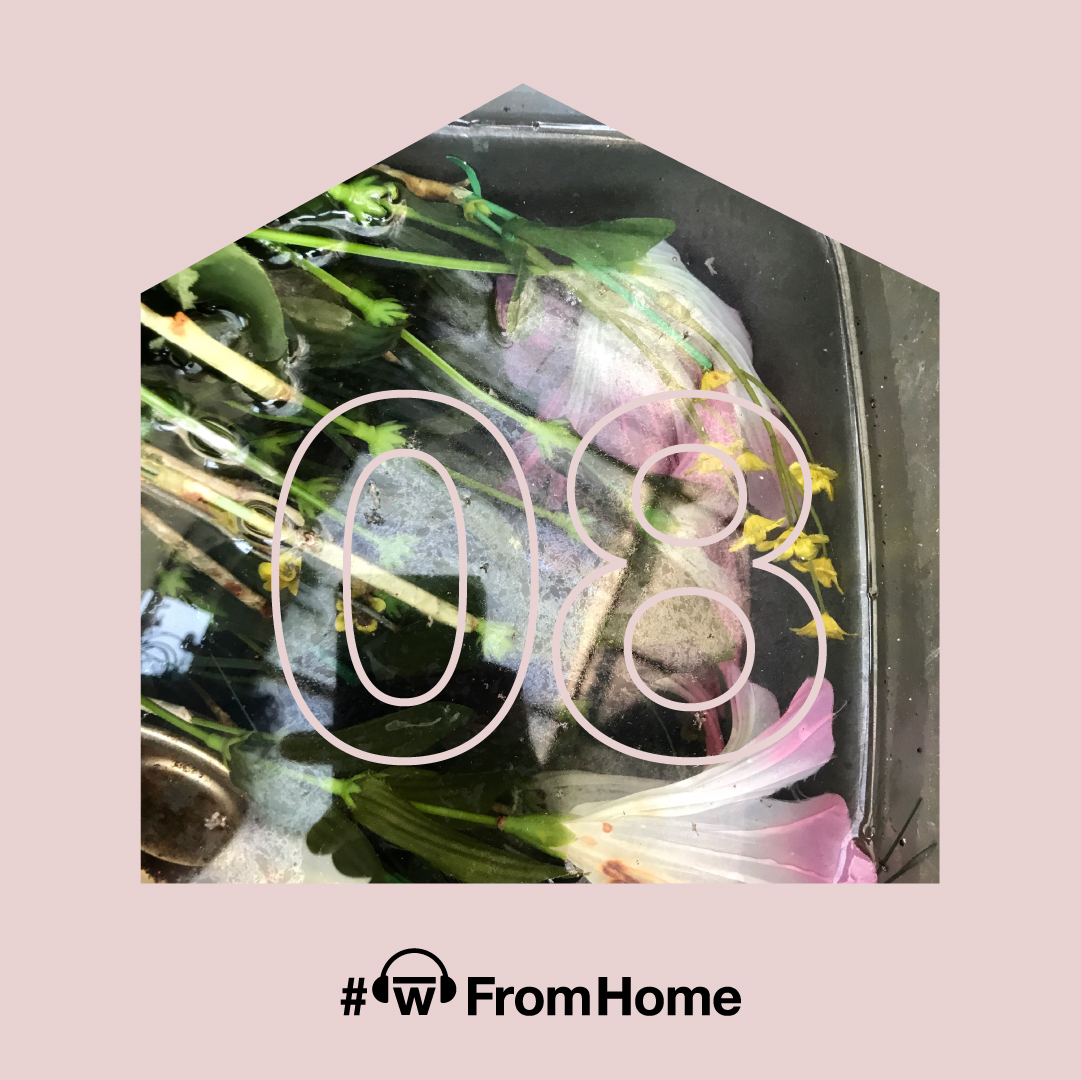 We surely have our own way of dealing with certain life-changing situations, and this is one of them. At times like these, it's absolutely fine to sometimes feel like you just don't want to face it and retreat to your bed, nestled nicely under the sheets.
We feel the same way, and with that we have Toton as the selector of this week's Selected. "This playlist is a compilation of tunes that get me through the sadness, anger, and anxiety of the quarantine. Warning: moody sounds and loads of vocals ahead."