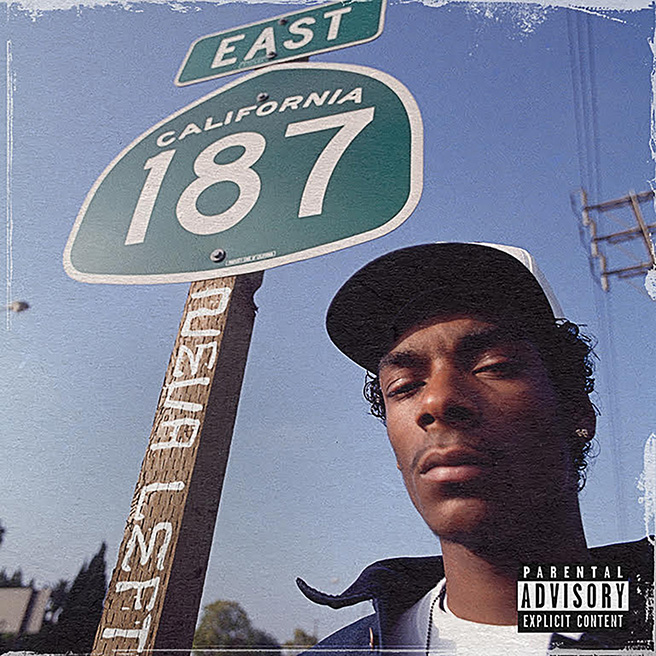 Word: Fransisca Bianca
Photos: Billboard
After 25 years of being in the rap-game limelight, Snoop Dogg certainly made a statement that he's still not going anywhere anytime soon. With Neva Left, he shows the world just how he still has it going on, and that age certainly is never going to be a stopper for his edge and mark in the industry.
While containing some reminiscence of his old glory days through his street-style rhymes and the nostalgic record cover of him back in '93, Snoop Dogg manages to keep it fresh by not giving in to the perhaps common temptation among aged rappers to try really hard to sound young or dodging his age. Perhaps this is how he still wins a place within the audience's hearts; let's face it, nobody wants to hear a cringe-worthy or try-too-hard attempt of sounding like a cool old guy. It can be heard just how he still has his boogie on in "Bacc in da Dayz," and how he's able to incorporate his concerns on current social issues on "Lavender (Nightfall Remix)." Through the bounce of the playful beats and fresh lyrical intakes, Snoop Dogg certainly reminded his audience why he's still so relevant.
Overall, Neva Left is definitely Snoop Dogg's proof that despite the common misconceptions, age is but a number in the rap game, as long as you've got the right moves to stay on track. 25 years into the scene and still sounding fresh as always, Snoop Dogg really 'neva left' and won't be leaving anytime soon.