Zocko
A New Trend in Social Media Sharing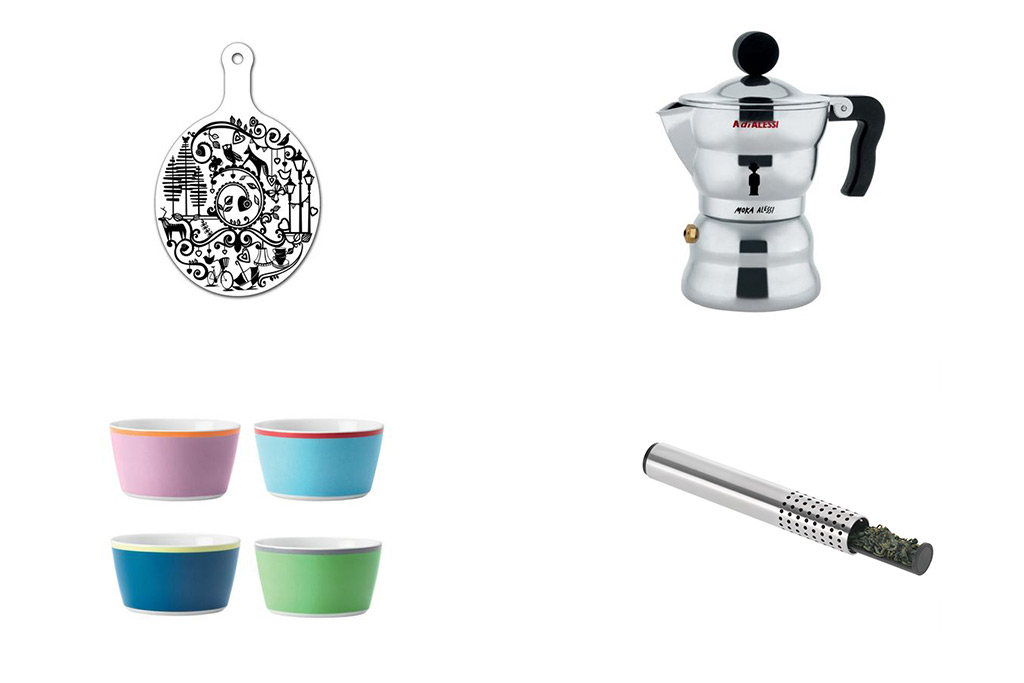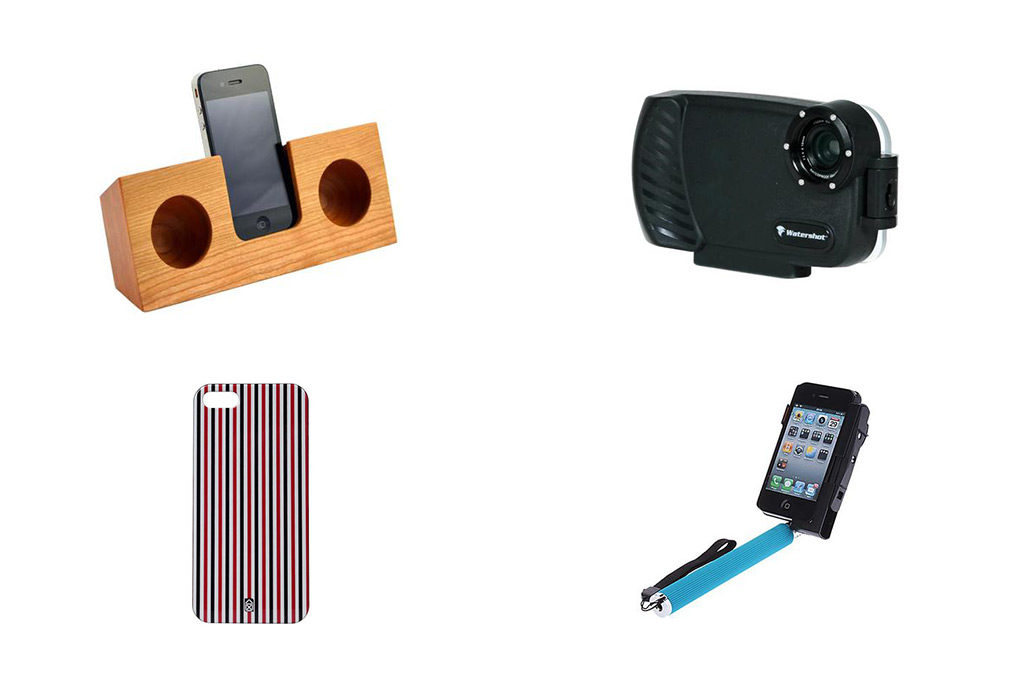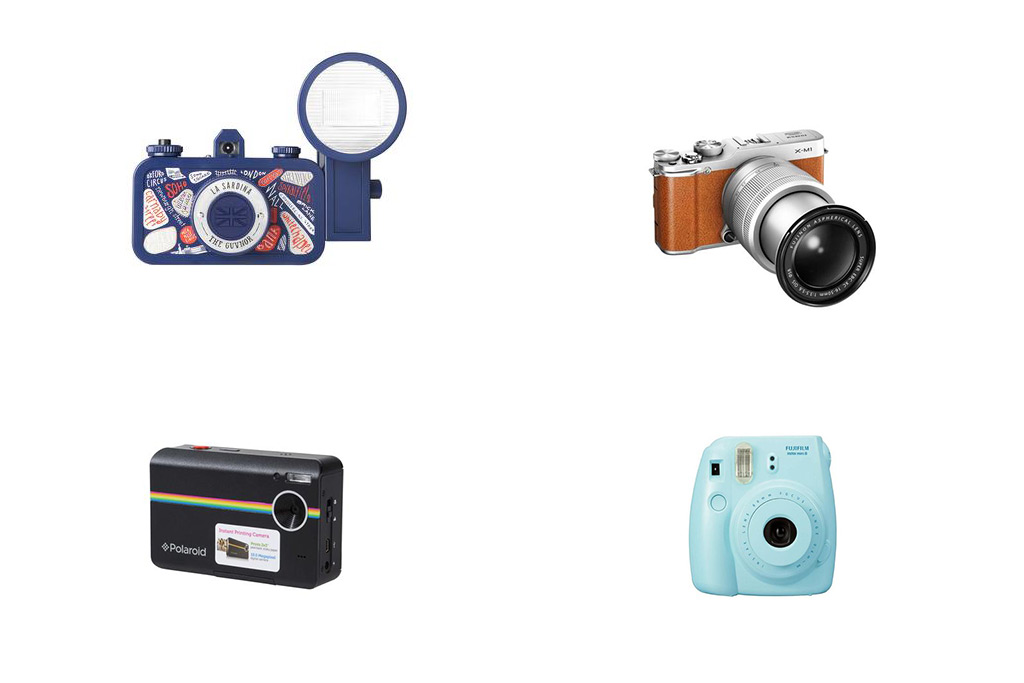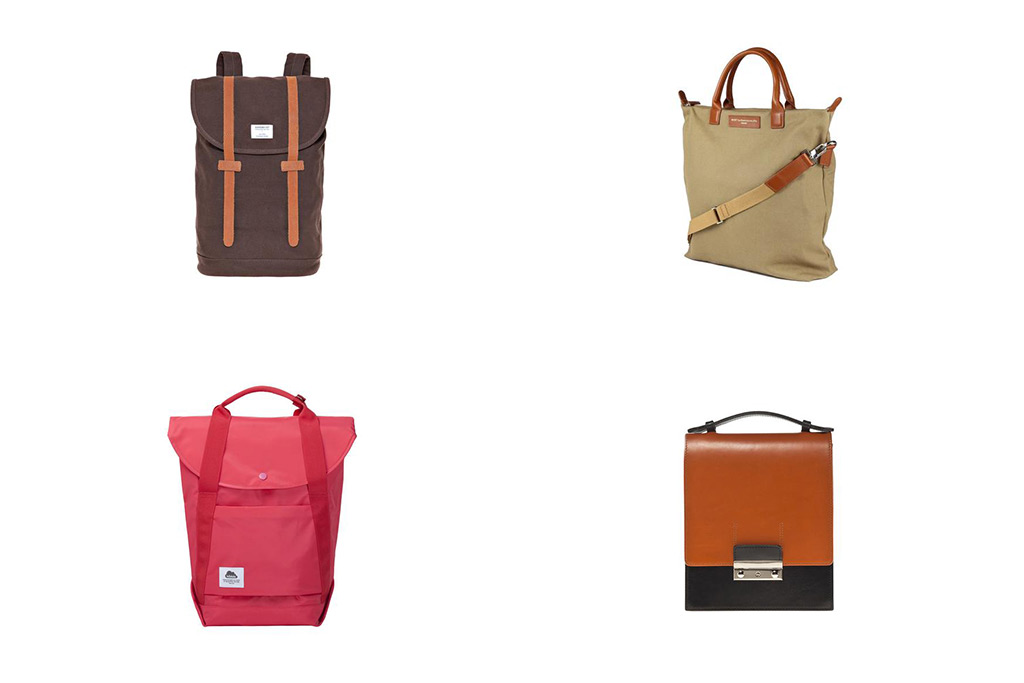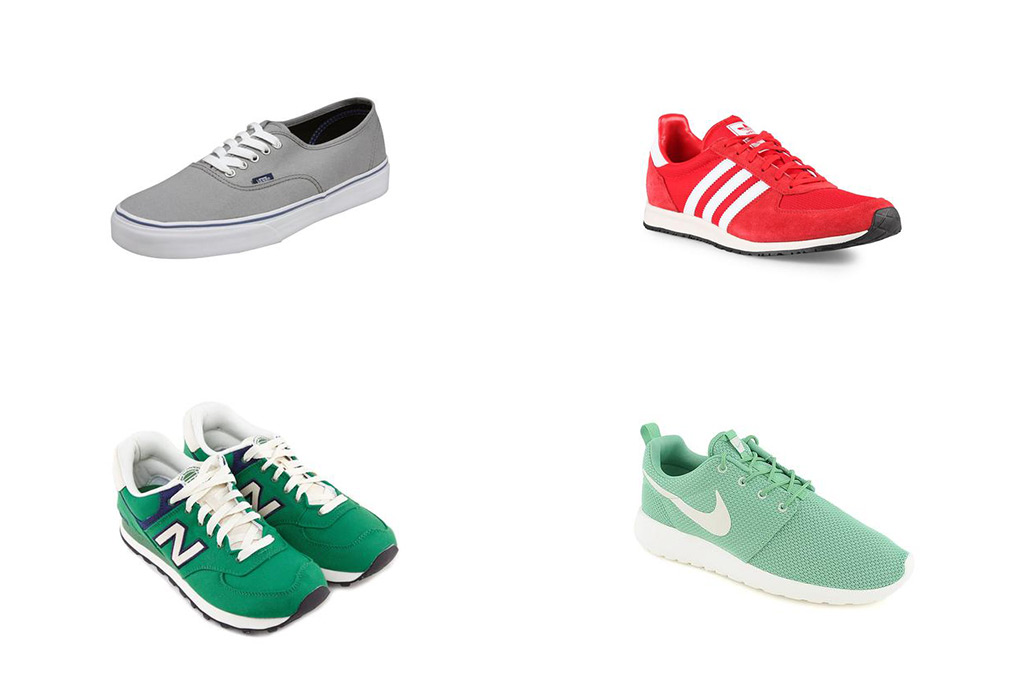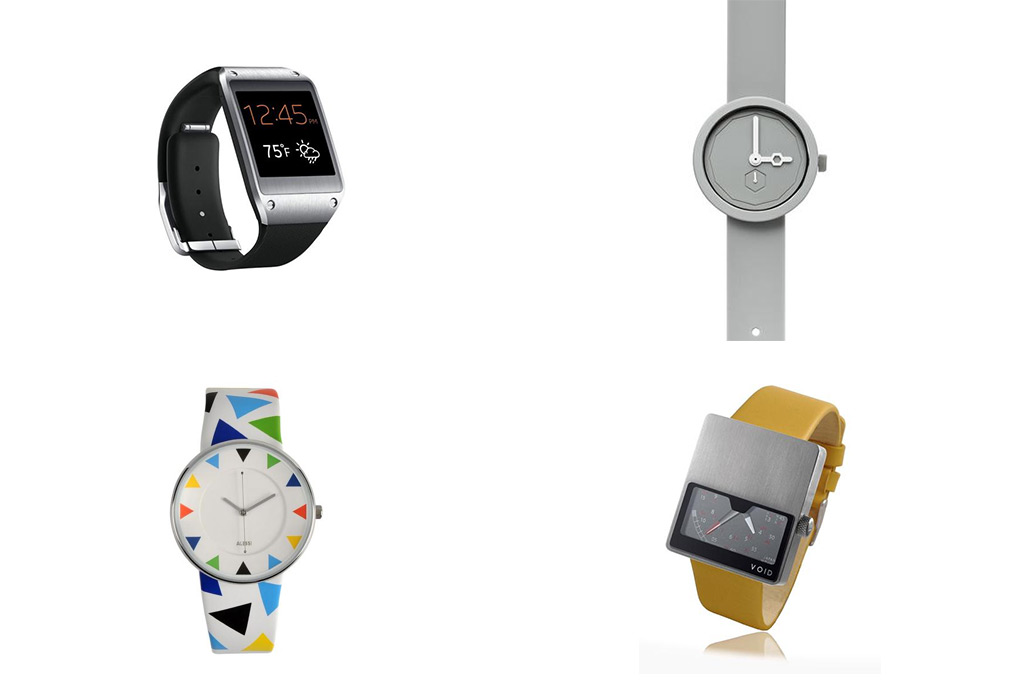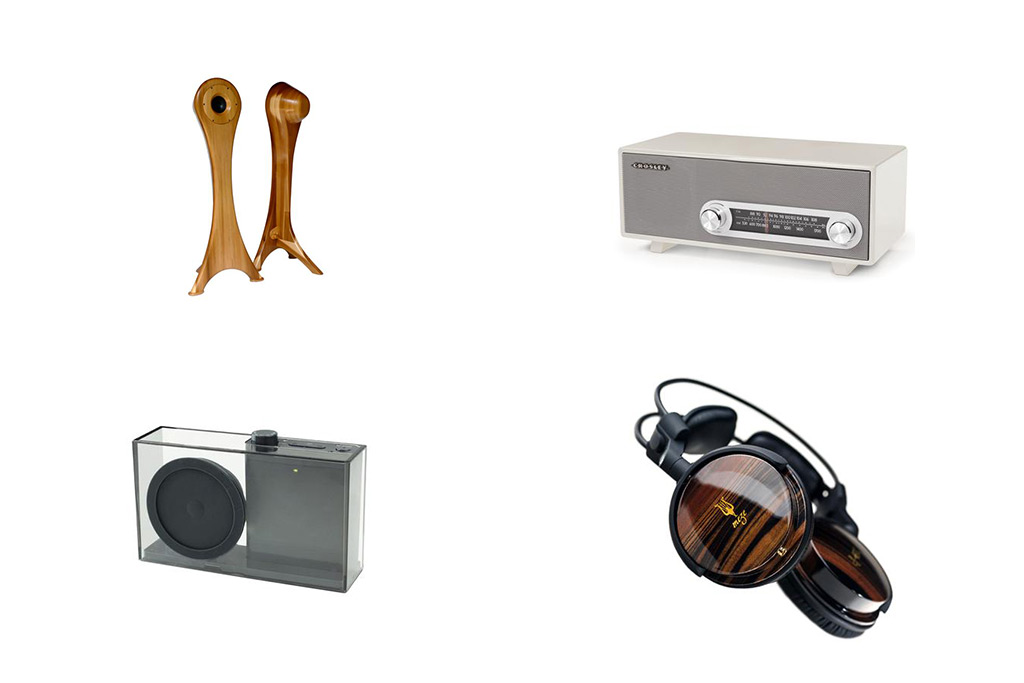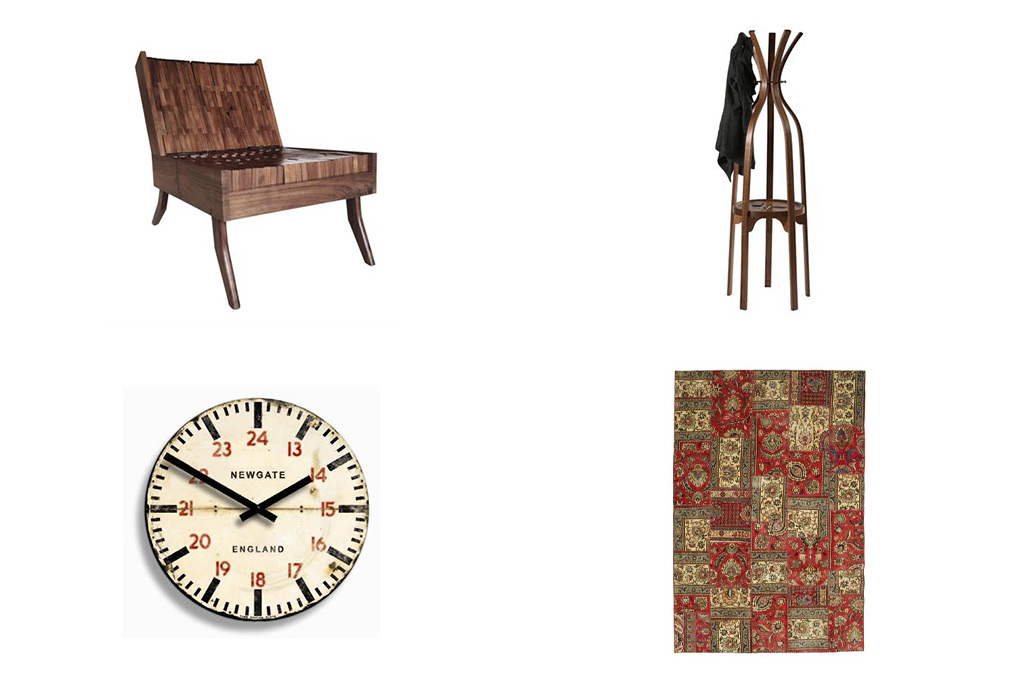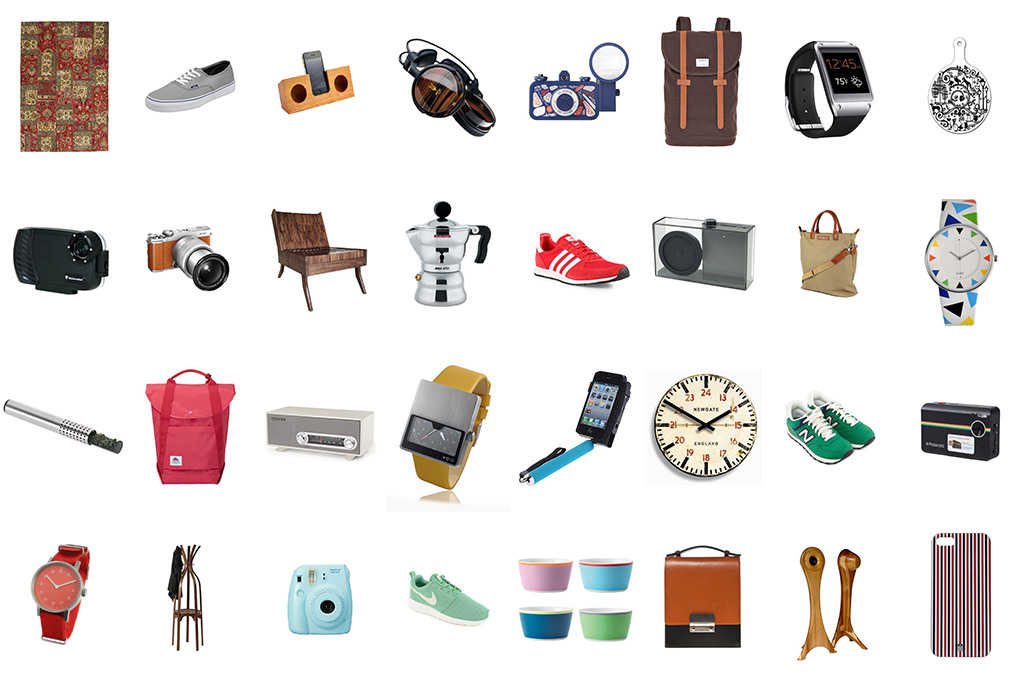 While our online interactions often mimic those that take place offline, the Internet is equipped with convenient features that the physical world does not always provide. Sharing information, for instance, can be done much faster with the help of our gadgets, and of course, the applications and websites that are accessible through them. The speed at which information is spread is indeed one of the charms of online social interaction, but we must keep in mind that there are certain individuals – musicians, artists, and other social figures – who further accelerate the process.
Zocko, a platform that combines online shopping and social networking, invites "social influencers" – that is, individuals who are acknowledged for their expertise or social role – to recommend their favorite products. Founded by Carlos Ruis and Deni Celemente, and officially launched in October 2013, Zocko has high hopes to collaborate with these social influencers to inform and inspire the wider audience.
With more than 700 products available on the website, it is only natural to not know where to begin. So instead of spending hours of aimless browsing, you could start out by checking out the list of categories below.
Bags
More and more professionals are becoming mobile ­– often carrying their essentials with them wherever they go. And because working stations are now more portable than they used to be, bags that will not easily fall apart are needed more than ever. There are backpacks and messenger bags of numerous brands to choose from on Zocko.
Sneakers

Falling under the "shoes" category, there are a considerable number of our favorite sneakers including the Nike Roche Run and the Adidas Gazelle. Not limited to sneakers, there is an ample amount of modern casual and dress shoes as well as boots, making their footwear selection ready for any occasion.
Watches

The perfect functional accessory, the wristwatch is a fashion detail that can perfectly complement one's personal style. Zocko's selection is well balanced in variety, having everything from award-winning designs such as the Qlocktwo, a more refined and traditional design such as the Nixon Spur Watch, to more hi-tech electronic watches such as the Samsung Galaxy Gear Smartwatch and the Sony Smartwatch.
Cameras
Debates about photography in the age of Instagram are not going to end anytime soon, but here is one thing that is definitely not going to end: the fun in taking pictures. Professionals and occasional shutterbugs will enjoy the selection of cute cameras such as the Fuji Instax Mini and the Polaroid instant printing camera.
iPhone accessories
Smartphones are the epitome of our tech-savvy generation. The iPhone has its stream of loyal users, though it is not surprising that loyalty has pushed them to look for additional features to enhance their iPhone experience. There are heaps of selections – from a multifunctional monopod that allows solo travelers to take selfies at memorable places to wooden amplifiers for music enthusiasts.
Stereo accessories

Music will always be a great way to liven any living environment, so a well designed stereo accessory will not only provide the soundtrack to your day, but will also complement the visual surroundings. There is everything including turntables, speakers, headphones and radios available on the site with designs ranging from vintage-inspired, sleek modern, to neutral.
Furniture and homeware

The essential part of any space, one's selection and combination of furniture and home ware decides the feel of the environment. With everything from picture-rails, tables, wall clocks, to chairs available – and most of them have a good degree of design flair to them – there is an endless combination of essentials and ornamental goods you can choose to create the most comfortable environment.
Kitchen appliances
Design is beginning to enter the public consciousness – meaning that many of us are starting to develop an interest in things that are not only functional, but also nice to look at. Kitchen appliances are no exception. Fans of loose-leaf tea will find the Utilo stick particularly handy, and the cute bowls will definitely add color to your dining table.
So what are you waiting for? Join Zocko and use your taste and social influence to reap rewards!
Go to Zocko to sign up, or contact hello@zocko.com for inquiries.