Kunsthistorisches Museum Wien
The Art Lover's House of Worship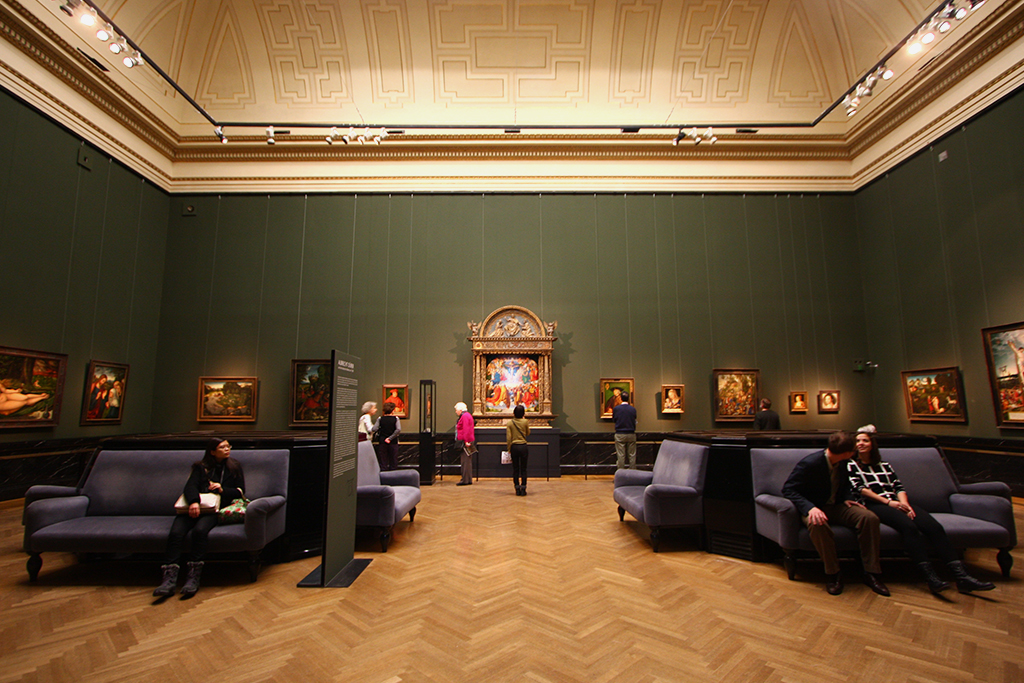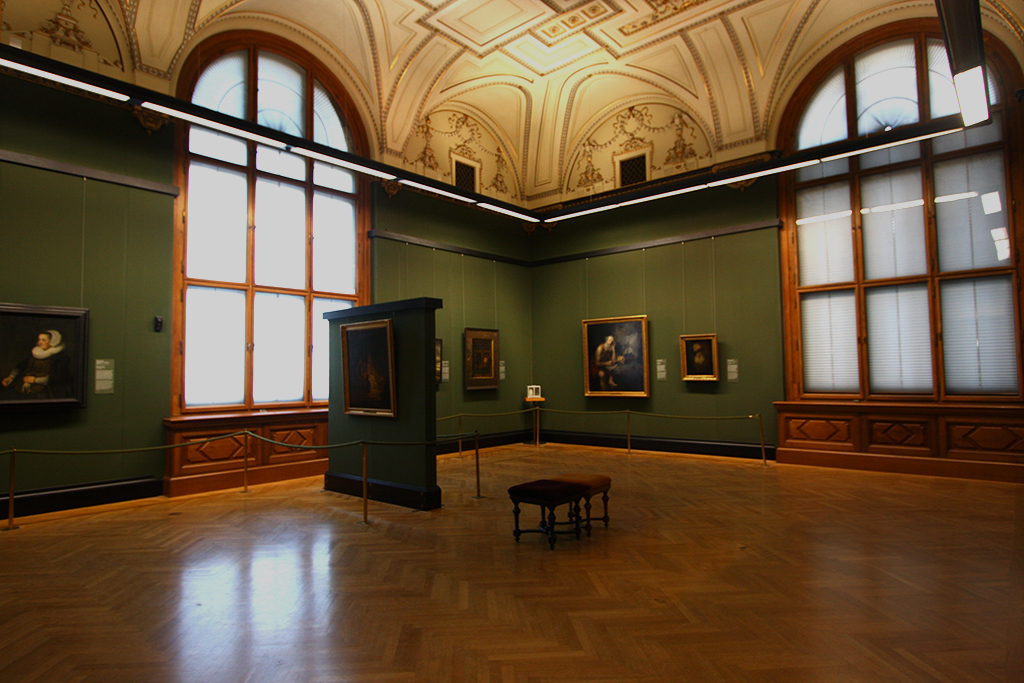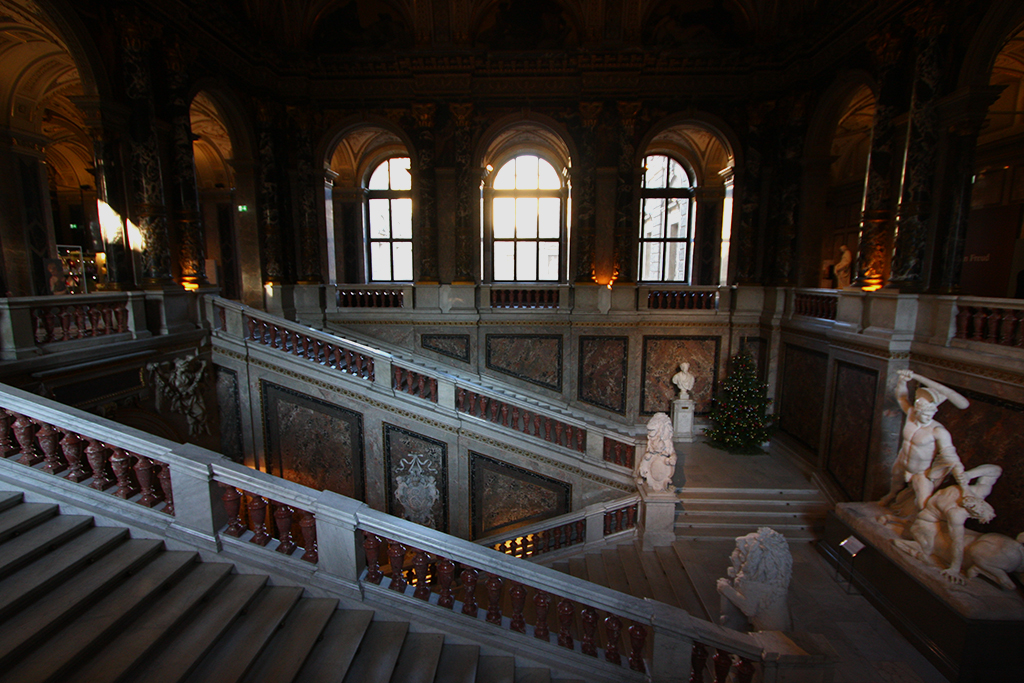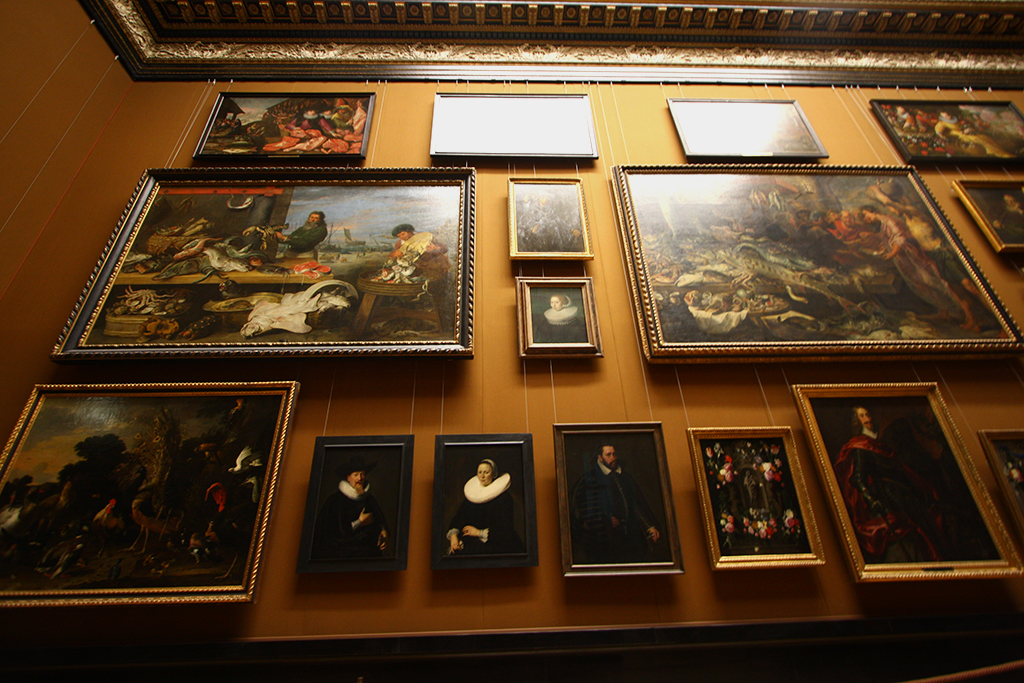 There is no doubt that art means different things to different people. This reality alone – that is, the obsoleteness of any "official" definition of the word – goes to show that art concerns the individual. Each person's reason to either create or simply enjoy a work of art is personal. But this does not mean that art cannot be a collective experience. There are many ways for art in its various forms to gain a large and enthusiastic audience, and one of them is by being exhibited at museums such as Vienna's Kunsthistorisches Museum.
However, although the museum's picture gallery is home to the unmatched works of notable artists such as Rembrandt and Velazquez, the building itself is a place is stunning work of art as well as a valuable public space. The beauty of the museum enhances the overall experience.
In addition to the amazement one feels from ascending the marble staircases and then entering the high-ceilinged halls that are filled with mesmerizing paintings, there is also a certain quietness that makes strolling through a gallery a unique shared experience. Aside from the sound of the creaking parquet and the multilingual astonished or critical murmurs of visitors, there is hardly any noise. The paintings do all the speaking while their onlookers patiently listen.
Yet despite the tranquility of the museum's gallery, it is impossible to ignore the strong presence of rules. After all, the museum is a public space. But no matter how self-conscious one might feel from being told to do or not do certain things, it is important to keep in mind that in the end, our actions have a direct affect on how the art is enjoyed.
In the introductory text of the museum's currently running Lucien Freud exhibition, it is mentioned that Freud's works were too historical for modern venues but too modern to be exhibited in historical ones. That a division between these two understanding of art periods existed, and how it affected where the works in question were to be exhibited ought to be put in the context of today. Does a work of art need to belong to a certain time in order for it to belong to a certain place? What is the Kunsthistorisches Museum trying to say – if it is trying to say anything at all – by exhibiting Freud's body of work that once faced difficulties in finding a home?
The art world is developing at a rapid pace, and it is hard to say if those who find themselves in it are able to keep up. At a time like this, it is important to create – and not only create, but also maintain –places where art, along with the audience, can rest. Museums and galleries are places that ought to give time instead of one that is limited by it. In order to appreciate any work of art, one needs to process what they see. We might be moving towards more instant approaches towards producing and consuming art, but sometimes, all we need to do is to sit down and take our time. The Kunsthistorisches Museum certainly allows its visitors to do just that.
Kunsthistorisches Museum
Maria-Theresien-Platz 1010
Vienna, Austria