Reading Room
Finding Solace in the Soul of Knowledge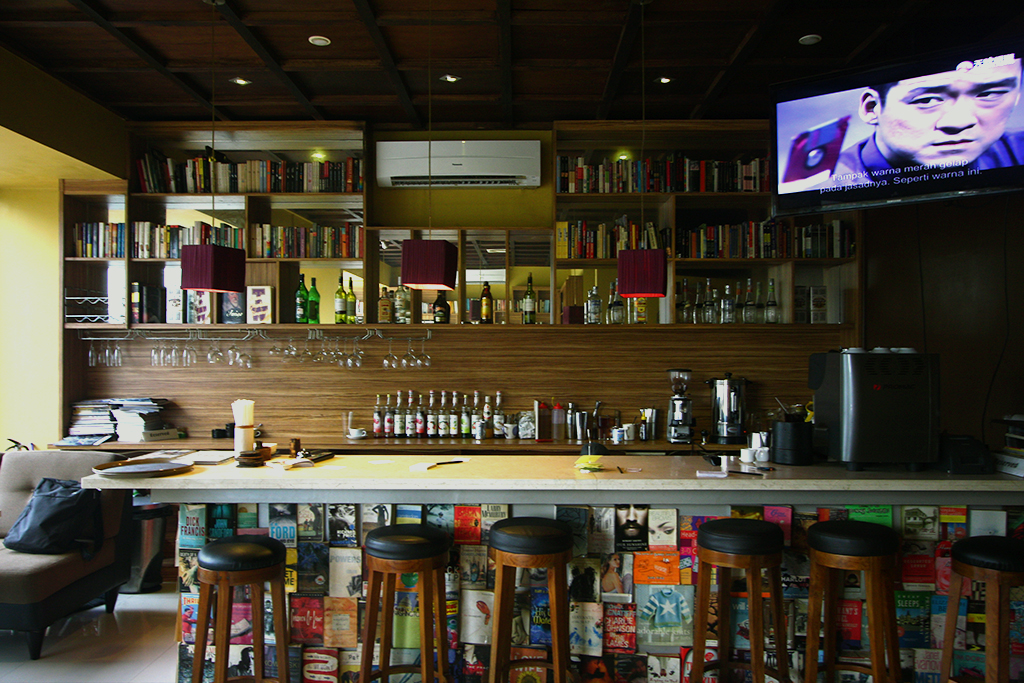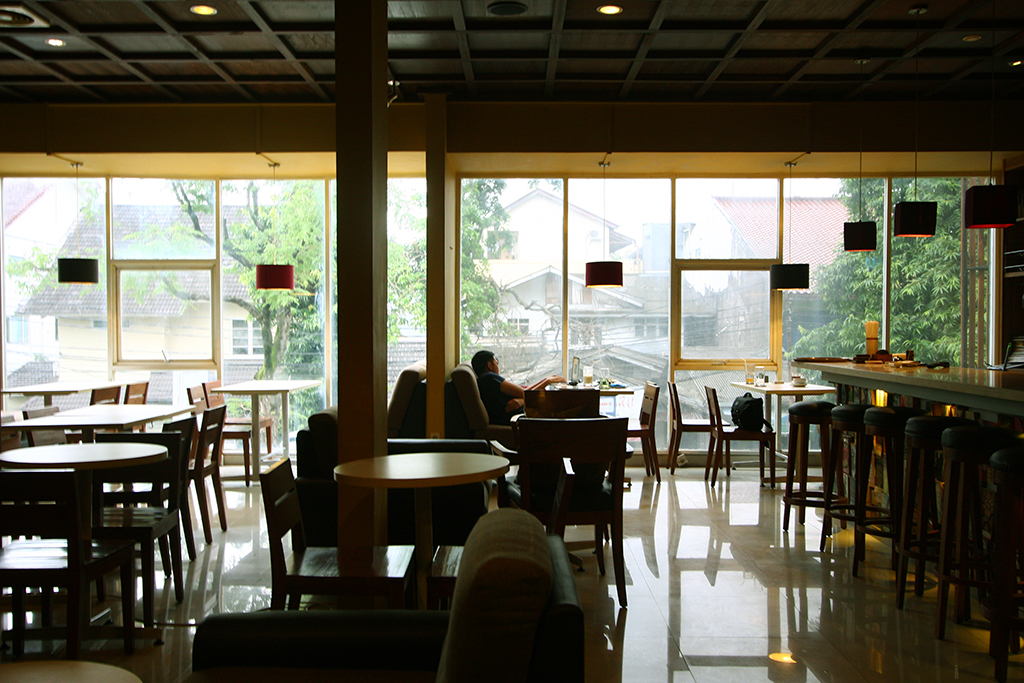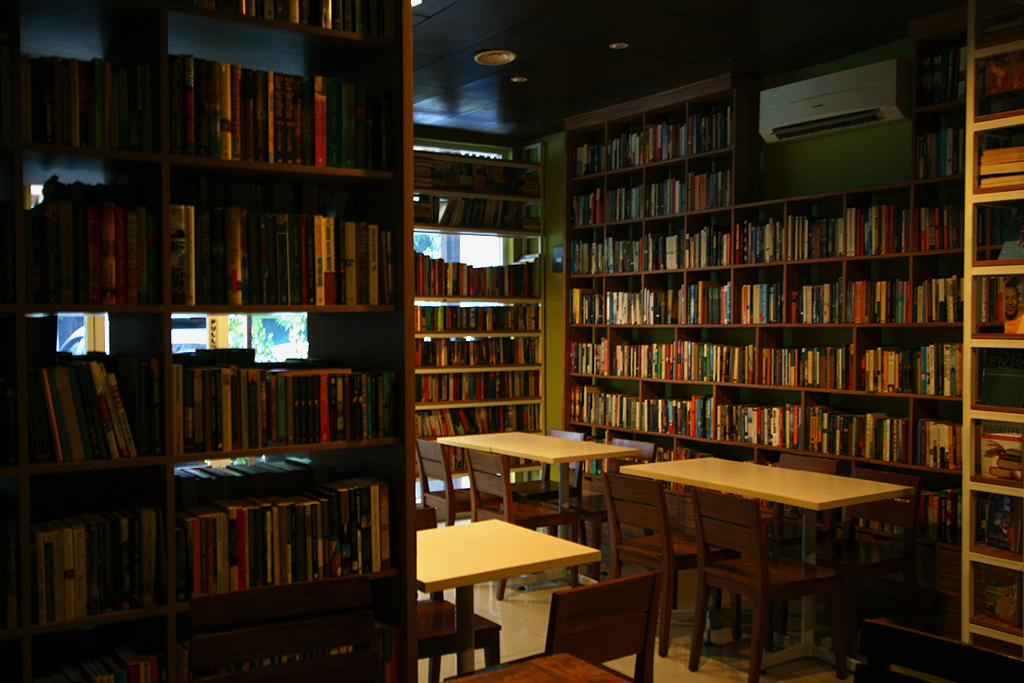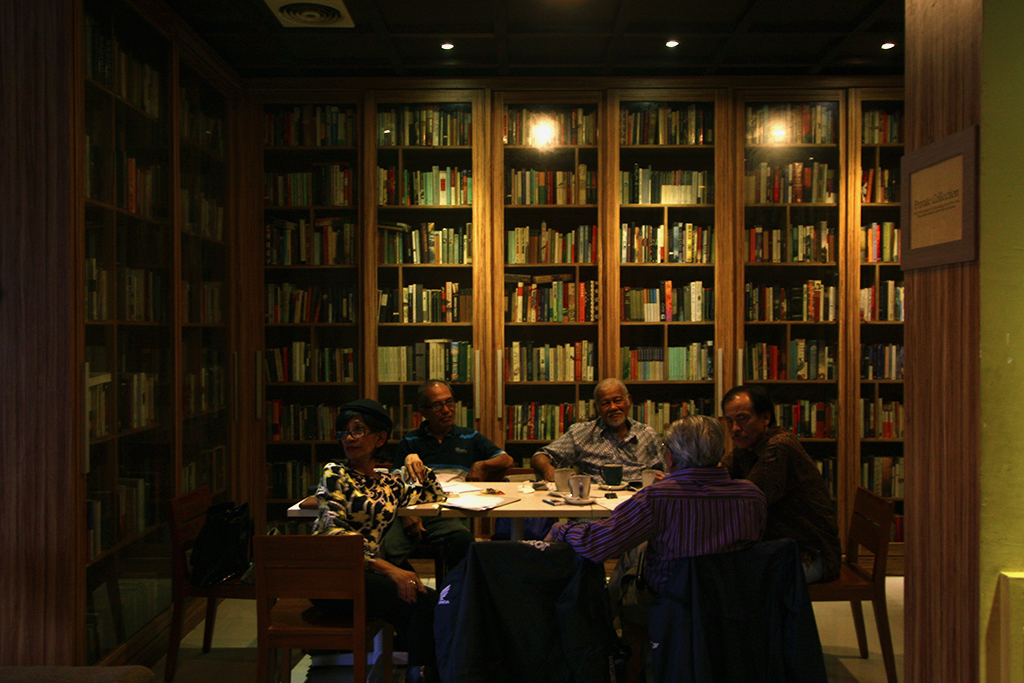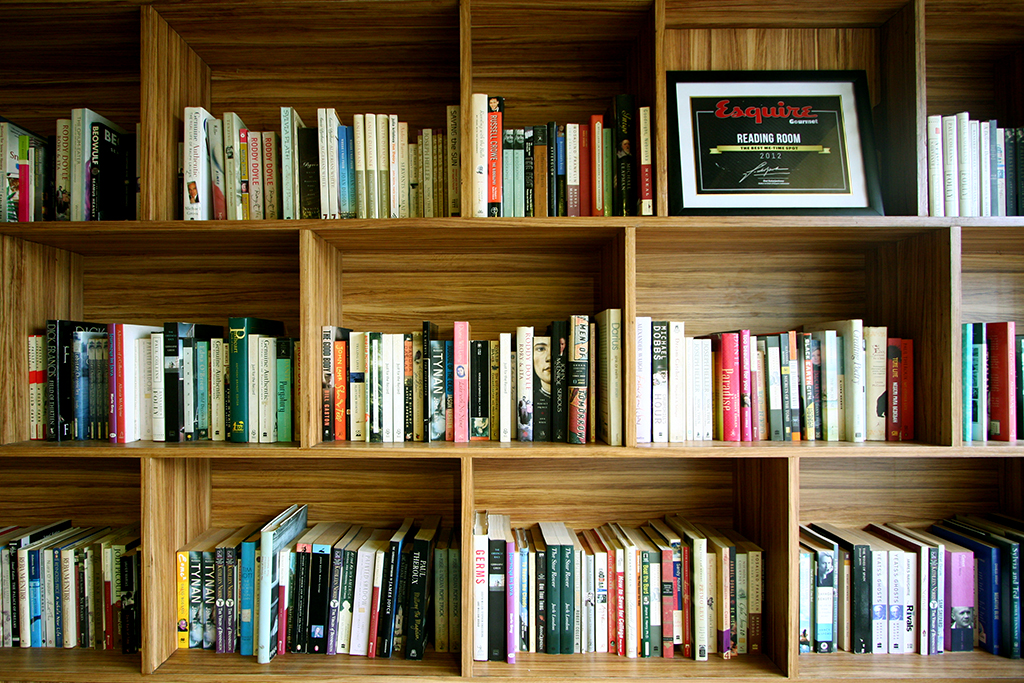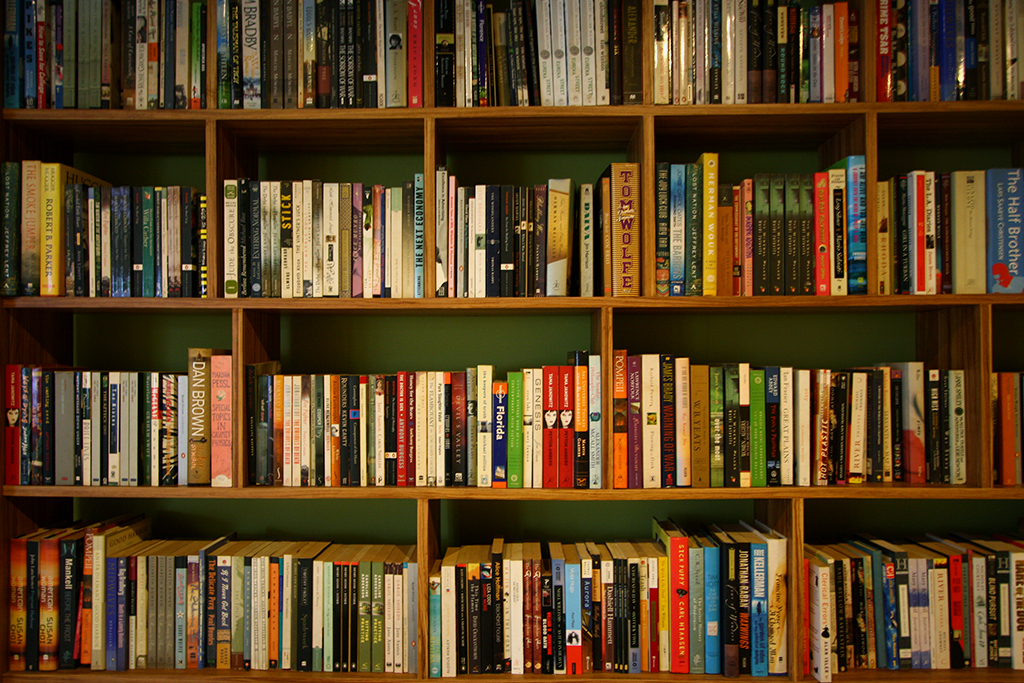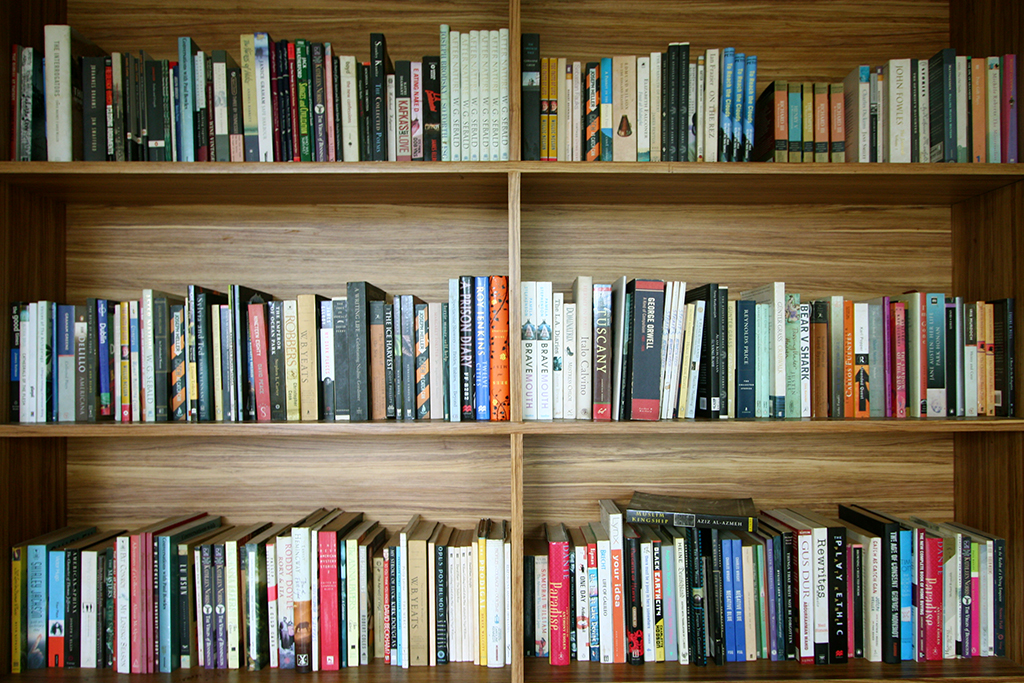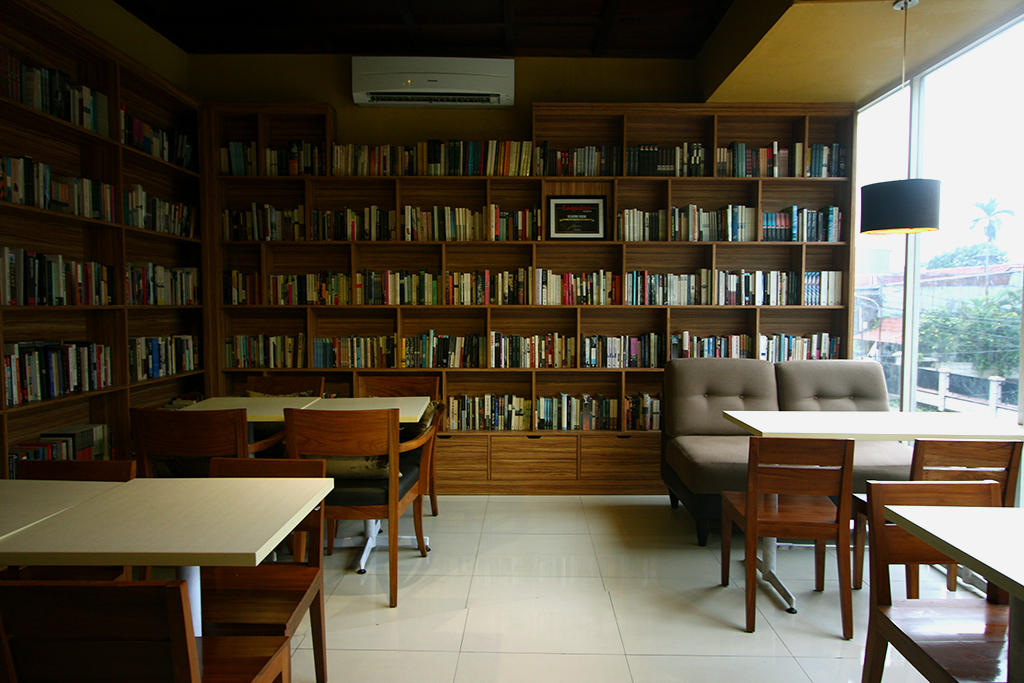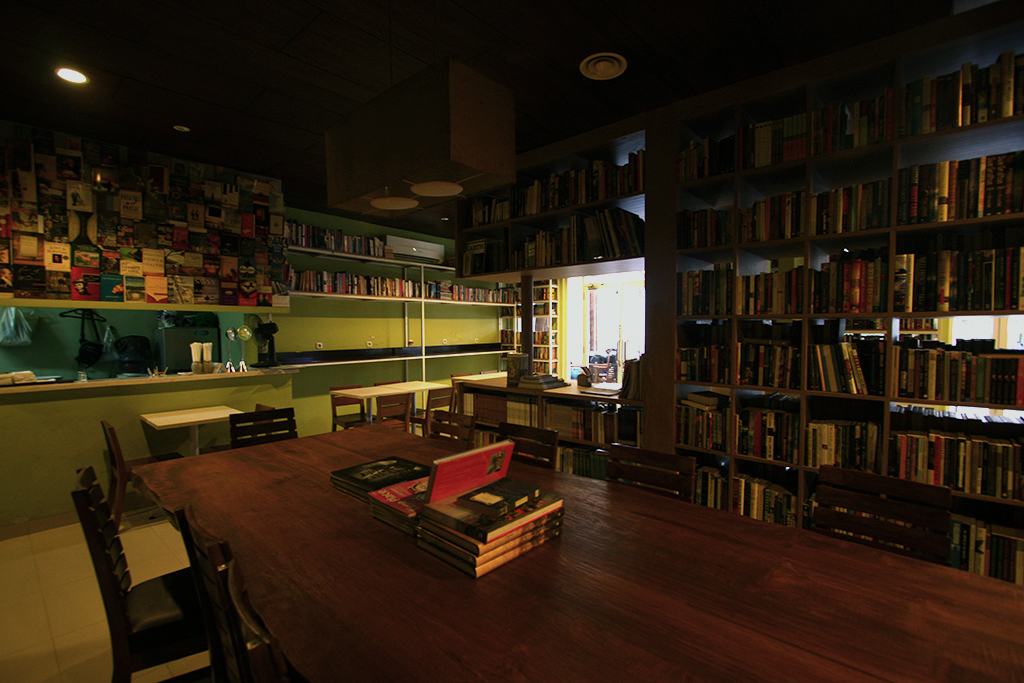 One of the good things about living in Jakarta is that it is home to a dynamic food culture. Since there are lots of place to go to – from pocket-friendly locales to high-end restaurants – eating is an integral part of the average Jakartan's social life. Jakarta is undoubtedly a foodie's heaven, but can a reader say the same thing? Though the city is brimming with food establishments of all sizes, there are not many places that exist for the purpose of attracting readers.
But Jakarta is often full of surprises. If one takes a moment to look through the everyday chaos, there is bound to be something worthwhile. On the surface, Jakarta's book culture seems to be limited to the generic commercial bookstores that seem to sell more stationery than books, and perhaps several stores that offer expensive imported books. Even though secondhand booksellers provide affordable and sometimes unexpectedly interesting selections, the lack of libraries makes books inaccessible on a larger scale.
Yet if we choose to look beyond that, there are small-scale establishments for those hungry for books to find refuge in. One example is Kemang's Reading Room, owned by writer and devoted book lover, Richard Oh. Visitors are free to read the books of their choice while enjoying a cup of coffee or tea and some light snacks. In addition to that, they also have the option of purchasing some of the books. Doing so would indeed be a benefit for book lovers and collectors since many of the titles available at Reading Room are most likely hard to find anywhere else in Jakarta.
As mentioned earlier, Jakarta has yet to host a thriving book culture – meaning that the few places that do encourage that culture to blossom are highly valuable. But would increasing the availability of books automatically improve the situation? "Seen in the mass, five or ten thousand at a time, books were boring and even slightly sickening," recalled George Orwell of his days as a bookstore keeper – suggesting that an excess of things that are deemed significant could lead to negative effects. Obvious though it may seem, the point here is that the emphasis should be on quality, not quantity.
Measuring quality is not easy as it depends on various sets of standards. Even so, one must begin somewhere. Looking at the many volumes of books that line up the shelves in Reading Room, it is evident that Oh does not stick to one subject. As a writer, he is aware of the importance of reading widely – particularly on philosophical issues. Orhan Pamuk believed that Gustave Flaubert was right to say that ten books, when read deeply, are enough to turn a man into a sage. But surely there is no harm in accumulating knowledge from many different books concentrating on many different topics.
While books are at the core of Reading Room, we most not forget that despite this rare breed of cafe-library-bookstore's tendency to attract those who do not mind spend time on their own, the place is first and foremost, a social space. Oh noted that for a social space to work, it has to be functional as opposed to merely providing a spot to squat and kill time. He also hopes the visitors of Reading Room will not hesitate to exchange their thoughts on certain books, films, or other topics.
It is not impossible that the almost invisible presence of book-centric places means that Jakarta's readers are tech-savvy and prefer e-books. Oh himself enjoys reading on his tablet as it is more mobile and automatically solves storage problems. But as solitary as the act of reading appears to be, there are times when we need a tangible vessel that would allow us to share our own thoughts, and the thoughts of others. A book is a vessel that has survived the test of time, and will hopefully continue to do so.
Reading Room
Jl. Kemang Timur Raya No. 57
Jakarta
(021) 9027 7567
For further details go to Reading Room's Facebook and Twitter pages.