Bermain Petak Umpat dengan Karya Takashi Murakami
Bagi yang menemukan karya dari Takashi Murakami, JR, atau Emily Mae Smith, berhak membawanya pulang.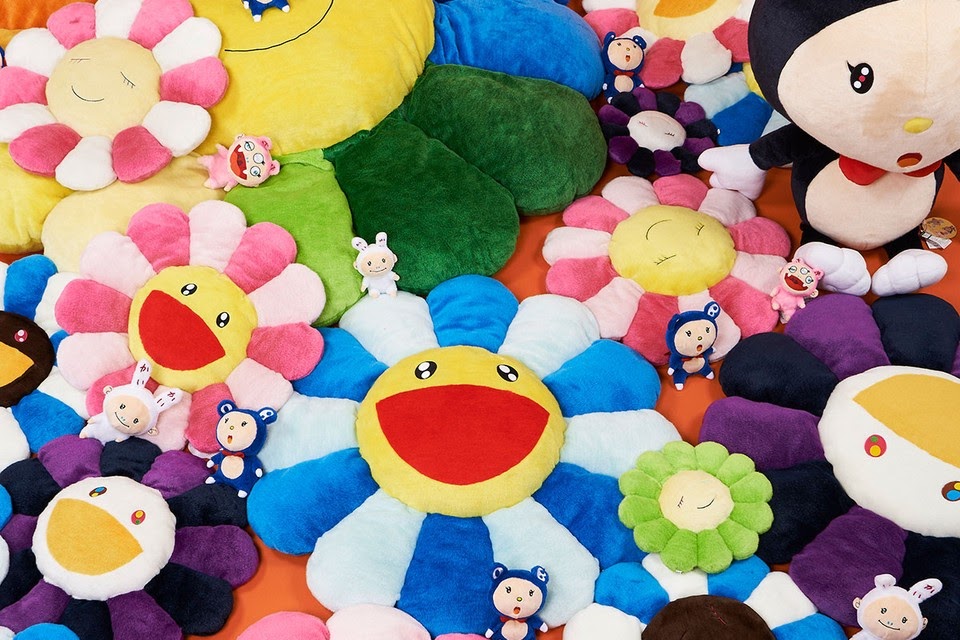 Teks: Niskala H. Utami
Foto: H. Lorenzo / Highsnobiety
Berkat inovasi dari Perrotin Gallery, para penggemar seni mempunyai kesempatan untuk membawa pulang sebuah karya berharga secara gratis, jika mereka bisa menemukannya. Hampir 20 karya telah disembunyikan di dalam museum Paris untuk permainan me harta karun. 
Dengan situasi pandemi yang tidak membaik, galeri seni harus memikirkan cara baru untuk menarik pengunjung. Beberapa galeri atau eksibisi sudah beralih ke ranah daring, seperti yang dilakukan Art Jakarta dan MoMA. Perrotin Gallery memutuskan untuk mencoba cara baru yang lebih menarik sekaligus riskan. Permainan memburu harta karun merupakan inovasi dari Perrotin Gallery untuk mengajak pengunjung untuk datang ke galeri dan mencari karya-karya yang telah disembunyikan. 
Perrotin Gallery bekerja dengan the Grand Palais untuk mengadakan proyek kolaboratif "WANTED!". Selama 48 jam, dari 24 – 25 Oktober, para pengunjung bisa mencari karya seni yang telah disembunyikan di berbagai lokasi di galeri. Peraturannya sederhana, jika sudah ditemukan, bisa dibawa pulang. Ada sekitar 20 karya dari 20 seniman yang tersembunyi dan tidak dibatasi berapa karya yang boleh dibawa. Beberapa karya yang bisa ditemukan berasal dari Takashi Murakami, JR, Daniel Arsham, Emily Mae Smith, dan Bharti Kher.  
Pendiri Perrotin Gallery, Emmanuel Perrotin, mengungkapkan bahwa ia sendiri tidak sabar melihat bagaimana permainan ini akan berlangsung. Sedangkan presiden the Grand Palais, Chris Dercon, merasa bahwa kegiatan ini merupakan sebuah respon dari sejarah seni avant-garde.