Semua Koleksi Museum Louvre Kini Bisa Diakses Secara Virtual
Louvre sendiri tercatat sudah mengumpulkan karya seni dari perang dunia kedua.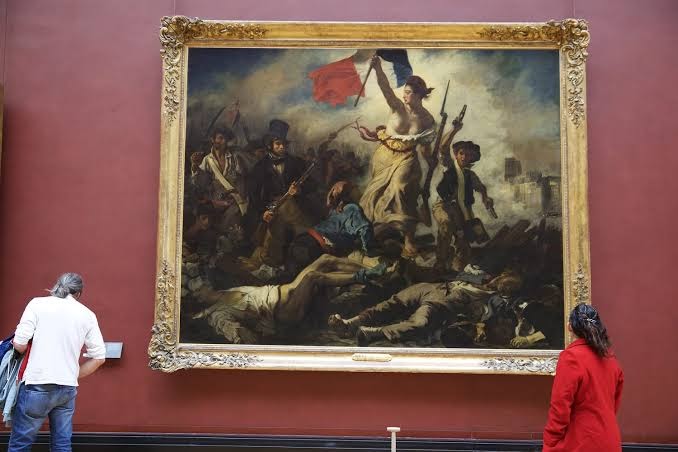 Teks: Rifqi Ramadhan
Foto: Walk of Italy/Louvre
Kabar baik untuk seluruh pecinta karya seni. Museum Louvre kini membagikan seluruh katalog karya seni dalam museum mereka dapat diakses secara virtual. 
Menurut data, keseluruhan karya seni yang terdapat dalam museum Louvre tercatat ada sebanyak 482,000. Semua koleksi yang tersedia dalam museum ini sendiri merupakan akumulasi karya seni yang berhasil terkumpul semenjak perang dunia kedua. 
Melalui database online ini, para penggemar seni maupun para peneliti dapat menjelajahi berbagai koleksi dengan mudah. Para pengunjung website nantinya akan dapat mengakses karya seni melalui album yang sudah melewati proses kurasi. Segala karya seni dalam Louvre dapat dengan mudah diakses melalui berbagai device konvensional seperti komputer desktop hingga smartphone standar.
"For the first time, anyone can access the entire collection of works from a computer or smartphone for free, whether they are on display in the museum, on loan, even long-term, or in storage. The Louvre's stunning cultural heritage is all now just a click away! I am sure that this digital content is going to further inspire people to come to the Louvre to discover the collections in person." Ucap Jean-Luc Martinez, selaku direktur dari museum Louvre.
Database dari museum Louvre sendiri kini dapat dikunjungi melalui link berikut.