BAP. dan Basboi Berkolaborasi Merilis Maxi-Single Bertajuk "Songs To Begal To" dengan Isi Dua Trek
Dua trek tersebut, yakni "Begal" dan "Post Begal" yang akan dirilis melalui The Front Store pada 12 Maret.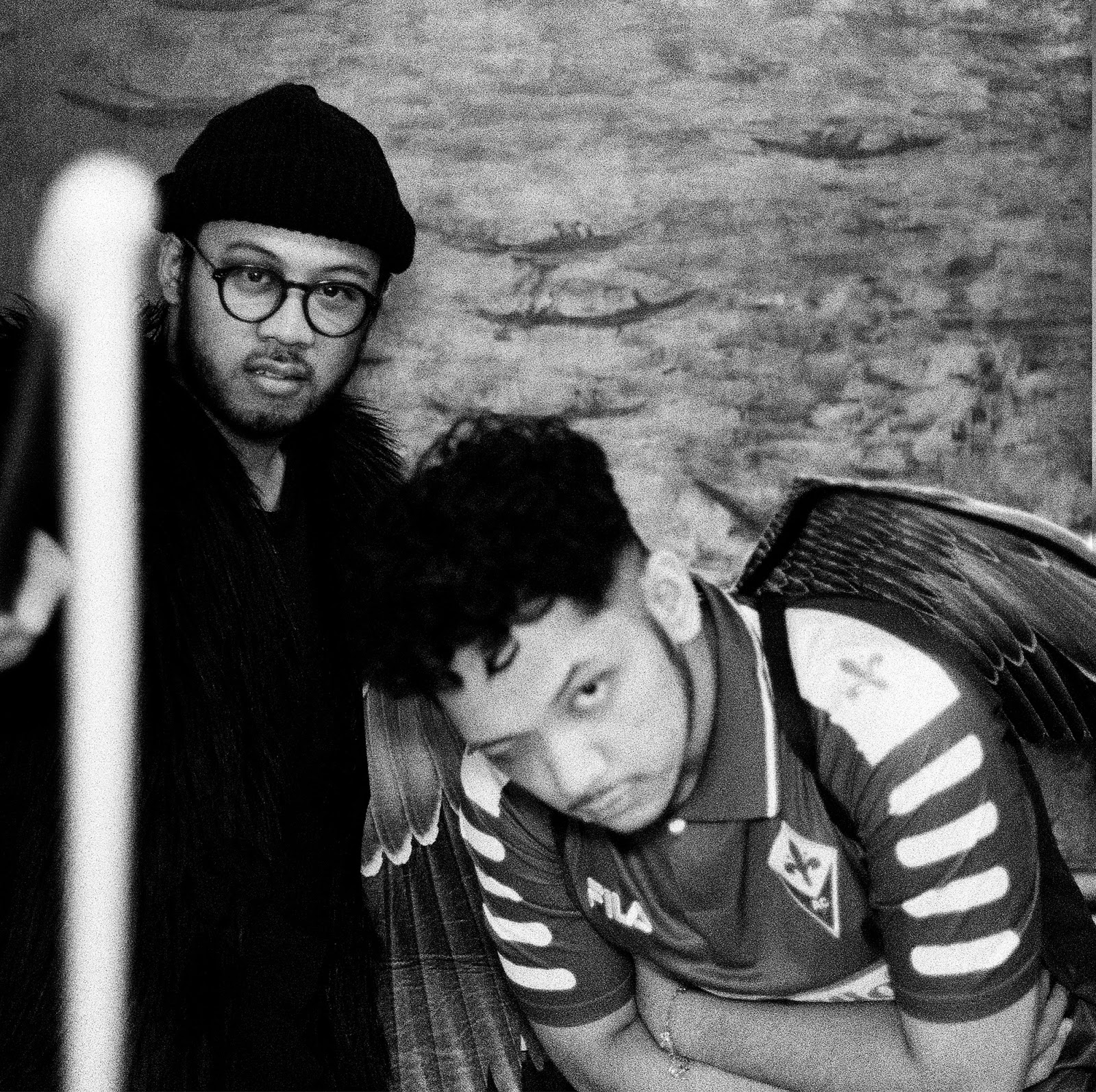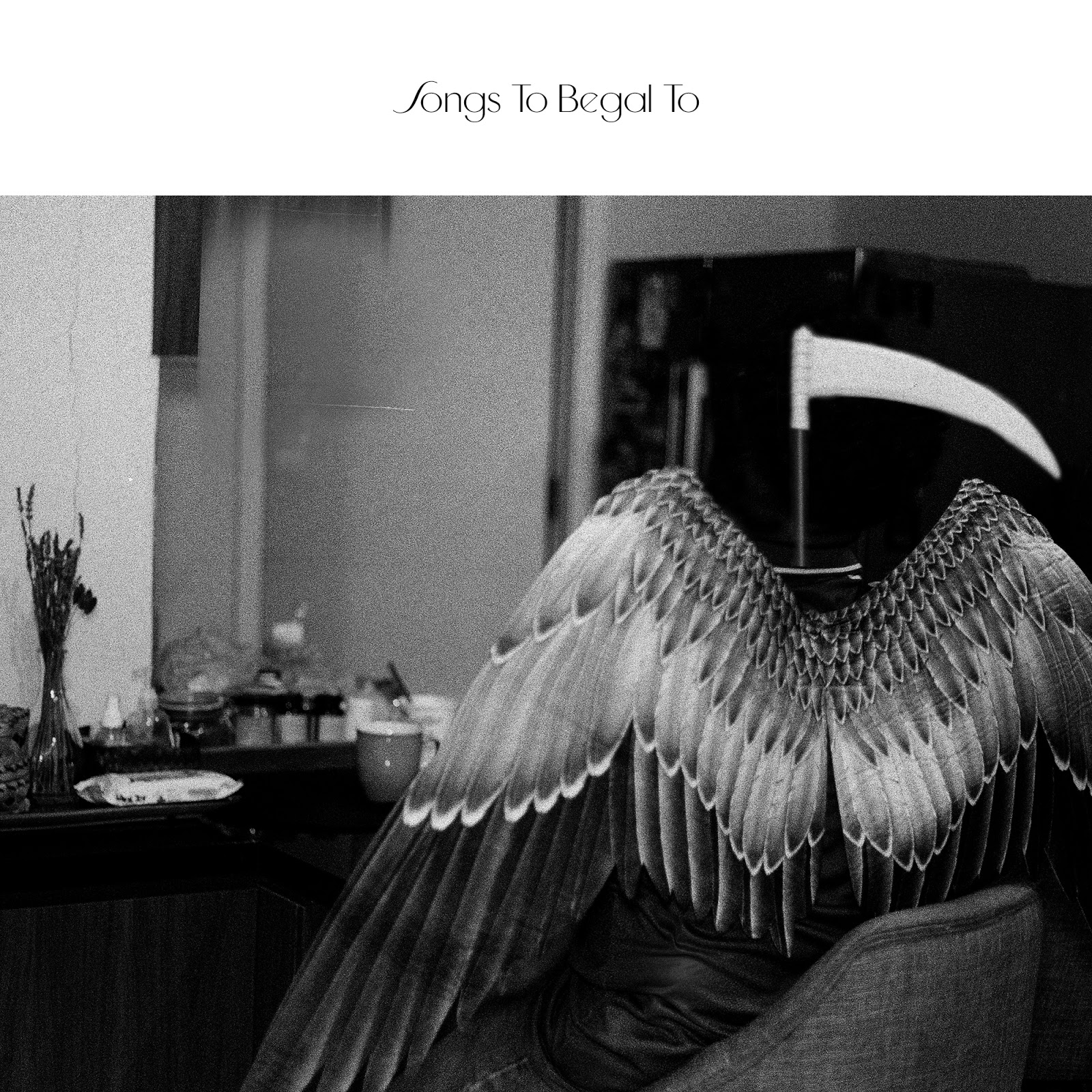 Teks: Daniet Dhaulagiri
Foto: Pesona Experience / BAP. / Basboi
Kareem Soenharjo bukanlah sosok asing di kancah musik lokal, khususnya Jakarta. Di bawah beberapa moniker—BAPAK, BAP., Yosugi—dengan porsi dan musikalitas yang berbeda masing-masingnya. Bersama BAPAK, tahun lalu Kareem baru saja merilis sebuah album bertajuk "Miasma Tahun Asu" yang mendapatkan respon baik dari khalayak. Sementara 2018 menjadi tahun terakhir BAP. merilis album atau single di bawah nama monikernya.
Kini kabarnya Kareem berkolaborasi dengan rapper asal Medan yang kini berbasis di Jakarta, yakni Basboi. Basboi sendiri pertama kali merilis EP bertajuk "Fresh Graduate" di tahun 2019, menjadikannya salah satu pemain baru di kancah hip hop yang patut diantisipasi.
Maxi-single dipilih oleh Kareem dan Basboi untuk menjadi format dari kolaborasi mereka, "Songs To Begal To" yang terdiri dari dua buah trek; "Begal" dan "Post Begal" menceritakan bagaimana krisis global yang terjadi dan sedang dirasakan oleh kita semua saat ini; mengenai kondisi fisik, mental, dan finansial yang cukup terpengaruh oleh normal baru yang kini dijalani. Untuk "Post Begal" sendiri lebih spesifik menceritakan mengenai cinta sebagai medium untuk meditasi di masa pandemi.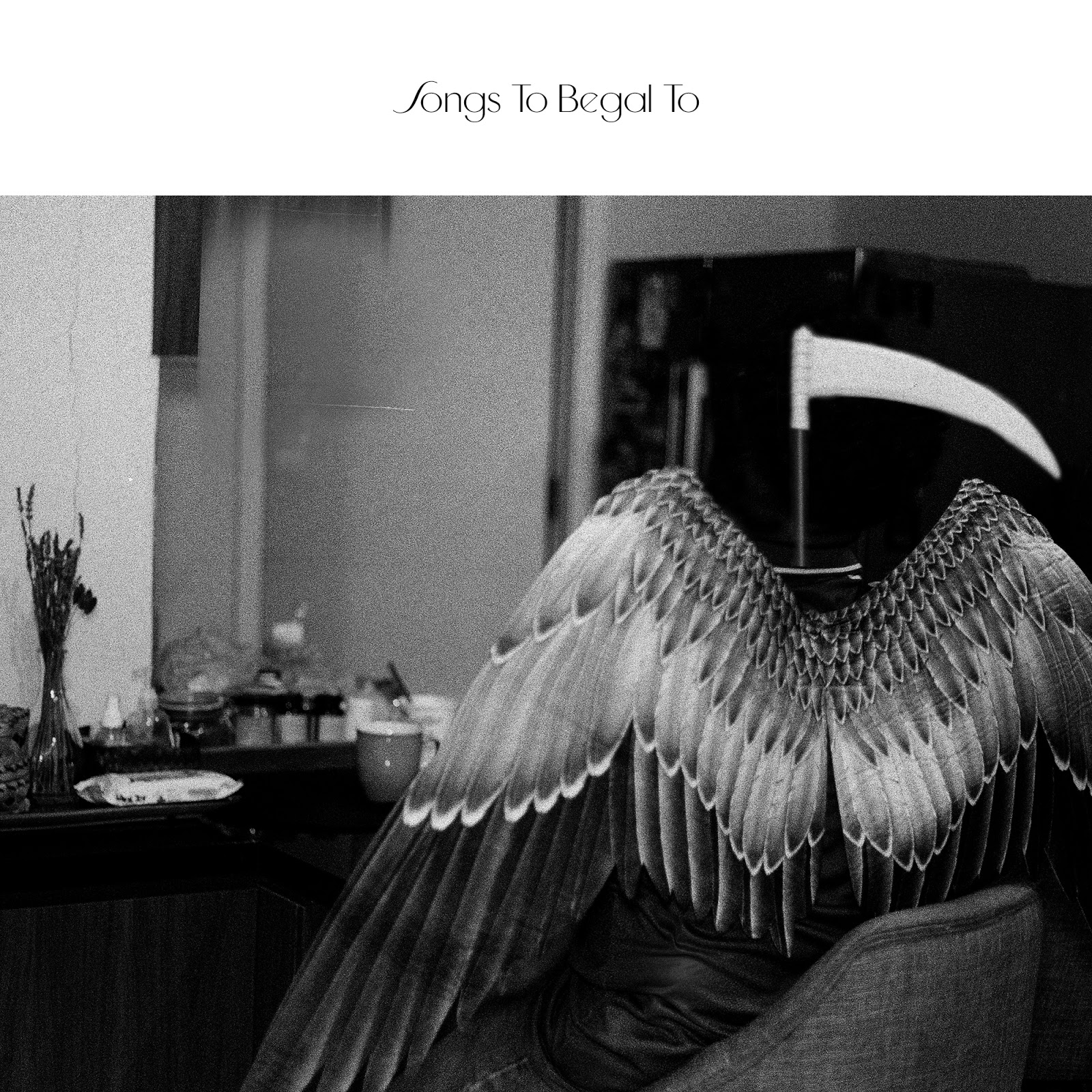 Kolaborasi antara BAP. dan Basboi ini cukup menarik, di mana mereka mencampurkan dua karakter bermusiknya masing-masing; BAP. yang memang memiliki dasar musikalitas eksploratif dan liat mampu melebur dengan karakter Basboi yang lebih berwarna, ceria, dan memang sedikit picisan. Namun perpaduan tersebut mampu menjadi angin segar tersendiri untuk masing-masing penggemarnya.
Nantinya maxi-single "Songs To Begal To" akan tersedia melalui The Front Store pada 12 Maret mendatang.