Barbie Bekerja Sama dengan Guo Pei untuk Menciptakan Boneka Sebagai Perayaan Tahun Baru Imlek
Boneka ini dibuat dari kerja sama dengan couturier pertama dan satu-satunya di Cina, Guo Pei.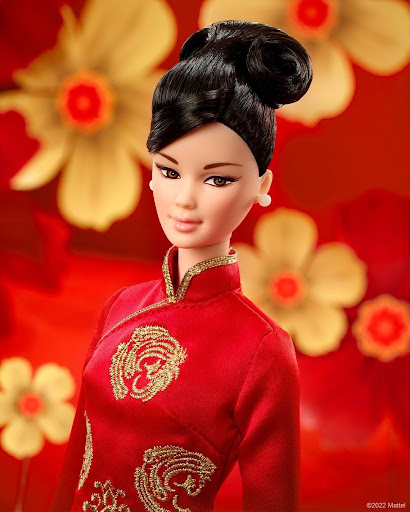 Teks: Nancy Rumagit
Foto: Mattel
Beberapa tahun terakhir ini, Barbie tengah menjalankan upaya-upaya untuk membuat boneka-boneka yang lebih inklusif. Kini, Barbie telah meluncurkan boneka kedua mereka untuk perayaan Tahun Baru Imlek, yang merupakan hasil kolaborasi mereka dengan couturier pertama dan satu-satunya di Cina, Guo Pei.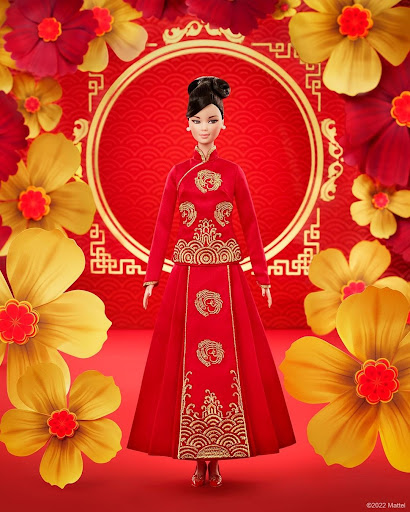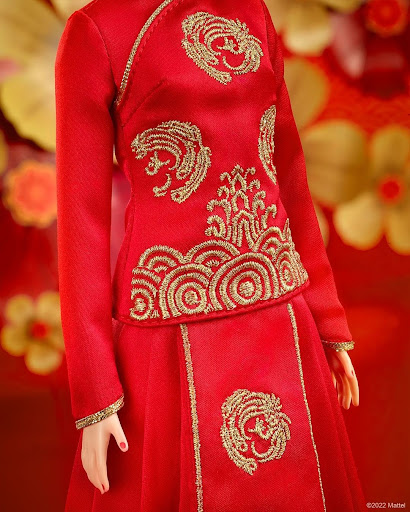 "With unique golden phoenix details representing grace, and a water motif for wealth and resilience, Guo Pei's dazzling design is rich with cultural symbolism, bringing joy and authenticity to the Lunar New Year Holiday with Barbie," ujar mereka.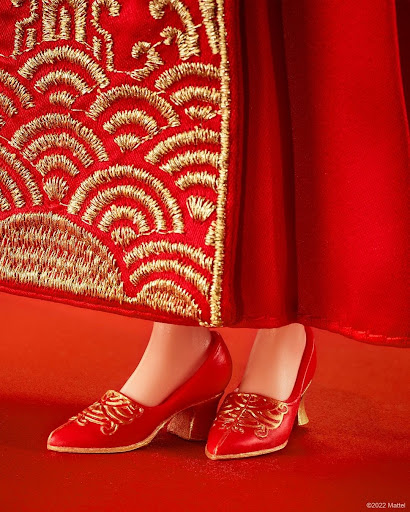 Boneka hasil kolaborasi dengan Guo Pei ini bukanlah Barbie Asia yang pernah dibuat. Pada 1981, 'Oriental Barbie' dirilis sebagai bagian dari Dolls of the World, namun asal muasal identitasnya tidak pernah dispesifikasi oleh Barbie dan bisa diargumenkan bahwa, sebab ini, boneka 'Oriental Barbie' bukanlah representasi terbaik untuk budaya Asia.
Namun sejak itu, Barbie telah meluncurkan sejumlah boneka untuk mendukung gerakan inklusivitas untuk budaya-budaya dunia, termasuk boneka untuk Olympian asal Amerika Serikat, Ibtihaj Muhammad, yang merupakan Barbie pertama yang mengenakan hijab. "I'm proud to know that little girls everywhere can now play with a Barbie who chooses to wear hijab! This is a childhood dream come true," ujar pemegang medali perunggu tersebut.
"When we reappraised the brand, we realized that she had not been keeping pace with the culture, and we knew there was an opportunity to go back to the roots of the brand," ujar Lisa McKnight, senior vice president dan global general manager Barbie untuk Mattel.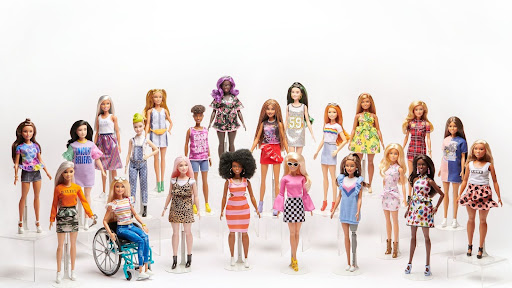 "She's a Barbie girl, in a new world," tulis Natasha Piñon untuk Mashable.