Blue Origin Secara Resmi akan Menjual Tiket untuk Jasa Perjalanan Luar Angkasa Mulai 5 Mei
Perusahaan milik Jeff Bezos tersebut diperkirakan akan membanderol biaya penerbangan luar angkasa sekitar ratusan ribu dolar Amerika.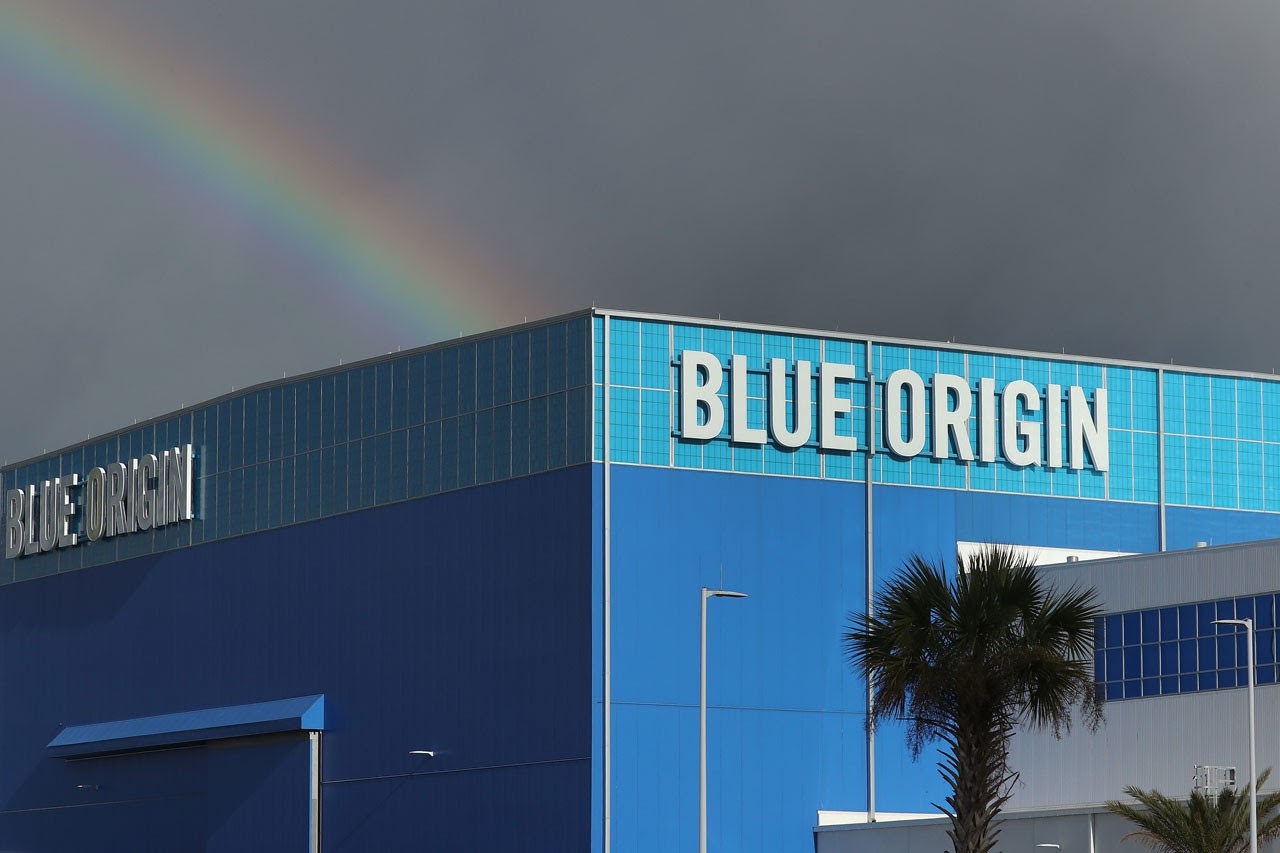 Teks: Daniet Dhaulagiri
Foto: Mark Wilson / Getty Images
Blue Origin, sebuah perusahaan penerbangan luar angkasa milik Jeff Bezos meresmikan penjualan tiket untuk perjalanan luar angkasa pribadi perdana. Pada hari Kamis lalu, Blue Origin mengunggah sebuah video melalui platform media sosialnya yang mengungkapkan jika kursi untuk perjalanan luar angkasa segera tersedia untuk dibeli, kendaraan yang akan dipakai yakni peluncuran suborbital New Shepard.
Melalui laman webnya, Blue Origin sudah menghitung mundur hari, jam, dan menit sebelum akhirnya secara resmi membuka jasa perjalanan luar angkasa tersebut. Kalian juga dapat mendaftarkan diri terlebih dahulu di laman webnya untuk mempelajari lebih detail mengenai ketersediaan tiket.
Sejauh ini belum ada kabar pasti mengenai tarif yang akan diberlakukan oleh Blue Origin, namun dilansir dari TechCrunch, bahwa penumpang pertama akan membayar masing-masing kursi mencapai ratusan ribu dolar Amerika. 
It's time. You can buy the very first seat on #NewShepard. Sign up to learn how at https://t.co/XNq9WALA7u. Details coming May 5th. #GradatimFerociter pic.twitter.com/K9jugCs9yz

— Blue Origin (@blueorigin) April 29, 2021
Pada 15 April lalu, roket New Shepard telah meluncurkan "astronaut rehearsal", kedua kalinya roket tersebut diluncurkan dan mendarat dengan sukses tahun ini. Bagi kalian yang tertarik untuk melakukan perjalanan luar angkasa, Blue Origin akan membuka penjualan tiketnya pada 5 Mei mendatang.