Zara Berkolaborasi dengan Desainer Susan Fang untuk Perayaan Tahun Baru Imlek
Setelah kolaborasi terakhir mereka dengan brand asal Korea Selatan, Ader Error, kini Zara akan meluncurkan kolaborasi pertama mereka dengan desainer asal Cina, Susan Fang.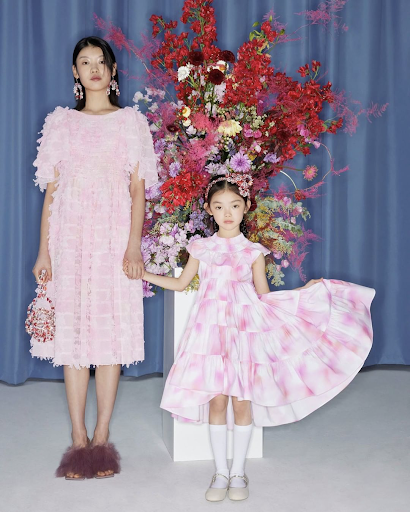 Teks: Nancy Rumagit
Foto: Zara
Zara merupakan brand yang tampaknya tidak terlalu sering melakukan kolaborasi, namun dalam beberapa tahun terakhir, Zara telah meluncurkan kolaborasi dengan sejumlah brand, dari Playstation hingga Everlast. Kini, Zara akan segera meluncurkan kolaborasi dengan Susan Fang untuk perayaan Tahun Baru Imlek.
Susan Fang merupakan lulusan dari Central Saint Martins, institut yang melahirkan figur-figur besar fashion seperti John Galliano dan Alexander McQueen. Susan Fang juga merupakan desainer asal Cina pertama yang melakukan kolaborasi dengan brand asal Spanyol ini. Koleksi ini akan menghadirkan 22 piece pakaian untuk perempuan, laki-laki, dan juga anak-anak, namun hanya akan hadir secara eksklusif di Cina secara online dan di toko-toko mereka di Beijing, Shanghai, dan Chengdu.
"This collaboration with Zara is to communicate with the memories of the past in my heart, connecting the most timeless childhood memories and love like a string of beads connect the memories of mine and my mothers' time with the time and space of the past," ujar Susan Fang.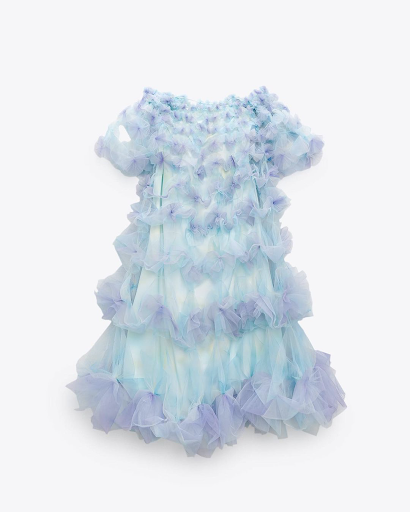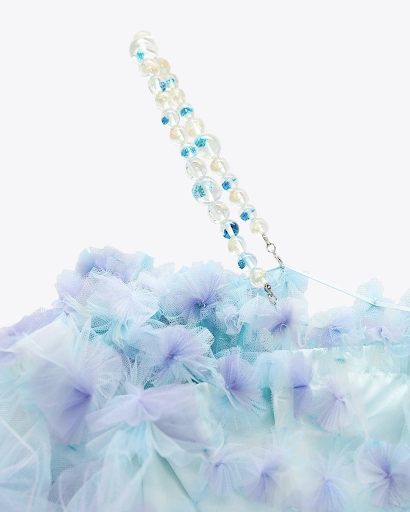 Sejauh ini dalam karirnya, Susan Fang telah bekerja di Kei Kagami, Céline, dan Stella McCartney. Susan Fang pun memenangkan penghargaan Lane Crawford Creative Call Out di 2021, dan kini melakukan pertunjukan di Shanghai Fashion Week.