Beyoncé Akan Membawakan Lagu "Be Alive" dari Nominasi Best Picture, "King Richard", di Piala Oscar ke-94 Mendatang
Billie Eilish, Finneas, Reba McEntire, Sebastian Yatra, serta cast film Encanto pun dikabarkan akan memeriahkan acara penghargaan tersebut.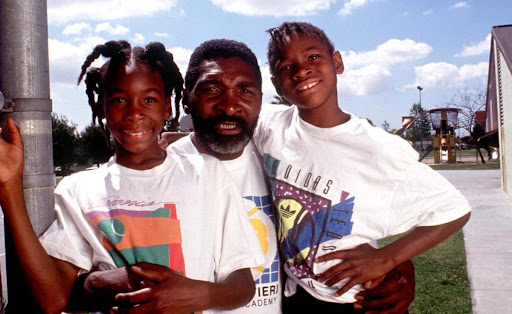 Teks: Nancy Rumagit
Foto: Paul Harris/Online USA
Beyoncé dikabarkan akan memberikan penampilan pada penghargaan Piala Oscar ke-94 pada 27 Maret mendatang. Sang penyanyi, yang merupakan penyanyi perempuan dengan jumlah Piala Grammy terbanyak, akan membawakan lagu "Be Alive" dari nominasi Best Picture, King Richard. "Be Alive", yang ditulis oleh Beyoncé dan DIXSON, juga merupakan salah satu nominasi dalam kategori Best Original Song tahun ini.
King Richard merupakan film karya sutradara Reinaldo Marcus Green yang dibintangi oleh Will Smith, Saniyya Sidney, dan Demi Singleton. Film ini menceritakan tentang dua bintang tennis bersaudari, Venus dan Serena Williams, dan jerih payah mereka mencapai status legenda dalam dunia olahraga dengan bantuan ayah mereka, Richard Williams, atau King Richard.
"I think you might just have the next Michael Jordan on your hands," ujar Rick Macci, salah satu pelatih Williams bersaudari. Will Smith sebagai King Richard dalam film tersebut menjawab, "Oh, no, brother man, I gots me the next two."
Menurut Paper, Beyoncé dikabarkan akan membawakan penampilannya bukan di panggung Oscar di Teater Dolby, namun melalui sebuah pertunjukan live satelit dari sebuah lapangan tenis di Compton, di mana Venus dan Serena William dibesarkan. Diduga pula bahwa lapangan tenis tersebut adalah lapangan tenis sama di mana kedua saudari tersebut pertama belajar bermain tenis. Dikabarkan pula bahwa Will Smith kemudian akan tampil di lapangan tersebut bersama Beyoncé sebelum bergegas ke Teater Dolby untuk pengumuman pemenang Best Actor.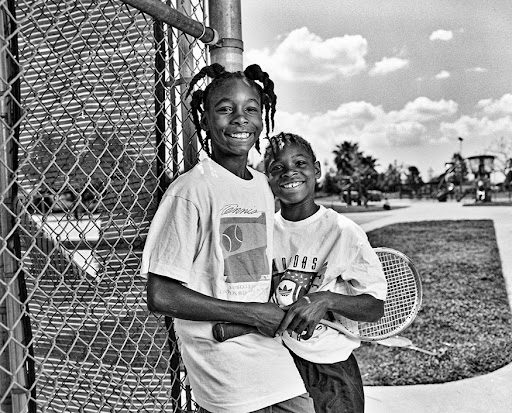 Selain Queen Bey, beberapa musisi lain yang telah diumumkan akan tampil di Piala Oscar adalah Billie Eilish dan Finneas dengan "No Time To Die", Reba McEntire dengan "Somehow You Do", Sebastian Yatra dengan "Dos Oruguitas". Sebuah pertunjukan yang juga ditunggu-tunggu akan diberikan oleh cast film "Encanto" dengan lagu kesayangan para penggemar, "We Don't Talk About Bruno".
Lihat nominasi lengkap penghargaan Piala Oscar pada link ini.