HBO Mengajukan Dua Episode The Last of Us untuk Emmy Awards Kategori Sinematografi
Kesuksesan The Last of Us berlanjut ke Emmys berkat sinematografer Eben Bolter dan Ksenia Sereda.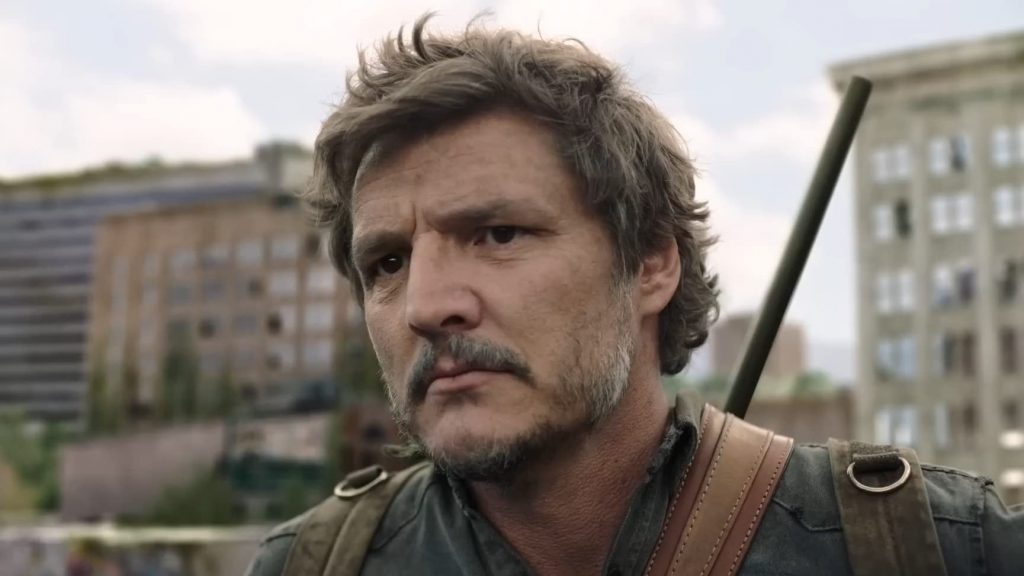 Teks: Dafa Sena
Foto: HBO
Serial adaptasi game PlayStation bergenre zombie apocalypse, The Last of Us, telah sukses meraih 40 juta penonton untuk episode pertamanya, dan 30,4 juta penonton untuk enam episode pertamanya. The Last of Us telah menjadi acara yang paling sering ditonton dalam sejarah HBO Max Eropa dan Amerika Latin.  
Tidak hanya berhenti di situ, tapi juga sampai ke ajang Emmy Awards. Dalam penghargaan Emmy tahun ini, HBO telah menyiapkan dua episode yang akan diajukan ke dalam kategori sinematografi.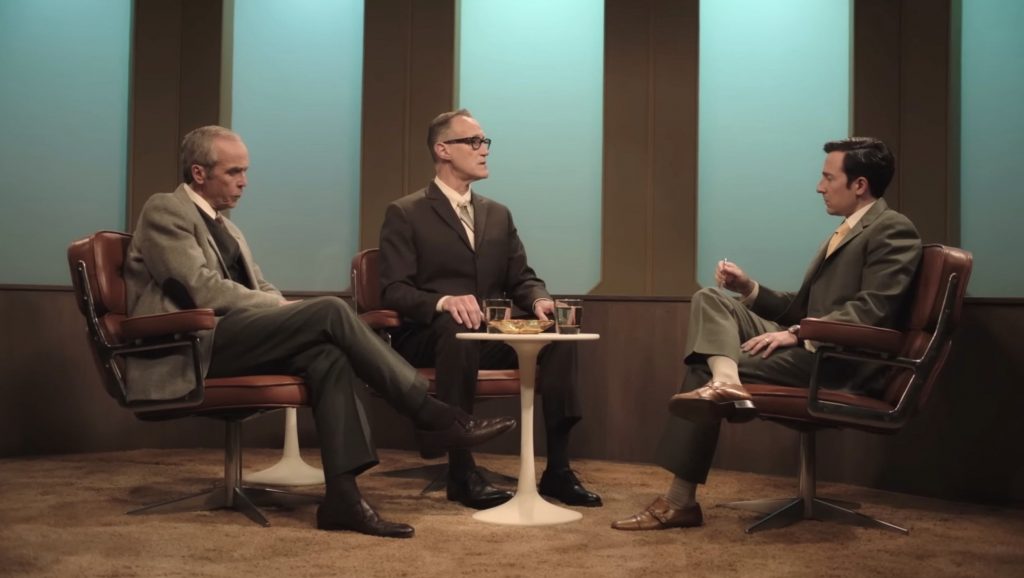 Menurut Variety, Eben Bolter dan Ksenia Sereda selaku sinematografer The Last of Us telah ditunjuk oleh HBO untuk menjadi kontestan penghargaan kategori Outstanding Cinematography For A Single-Camera Series (One Hour). 
Selebihnya, Serada akan mengajukan episode pertama yang berjudul "When You're Lost in The Dark", dan Bolter, selaku sinematografter episode 3–5, akan mengajukan episode 3, berjudul "Long, Long Time".