Kabar Baik untuk Fans Game of Thrones, HBO Sedang Merencanakan Spin-off yang Menceritakan Kisah Aegon I
Season kedua House of the Dragon memang belum tayang, namun tampaknya HBO sudah mempertimbangkan spin-off prequel Game of Thrones yang lain.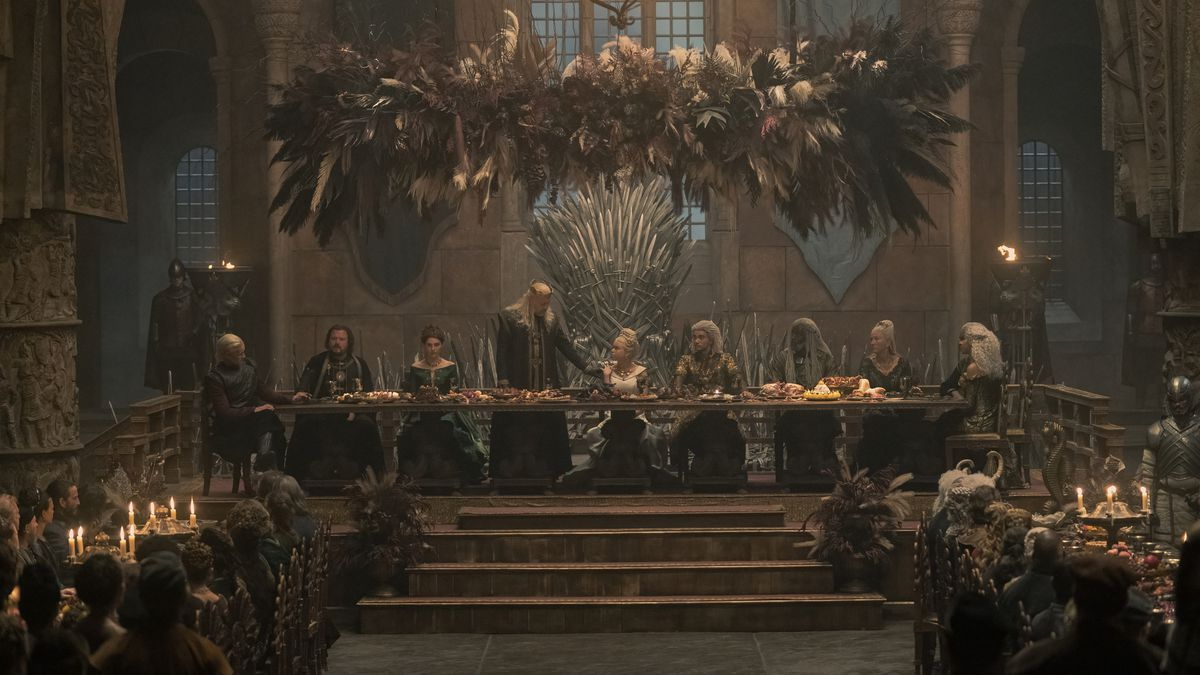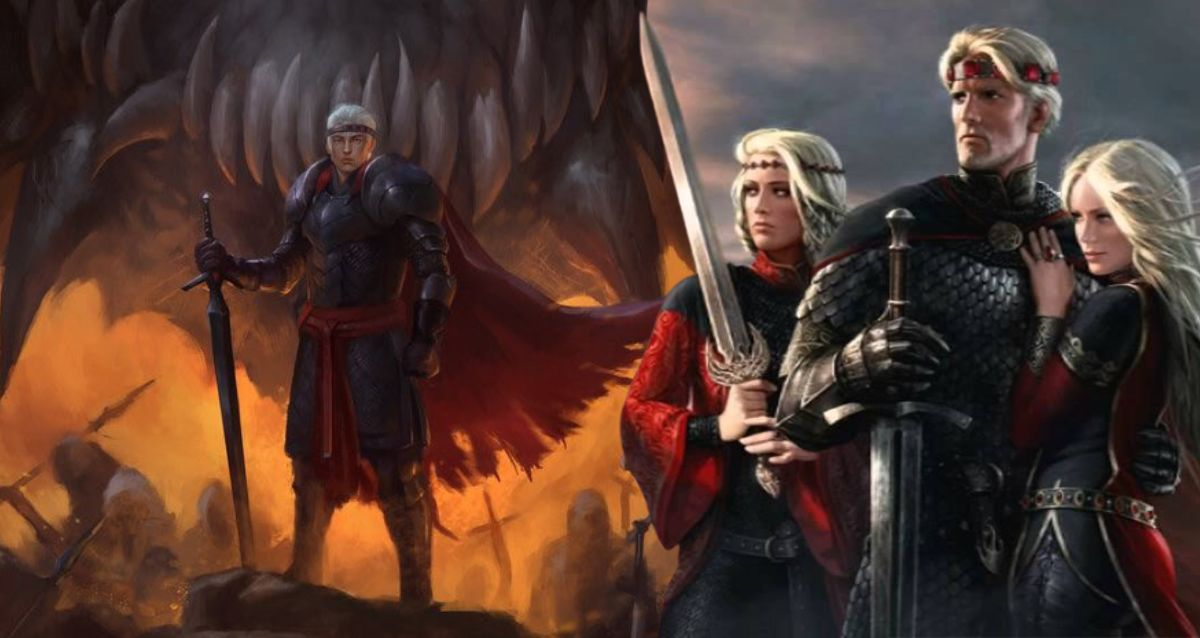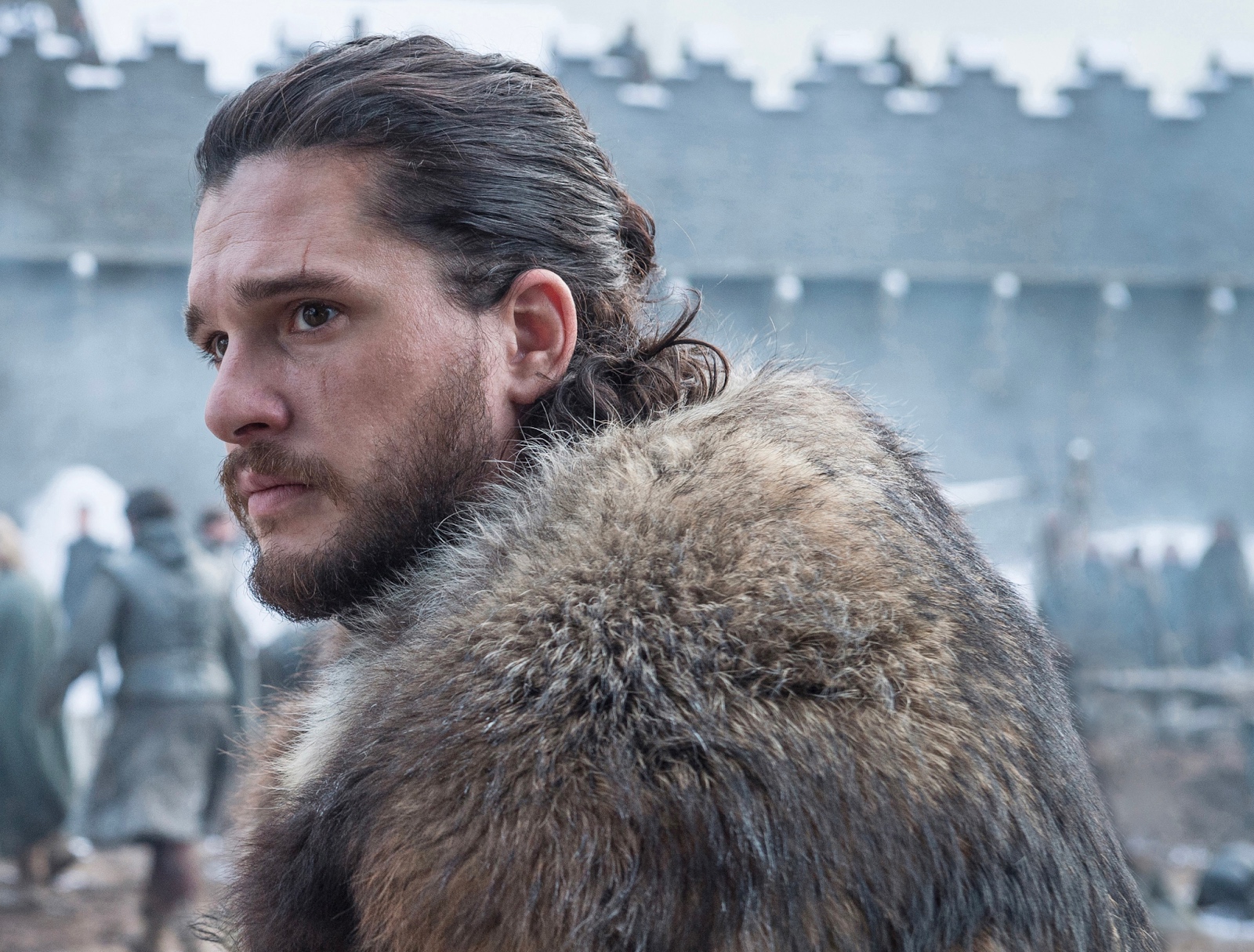 Teks: Dafa Sena
Foto: Vox
Ending dari season terakhir Game of Thrones banyak membuat fans bingung dan kecewa. Tak hanya fans-nya, casts serial televisi yang sudah tayang dari tahun 2011 pun juga kecewa akan apa yang terjadi di season finale tersebut.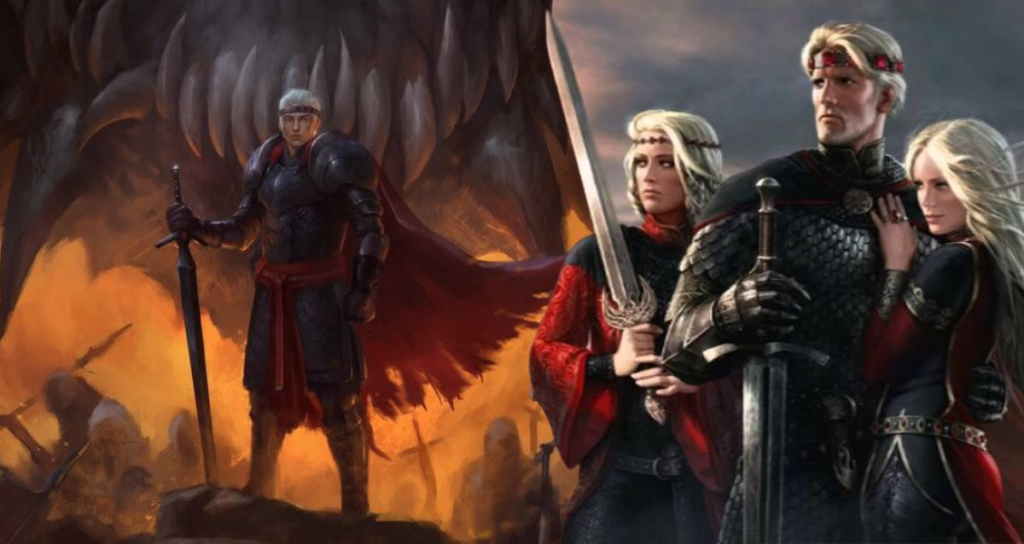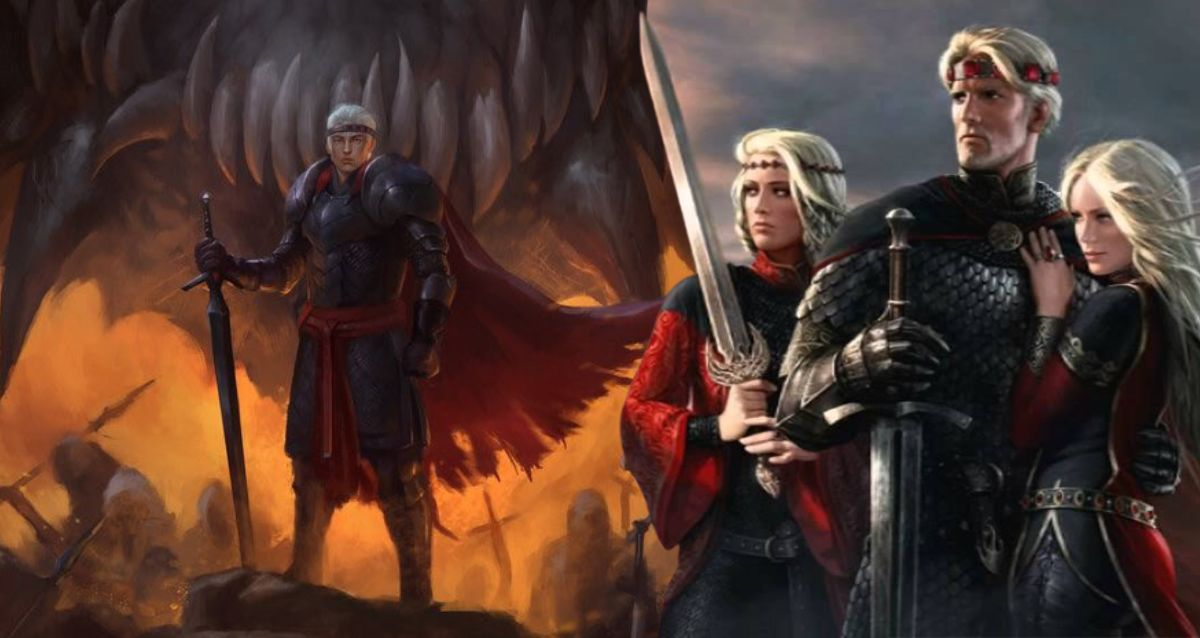 Dengan tayangnya spin-off House of the Dragons (2022), HBO telah menggaet kembali para fans GoT untuk menyaksikan drama, gore, dan action dari kisah cerita A Song of Ice and Fire oleh George R. R. Martin. Menurut Variety, HBO sedang merencanakan untuk membuat spin-off prequel dari House of the Dragons, menceritakan kisah Aegon Targaryen I, atau Aegon the Conqueror, yang merebut, menjajah dan juga merajai Westeros. Menurut kisah A Song of Ice and Fire, Aegon Targaryen I, merupakan raja pertama yang menguasai tujuh kerajaan Westeros.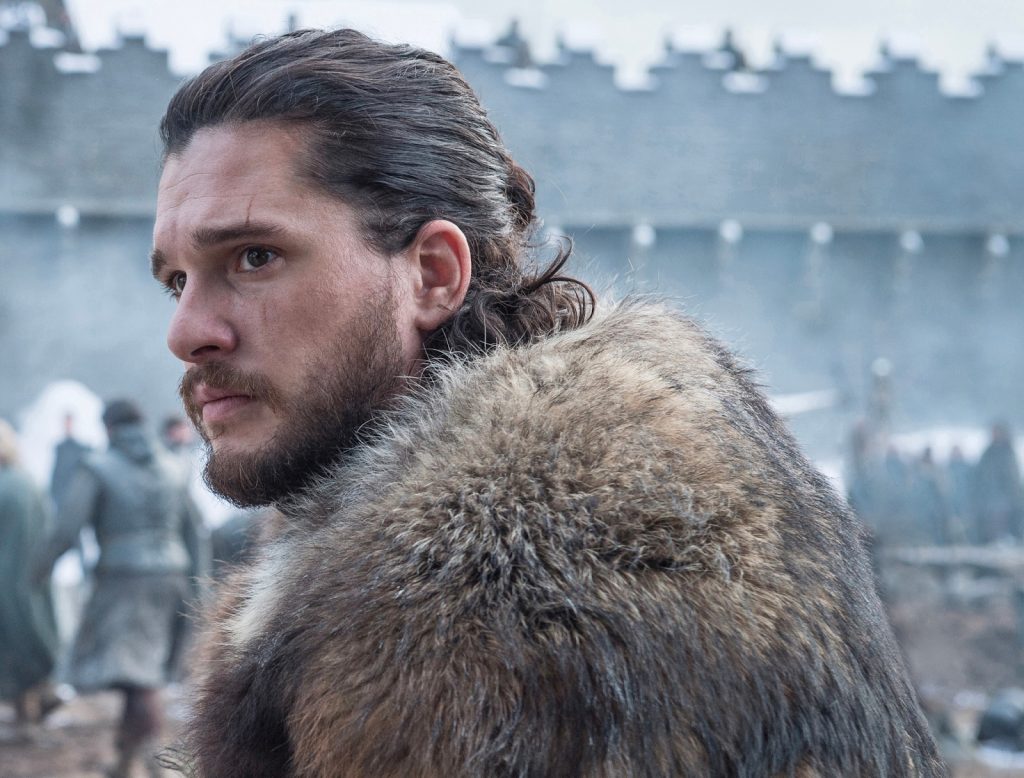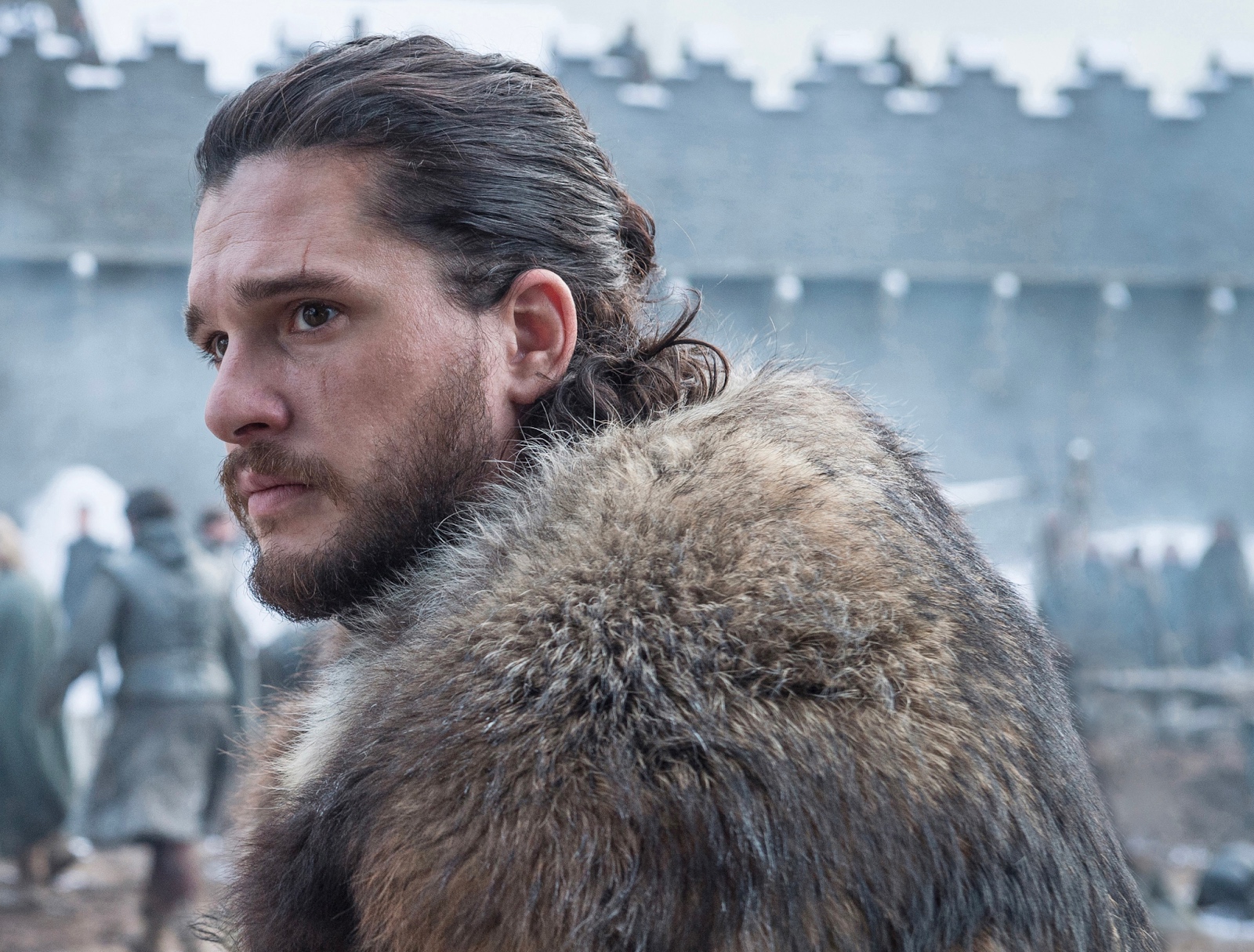 Selebihnya, menurut Variety, HBO juga sedang merencanakan membuat spin-off melanjutkan cerita sesudah season kedelapan Game of Thrones, yang akan fokus pada Jon Snow di Castle Black.
Dengan kritik season kedelapan yang kontroversial, semoga HBO dapat kembali menggaet para fans-nya kembali. Tentunya HBO sedang gencar untuk memperluas universe Game of Thrones agar bisa bersaing dengan cinematic universe lainnya seperti Marvel dan DC.