Kenali Karakter Ashin dalam "Kingdom: Ashin of the North"
Episode spesial ini merupakan sekuel sampingan dari cerita utama dan berfokus pada Ashin.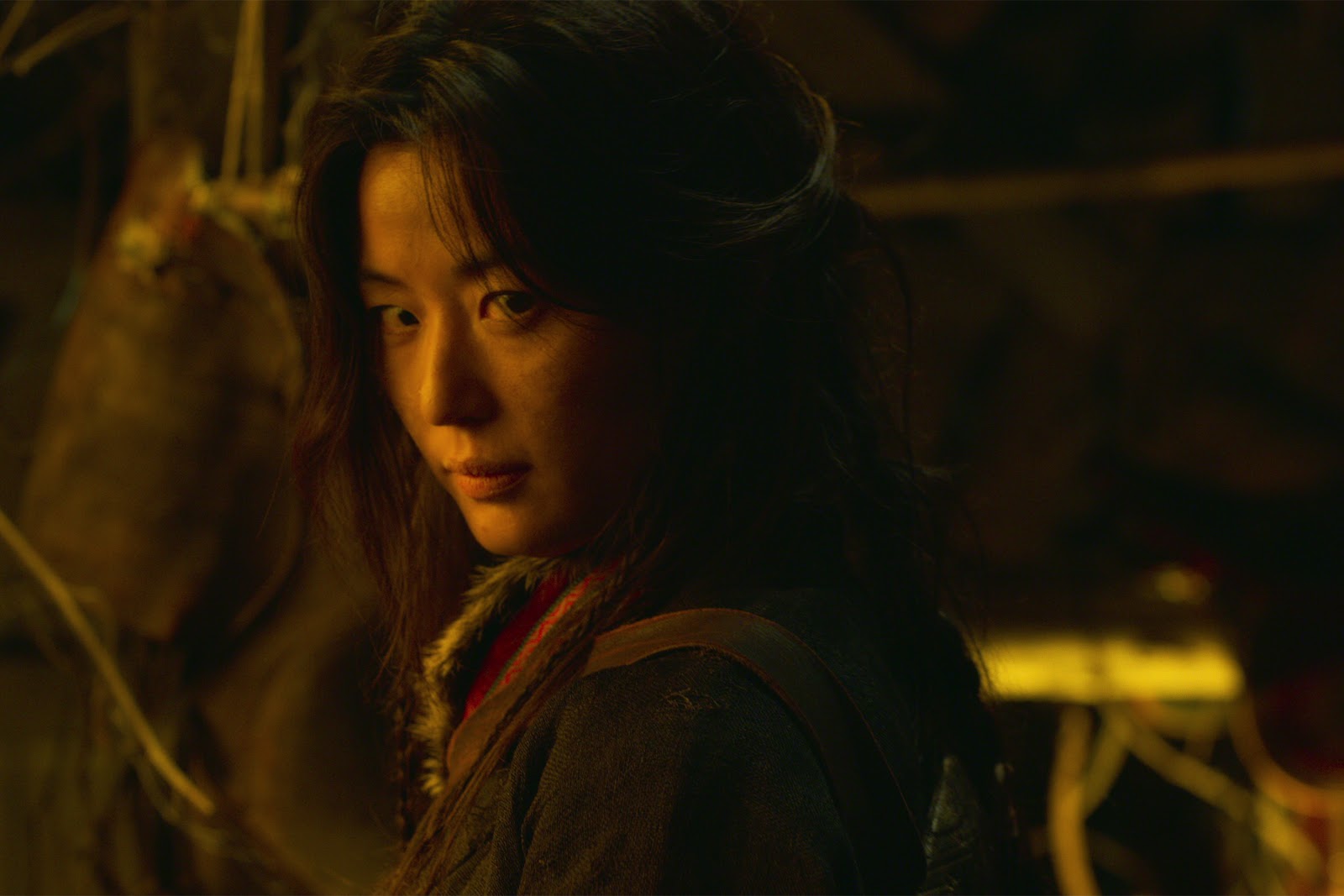 Teks: Niskala H. Utami
Foto: Netflix
Berdasarkan komik "Kingdom of the Gods" dari Kim Eun-hee dan Yang Kyung-il, "Kingdom" merupakan kisah drama sejarah dengan memberikan aspek zombie. Secara umum, penggabungan antara kedua konsep ini jarang sekali digarap dalam seri televisi. Sebagai seri pertama Netflix dari Korea Selatan, "Kingdom" mendapatkan perhatian dunia sejak pertama rilis pada tahun 2019. Mengikuti kesuksesan musim pertama dan kedua, para kreator "Kingdom" akan memproduksikan sebuah episode spesial yang akan keluar tahun depan.
Berjudul "Kingdom: Ashin of the North", cerita ini akan bergeser sedikit dari cerita utama dan menyoroti Ashin, karakter misterius yang menarik perhatian penonton di musim kedua.  Masa lalu Ashin di wilayah utara sebelum bertemu dengan Lee Chang lebih di eksplor lagi, dan bagaimana Ashin menghadapi dampak virus. Untuk lebih mendalami karakter dan asal usul virus, sutradara Kim Seong-hun berkolaborasi dengan penulis komik Kim Eun-hee dalam naskah. 
"Kingdom: Ashin of the North" direncanakan akan rilis pada tahun 2021 di platform Netflix. Sebelumnya, saksikan teaser untuk "Kingdom: Ashin of the North" di Youtube Netflix Asia atau melalui video berikut.