Kisah Perkembangan Budaya Punk akan Diangkat di Serial Dokumenter di "Pistol"
Serial drama dokumenter Sex Pistols akan hadir pada akhir bulan mei mendatang, namun hal itu ditentang oleh personel asli dari Sex Pistols.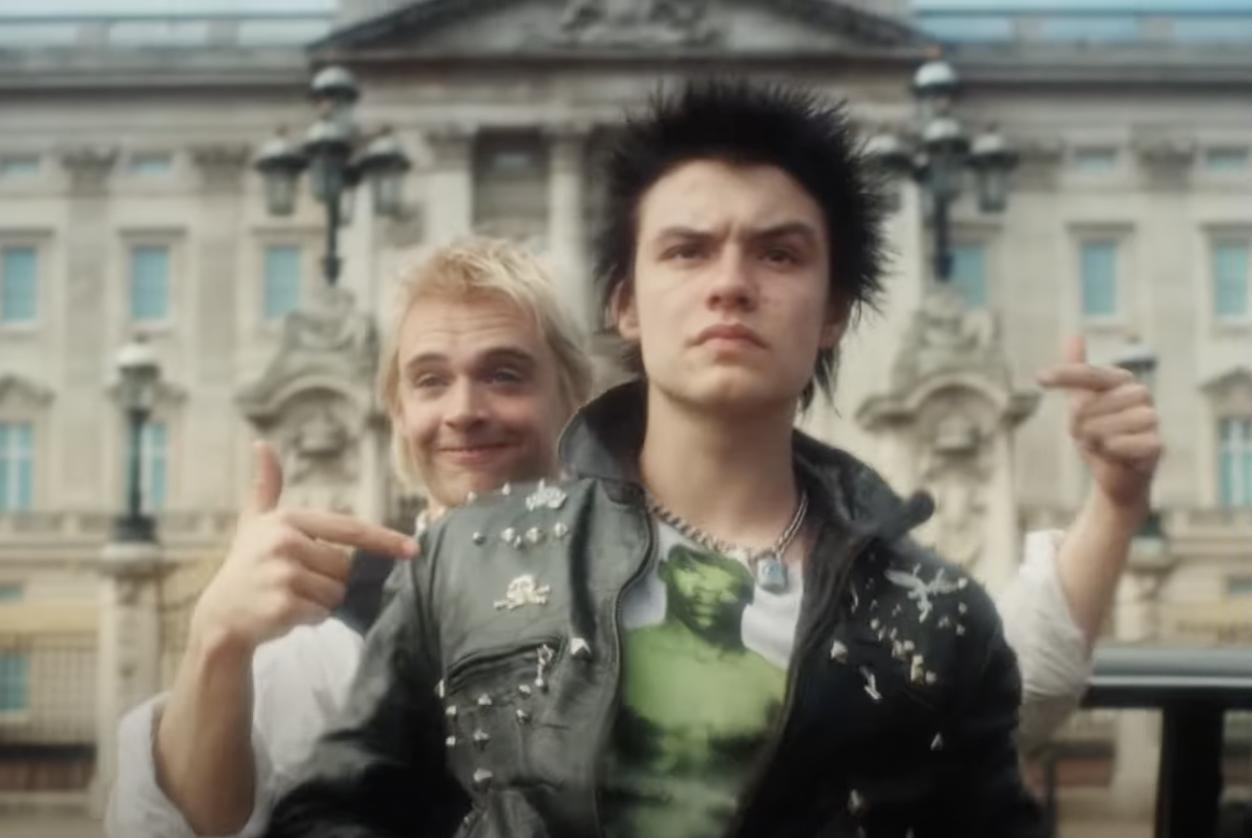 Teks: Yusril Mukav
Foto: Hulu
Siapa yang tak kenal Sex Pistols, dedengkot band punk dari Inggris yang muncul pada pertengahan tahun 1970. Dari dua album mereka yaitu "Never Mind The Bollocks" dan "Here's The Sex Pistols" pada tahun 1977 membuat mereka dikenal seantero jagad.
Dalam kesempatan kali ini, Danny Boyle akan menghadirkan mereka dalam bentuk serial drama dokumenter pada akhir bulan Mei. Serial ini akan menceritakan tentang kebangkitan kemarahan anak muda Inggris saat itu.
Kemarahan itu muncul dengan perebutan panggung untuk mereka dan menciptakan arah fashion yang tentu 'tak lumrah' kala itu. Pada serial ini Jhonny Rotten akan diperankan oleh Anson Boon, dan Sid Vicious akan diperankan oleh Louis Partridge, tak hanya mereka Vivienne Westwood dan Malcolm McLaren akan hadir diperankan oleh Talulah Riley dan Thomas Brodie-Sangster.
Namun serial drama dokumenter ini ditentang oleh personil asli mereka, tahun lalu Jhonny Rotten dan mantan rekan bandnya menggugat serial "Pistols" ke pengadilan, mereka menganggap bahwa keputusan dari pembuatan serial ini akan dapat mengubah sejarah dari band itu sendiri.