Memoar "High School" dari Tegan and Sara akan Diadaptasi ke dalam Serial TV
Menceritakan kehidupan remajanya di tahun 90-an, proyek ini akan dikerjakan oleh Clea Duvall.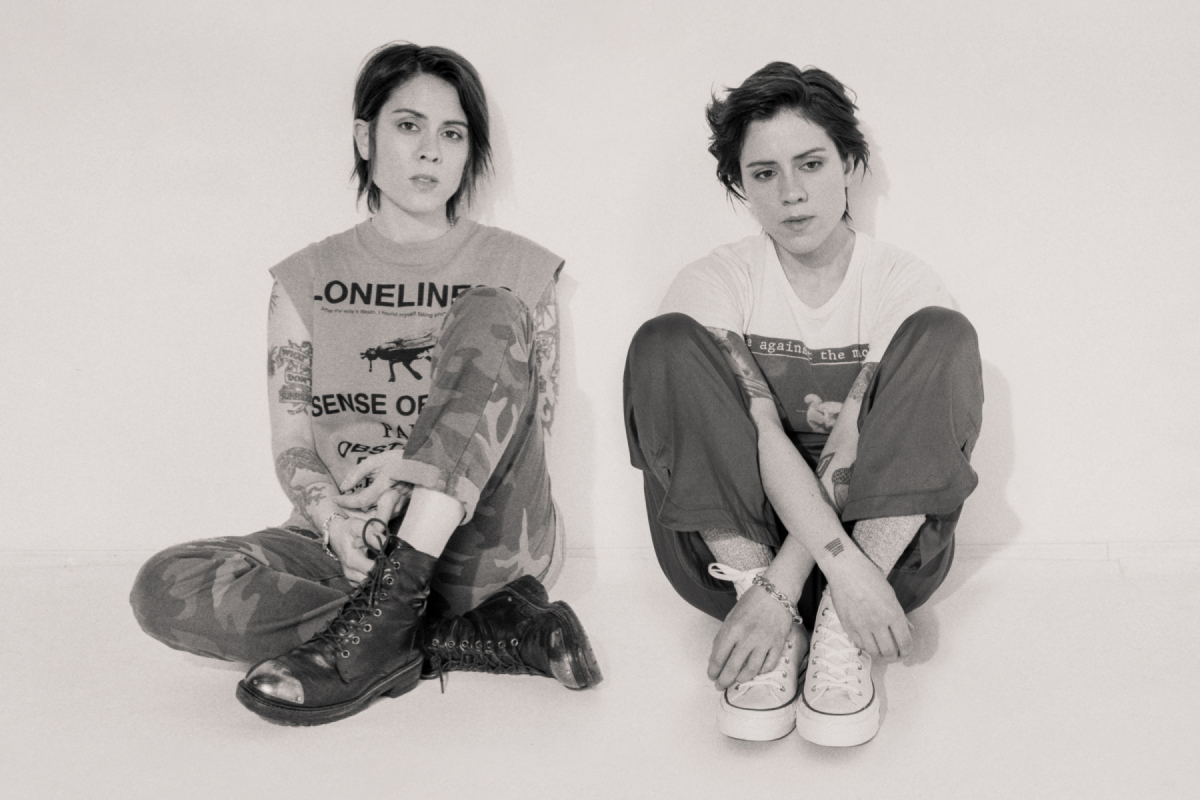 Teks: Sabilla Salsabilla
Foto: Rolling Stone
Setelah satu tahun perilisan bukunya berjudul "High School" sudah terlewati, Tegan and Sara mengumumkan kepada para penggemarnya bahwa tahun ini memoar tersebut akan diadaptasi ke dalam serial TV. Dengan judul yang sama, proyek ini akan dikerjakan oleh aktor sekaligus sutradara Clea Duvall.
Berbeda dengan musisi-musisi lainnya yang kebanyakan menggunakan pendekatan "asal usul" dirinya dalam bermusik sebagai tema, namun musisi kembar asal Kanada ini membahas kehidupannya dalam kacamata yang berbeda. Di dalam memoarnya, Tegan and Sara menceritakan kehidupan remajanya di tahun 90-an sembari menemukan jati dirinya masing-masing. Meskipun belum diketahui secara detail untuk tanggal perilisannya, namun dapat dipastikan bahwa serial TV ini akan hadir pada layanan streaming IMDB TV.
Sambil menunggu informasi terkini dari proyek "High School" yang sedang berjalan, Tegan and Sara baru saja mengeluarkan bukunya dalam bentuk paperback. Dengan sistem pre-order, buku ini tersedia di beberapa negara, seperti Amerika Serikat, Kanada, dan Inggris. Tidak hanya itu, Tegan and Sara juga telah mengeluarkan EP bertajuk "Hey, We're Just Like You (The Remixes)" berupa hasil remix dari lagu-lagu pada albumnya dengan judul yang sama pada Agustus silam.