Setelah Dahmer, Ryan Murphy akan Memfilmkan Kisah Dua Saudara Pembunuh Orang Tua
Dengan suksesnya Dahmer – Monster: The Jeffrey Dahmer Story, Netflix dan Ryan Murphy melanjutkan serial dengan kisah yang berjudul Monster: The Lyle and Erik Menéndez Story.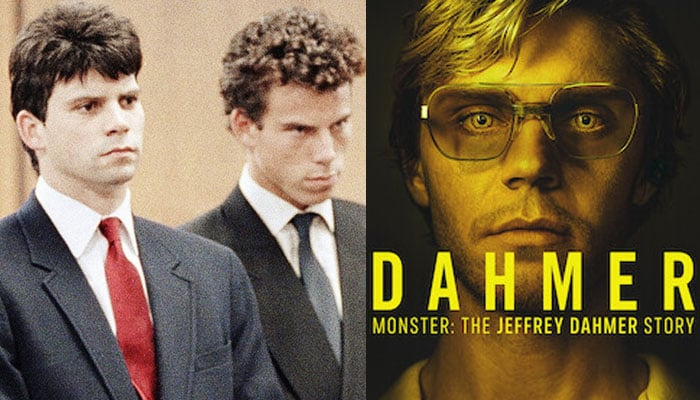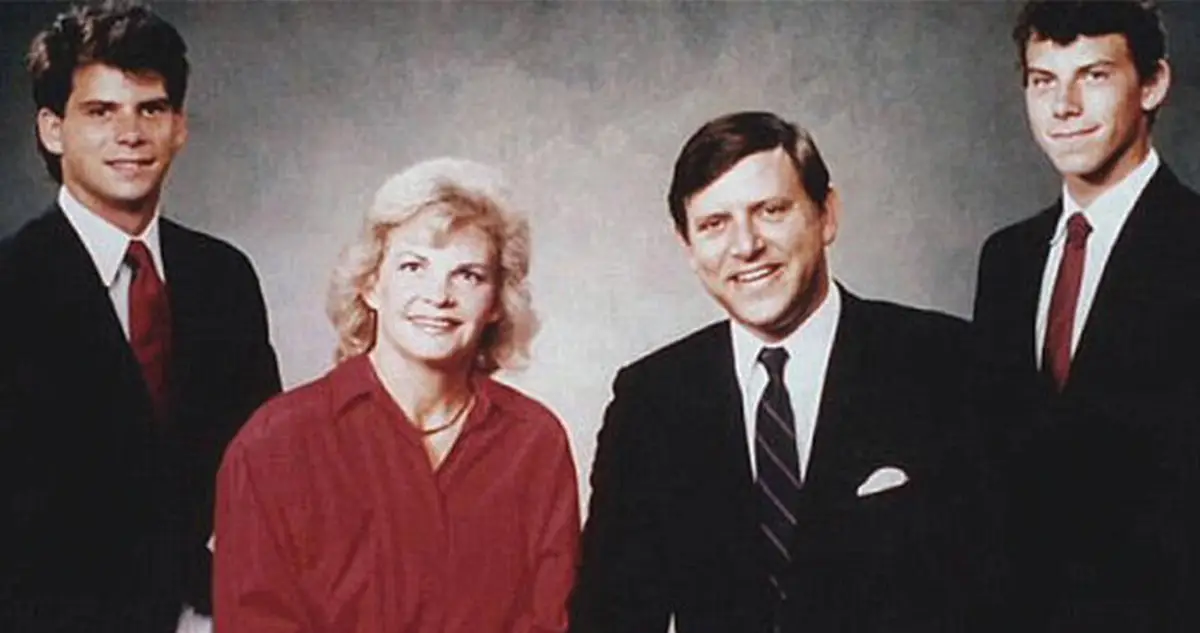 Teks: Dafa Sena
Foto: The News
Suksesnya Ryan Murphy dengan kisah Dahmer berlanjut di Netflix. Kisah season kedua Monster akan menceritakan tentang kakak beradik Lyle dan Erik Menéndez. Keduanya dinyatakan membunuh orang tua mereka, pada tahun 1996. Lyle dan Erik saat ini masih menjalani proses hukuman seumur hidup. 
On August 20, 1989, José Menéndez and Mary Louise Menéndez were found shot to death in their Beverly Hills home. 
Ada dua versi dari kisah pembunuhan ini. Versi pertama menurut hasil sidang menyatakan bahwa pembunuhan tersebut dilakukan untuk memperoleh harta warisan. Namun, versi alternatif menurut Lyle dan Erik, mereka sengaja membunuh ayahnya, José Menéndez, sebab mereka takut akan dibunuh ayahnya terlebih dahulu. Menurut Lyle dan Erik, ayahnya telah melakukan pelecehan seksual, emosional dan fisik ayah terhadap mereka.  Lyle dan Erik mengancam akan mengungkapkan secara terbuka hal tersebut, namun José, mengancam kembali untuk membunuh mereka.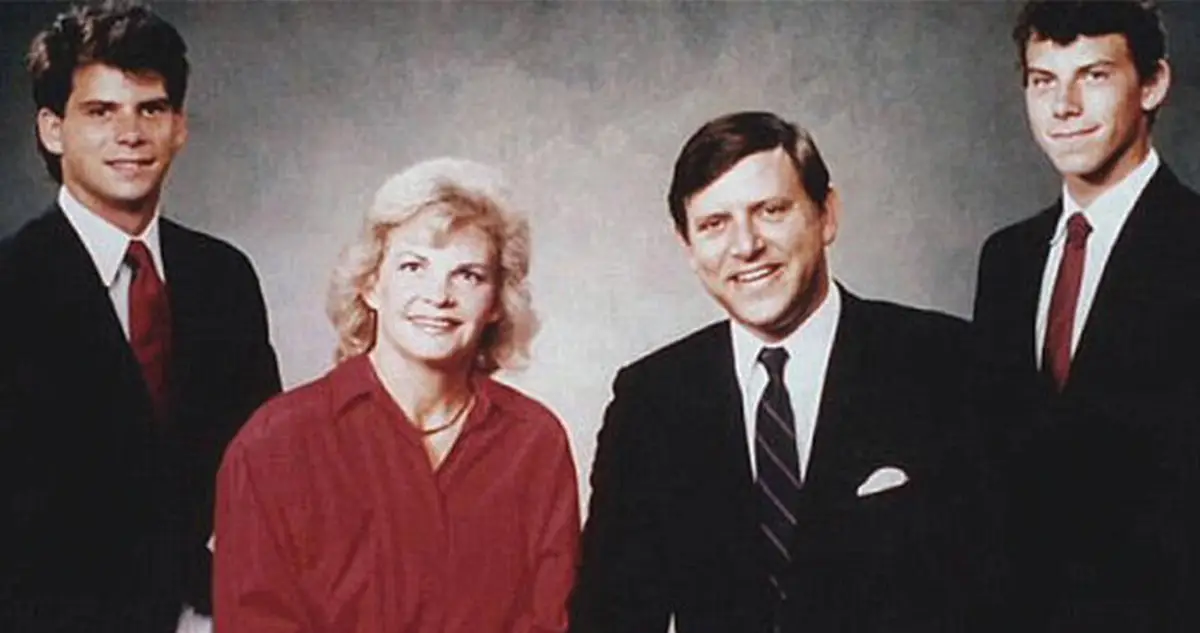 Tentunya kita tidak tahu apa yang sebenarnya terjadi. Diane Vander Molen dan Andy Cano, menjadi saksi sebagai anggota keluarga selama sidang. Keduanya mengkonfirmasi bahwa Lyle dan Erik pernah mengaku akan pelecehan seksual yang dilakukan José terhadap anak-anaknya. Vander Molen menceritakan hal tersebut ke Kitty, ibu mereka, namun topik itu tidak pernah lanjut dibahas. 
Selebihnya, menceritakan kisah yang sama, docuseries Peacock: Menendez + Menudo: Boys Betrayed, juga mengklaim bahwa Lyle dilecehkan secara seksual saat remaja oleh José.
Nantikan trailer resmi untuk dan tanggal rilisnya untuk Monster: The Lyle and Erik Menéndez Story.