Tom Holland Menunjukkan Keterampilan Berperan dalam Film Terbaru Russo Brothers "Cherry"
Dengan konsep episodik, setiap bagian dari film akan menghadirkan gaya yang berbeda.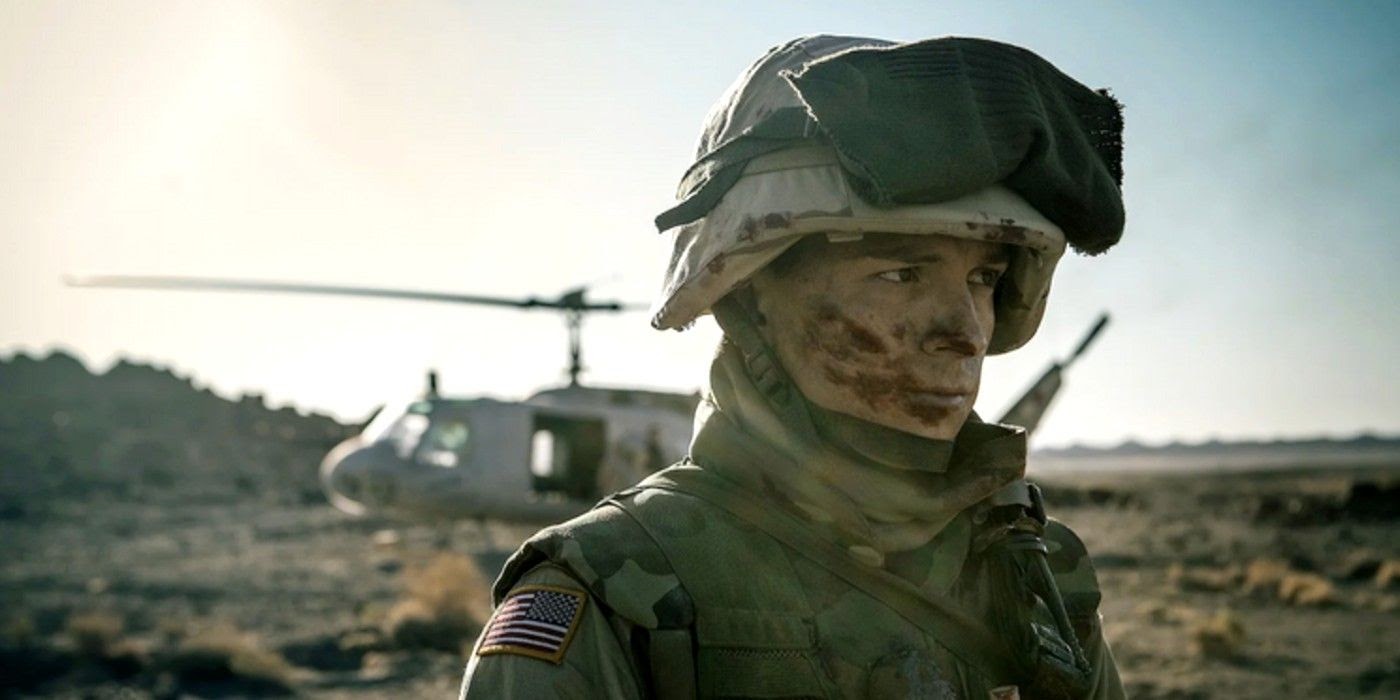 Teks: Niskala H. Utami
Foto: Collider
Dengan nama Russo Brothers (Anthony dan Joseph Russo) yang diasosiasikan sebagai sutradara "Avengers: Endgame", embel-embel Marvel terikat lekat pada sepasang saudara ini. Sebagai upaya untuk membuktikan bahwa mereka dapat membuat sebuah film yang bukan superhero, Russo Brothers telah menyutradarai film "Cherry" bersama Tom Holland yang juga identik dengan peran Spiderman. 
Film "Cherry" merupakan sebuah adaptasi dari buku dengan nama yang sama dari Nico Walker. Buku tersebut bercerita tentang kisah sang penulis yang mengalami PTSD dari perang dan beralih ke tindakan kriminal agar dapat membeli narkoba. Mempunyai peran tituler dalam film, tokoh baru Tom Holland ini sangat berbeda dengan apa yang ia mainkan sebelumnya. Untuk dapat mengeksplorasi topik berat ini, Russo Brothers dan Tom Holland keluar dari zona nyaman mereka. 
"Cherry" akan menggunakan konsep episodik, yang dibagi menjadi beberapa bagian berdasarkan kehidupan dari sang karakter. Setiap episode akan menghadirkan gaya yang berbeda, sehingga terasa seperti beberapa film telah dijadikan satu. Melalui format ini, Tom Holland dapat menunjukan keterampilan dalam berperan dan Russo Brothers dapat bereksplorasi dengan estetika. 
"The film is about [Holland's] life cycle. It's about a 15-year life cycle. And it's broken into chapters where each chapter is shot almost as if it was a different film, but they're all connected in a way. But there's a gonzo element to it… there's magical realism in one chapter and then absurdism and then brutal realism and then horror and then dark humor, so it really covers a wide scope of experience both for the character and for the audience. Each chapter we made very distinct cinematic choices from costume to performance to lenses to the style of camerawork to the way the camera moves to music. It's hopefully not a jarring shift for the audience, but it does move and take you places that you're not expecting from chapter to chapter. And when you put it all together as a whole, hopefully you get a surprising and unique moviegoing experience."
"Cherry" merupakan sebuah proyek ambisius namun berpotensi. Dengan film ini, Tom Holland dapat membuktikan bahwa dirinya siap untuk peran yang lebih dewasa. Sedangkan Russo Brothers juga dapat lepas dari embel superhero dan memvalidasikan diri sebagai pembuat film. 
"Cherry" akan tayang di bioskop pada 26 Februari 2021, dan di Apple TV + pada 12 Maret.