LEGO Rilis Kendaraan Ikonik Luke Skywalker's X-34 Landspeeder sebagai Seri Ultimate Collection
LEGO akan merilis Luke Skywalker X-34 Landspeeder dengan versi ukuran yang lebih besar pada "May the Fourth" mendatang.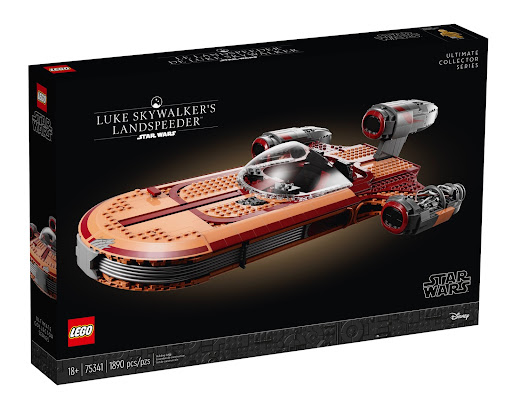 Teks: Yusril Mukav
Foto: The Verge
Dalam waktu dekat LEGO akan merilis kendaraan ikonik dari Star Wars yaitu X-34 Landspeeder milik Luke Skywalker dengan skala ukuran yang lebih besar. Belakangan ini, LEGO telah memperbesar skala ukuran beberapa rilisannya, seperti DeLorean dari "Back To The Future", hingga Space Shuttle dari NASA.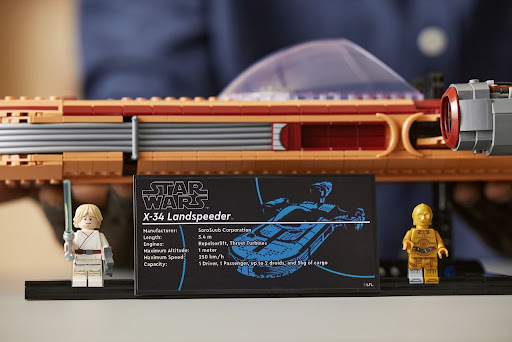 Pada kesempatan kali ini, X-34 Landspeeder akan diperbesar dengan ukuran panjang 19 inci, dengan 1.908 bagian lego yang dijual dengan harga USD199. Koleksi X-34 Landspeeder ini akan dijual pada Star Wars Day pada 4 Mei mendatang.
Model ini juga dilengkapi oleh minifig C-3PO dengan detail warna perak dan emas. Kokpitnya pun dibuat detail dengan adanya sentuhan perak pada peralatan di tengah kokpit, juga penggabungan warna hitam merah bagian lantai dan kursi.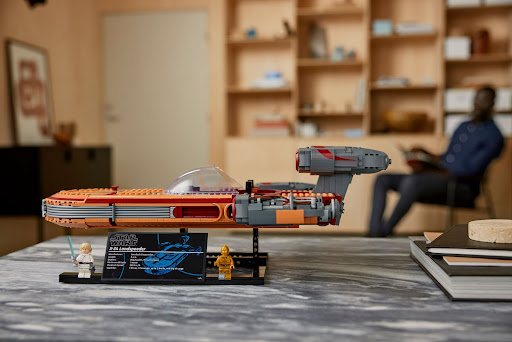 Seperti pembuatan DeLorean, munculnya X-34 Landspeeder dari LEGO adalah langkah sederhana yang memberikan kesan lebih bagi para penggemar. Selain X-34, penggemar Star Wars dapat mengoleksi beberapa rilisan lainnya yang termasuk dalam Ultimate Collection untuk merayakan Star Wars Day mendatang.