Kanye West Tujukan Lagu Terbarunya "XTCY" Untuk The Kardashians
"You got a sister-in-law you would smash?/I got four of them"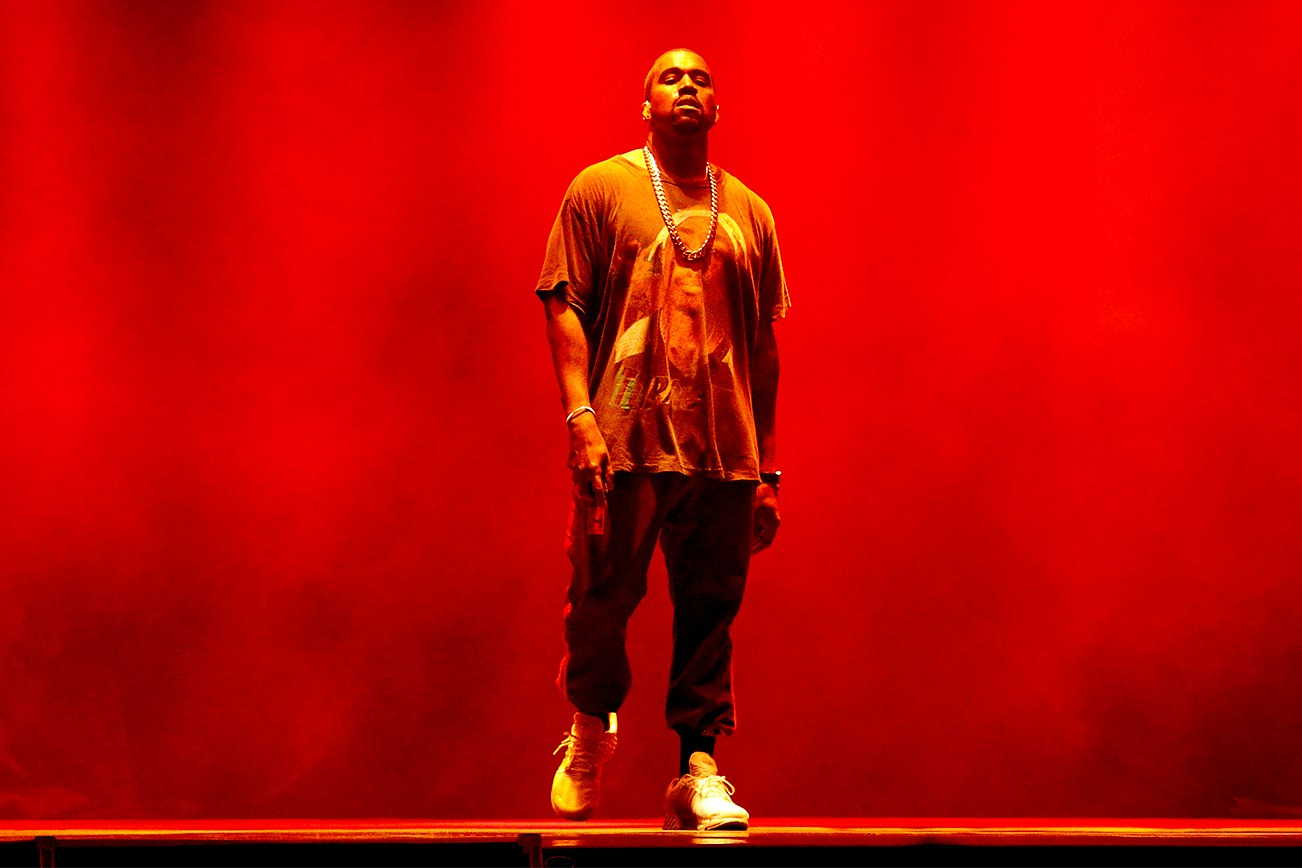 Teks: Salsabila Ramadhani
Foto: Getty Images
Kanye West baru saja memberi kejutan kepada para penikmat musik dunia dengan merilis lagu terbarunya yang berjudul "XTCY". Bagaimana tidak, lagu yang awalnya direncanakan rilis dalam satu kesatuan album "ye" yang rilis pada bulan Juni lalu pada akhirnya berujung dengan perilisan tunggal secara tiba-tiba. Rilisnya lagu tersebut diawali dengan tweet berisikan pengumuman serta tautan lagu yang berasal dari akun DJ sekaligus produser hip hop ternama, yakni Clark Kent, pada hari Sabtu lalu. "Sitting in the studio with my man @kanyewest and he said.. 'Clark, let that new "XTCY" joint go!!!'" cuit Kent yang diikuti dengan retweet dari sang rapper.
"XTCY" merupakan sebuah lagu minimalis trippy  berdurasi kurang dari 3 menit yang memadukan sedikit bassline. Dibuka dengan verse "You got sick thoughts?/I got more of 'em/You got a sister-in-law you would smash?/I got four of them", lagu ini ditujukan kepada keempat saudari dari Kim Kardashian yang merupakan saudari iparnya. Selain itu, lagu ini juga menggambarkan kebutuhan dan kepuasan West terhadap penggunaan ekstasi, yang sangat ketara dan dapat kita tangkap dengan mudah dikarenakan kata 'ecstacy' selalu hadir dalam bentuk loop di sepanjang lagu. Hal tersebut membuat lagu ini sangat catchy ditambah dengan suara desahan wanita pada lagu ini yang membuatnya dapat dikategorisasikan sebagai lagu yang semi-pornografik.
Seolah-olah tidak pernah lelah dalam menuai sensasi dan kontroversi, lagu ini dilengkapi oleh artwork berupa foto Kim Kardashian beserta keempat saudarinya yang mengacungkan jari tengah ke kamera dengan latar ruang remang-remang. Foto tersebut dikabarkan merupakan dokumentasi dari acara ulang tahun Kylie Jenner yang ke-21 pada hari Kamis lalu. Artwork tersebut merupakan pertanda bahwa lagu ini memang ditujukan kepada The Kardashians – membuat khalayak menebak-nebak apa yang sebenarnya terjadi diantara mereka dan apakah lirik yang terkandung pada lagu tersebut memang benar adanya.