Cannes Lions Sajikan Festival Kreatif Virtual dengan Lions Live
Melalui sederet program livestream, acara tahunan yang merayakan industri kreatif ini sajikan diskusi, kelas, hingga film-film pendek pilihan.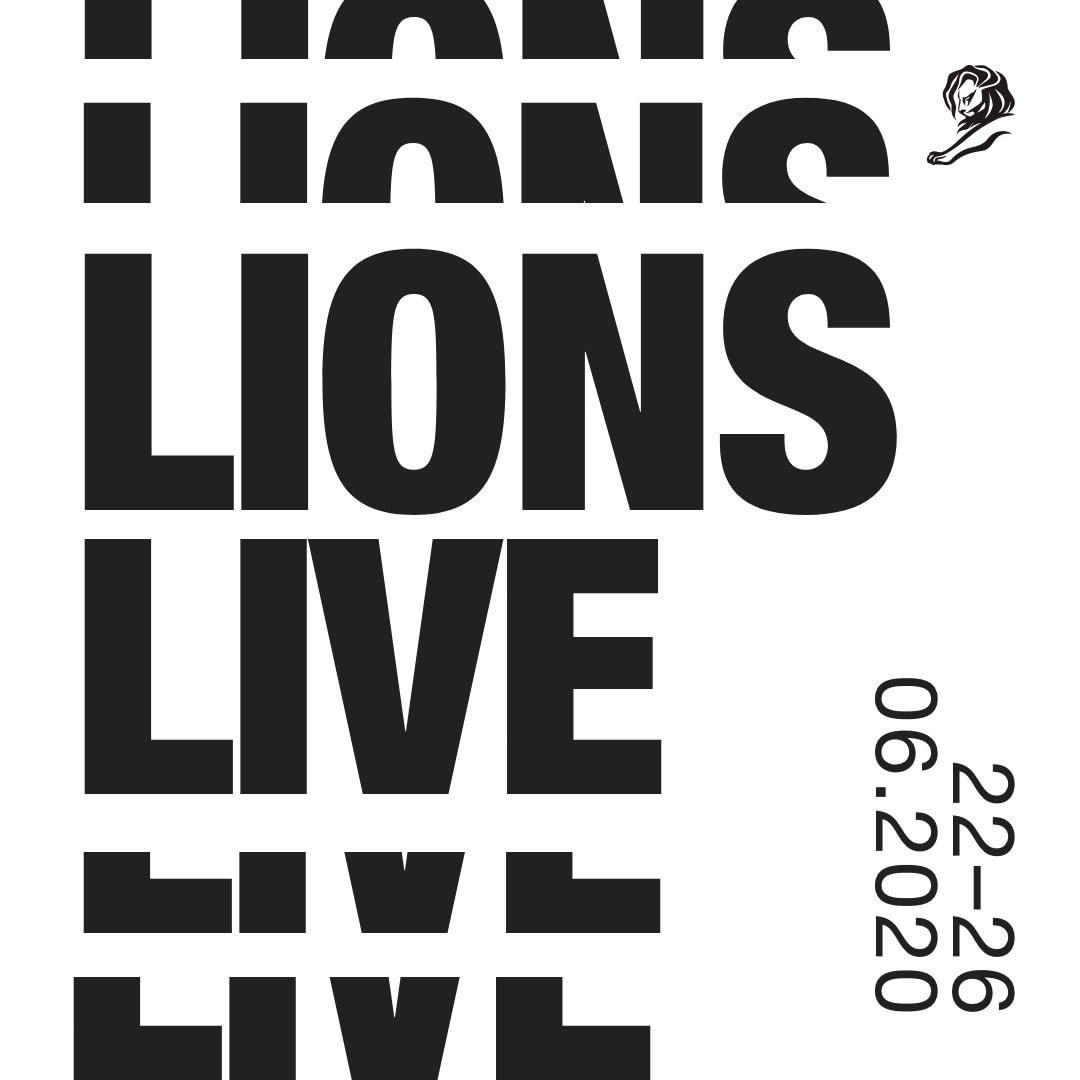 Teks: Annisa Nadia Harsa
Foto: Cannes Lions
Cannes Lions International Festival of Creativity, sebuah acara tahunan yang merayakan perkembangan industri kreatif semenjak tahun 1954 telah mengumumkan sebuah inisiatif berupa perhelatan digital, Lions Live. Perhelatan yang akan digelar dari 22 Juni hingga 22 Juli ini akan menyediakan berbagai program edukatif dan inspiratif melalui livestreams.
Lions Live yang akan berlangsung selama satu bulan ini kabarnya juga akan menyajikan kesempatan untuk membangun jejaring kreatif secara digital melalui master class, sesi-sesi diskusi, serta kelas-kelas lainnya yang mengundang figur seperti desainer Katherina Tudball dan Rory Sutherland dari Ogilvy. Dengan melibatkan nama-nama besar dari berbagai agensi, brand, dan industri entertainment, Lions Live juga akan mengadakan diskusi mengenai dampak COVID-19 bagi para pekerja kreatif di seluruh dunia.
Sebagai tawaran khusus yang juga dapat digunakan sebagai sumber inspirasi oleh para pekerja kreatif selama di rumah, Lions Live juga akan memberikan akses gratis kepada arsip mereka yang menyajikan lebih dari 200.000 kampanye Lions dan 1.600 sesi diskusi festival oleh Cannes Lions. Tak hanya itu, Lions Live juga akan mengadakan Lions Shorts, program film dari kolaborator di seluruh dunia seperti Hakuhodo Indonesia dan AlmapBBDO and Whaler.
Livestream yang akan digelar oleh Cannes Lions ini kabarnya akan ditayangkan melalui YouTube. Adapun konten eksklusif lainnya akan hanya tersedia melalui platform resmi Lions Live. Bagi yang berminat, kunjungi situs resmi Cannes Lions untuk mendaftar secara gratis.