Video "Leave Britney Alone" yang Sempat Viral Laku Terjual Hampir 44,000 USD sebagai NFT
"Leave Britney Alone" merupakan video Chris Cocker yang terisak-isak membela idolanya, Britney Spears, setelah penampilannya di Video Music Awards.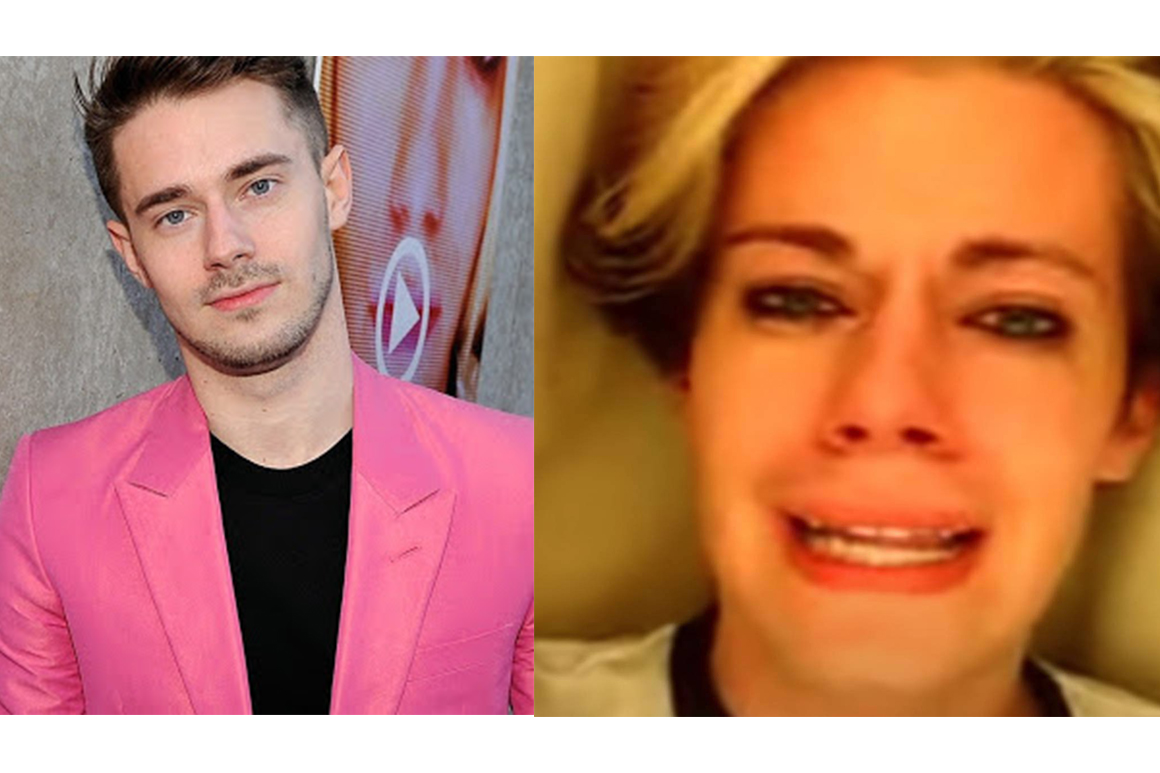 Teks: Daniet Dhaulagiri
Foto: Stephen Lovekin / Getty Images
Pada tahun 2007 lalu media sosial sempat dipenuhi oleh video Chris Crocker yang memperlihatkan dirinya menangis seraya membela musisi idolanya, Britney Spears setelah penampilannya di Video Music Awards. Video yang diunggah ke YouTube tersebut hanya membutuhkan 24 jam saja sebanyak 2 juta orang menontonnya. Bahkan pada tahun 2009 videonya menjadi urutan kedua yang paling banyak didiskusikan oleh warganet di platform tersebut.
Video ikonik Crocker tersebut kabarnya terjual seharga hampir $44,000 USD sebagai non-fungible token (NFT). Crocker menjual video tersebut sebagai NFT melalui Foundation yang memang terkenal menjadi platform jual beli NFT pada 9 April lalu. Dia menuliskan untuk pemiliknya mendatang karena bisa "own a part of internet & pop culture history." Ia mengatakan, "It was the first viral video to get mass mainstream coverage."
"I made this video as a gender-bending teenage high school dropout in my grandparent's bedroom. I had no idea the impact its message would have, years later, maybe society is finally starting to get it," Lanjut Crocker.
Pemenang lelang NFT tersebut senilai 18.69 ETH atau lebih tepatnya $43,823 USD. Jika kalian belum mengetahui video yang sempat menjadi sensasi internet tersebut, saksikan dengan mengklik tautan di bawah ini:
"LEAVE BRITNEY ALONE!" 😫 @ChrisCrocker

A viral pop culture moment created in 2007, now minted on the blockchain. Auction kicked off with a 10 $ETH (~$21,500 USD) bid by anonymous.

Gimme → https://t.co/5IjNYJjg0i pic.twitter.com/PEjruw07al

— Foundation 🌐 (@withFND) April 12, 2021