aespa Siapkan Konser VR Pertama di Texas
Konser ini akan diadakan di festival SXSW pada bulan Maret mendatang.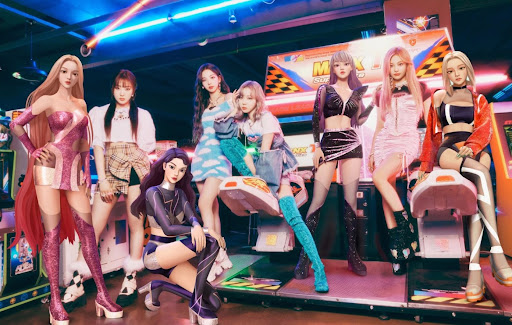 Teks: Alissa Wiranova
Foto: SM Entertainment
Girlband asal Korea Selatan aespa akan gelar konser virtual reality (VR) pada bulan Maret mendatang.
Konser berbasis VR ini merupakan pengalaman pertama bagi aespa sendiri. Digelar di Festival South by South West (SXSW) di Texas, Austin, aespa akan tampil di bulan Maret 2023 ini.
Dengan durasi selama 20 menit, aespa akan tampil di Kwangya, sebuah virtual space yang biasa digunakan oleh berbagai agensi hiburan Kpop.
Our "@aespa_official VR Concert at Kwangya" has been chosen as an official selection for the 2023 @sxsw Film & TV Festival's XR Experience Competition. We can't wait for you to meet aespa at Kwangya inside the metaverse this March!#aespa #VRConcerts #VRhttps://t.co/jkciwLYyjC

— AmazeVR (@AmazeVR) January 12, 2023
Proses produksi rekaman konser VR aespa ini dikabarkan sudah memasuki tahap final.
"SXSW will be an opportunity to show AmazeVR's technology and SM's scalability toward metaverse contents. We plan to put up many more VR concerts in the future," ujar Park Jun-young, Chief Creative Officer SM Entertainment dalam wawancara bersama The Korea Economic Daily.
Konser ini nantinya juga akan dapat disaksikan pada aplikasi metaverse milik AmazeVR.