Anggota BTS Jimin dan V Merilis Lagu Sendiri Sebagai Kejutan untuk Fans
Tanpa promosi atau pengumuman, rilisan tersebut mengejutkan penggemar boyband asal Korea ini.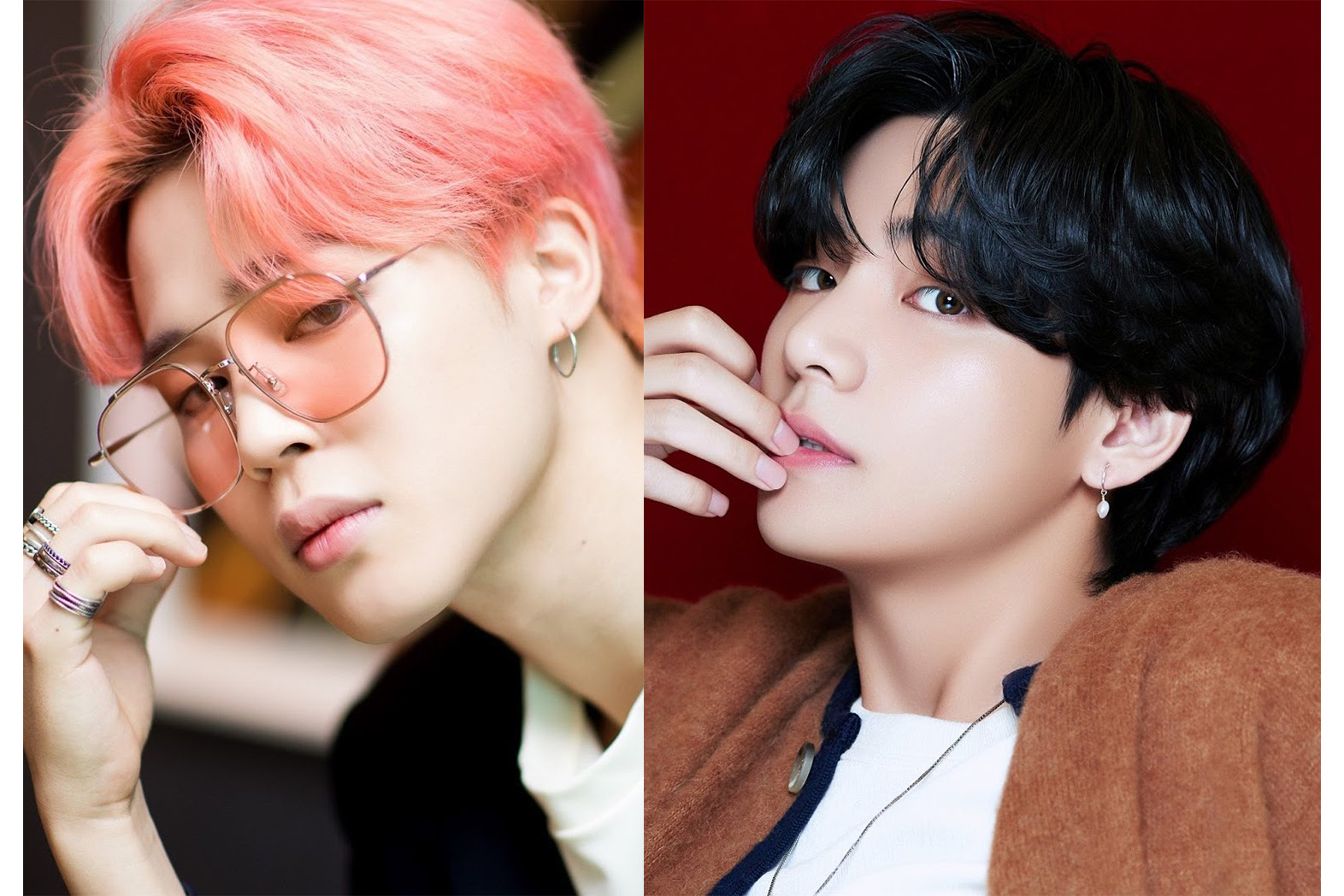 Teks: Niskala H. Utami
Foto: Big Hit Entertainment
Memasuki bulan Desember, sudah tidak heran lagi ketika mendengarkan lagu-lagu Natal yang dimainkan. Dari lagu klasik "Jingle Bell Rock" karya Bobby Helms, lagu ikonis "All I Want For Christmas Is You" dari Mariah Carey, atau "Silent Night" yang dinyanyikan Elvis Presley, lagu-lagu Natal sudah menjadi elemen penting dalam merayakan Natal. Kini, dua anggota BTS memberikan lagu Natalnya sendiri untuk merayakan hari yang spesial ini sebagai hadiah untuk para ARMY. 
Tanpa promosi atau pengumuman apapun, Jimin dan V mengejutkan para ARMY dengan meluncurkan single untuk menjumpai musim yang penuh meriah dan perayaan. Pertama dari Jimin yang meluncurkan "Christmas Love" pada malam Natal, V kemudian merilis "Snow Flower" keesokan harinya. 
Pada blog mereka, Jimin dan V mengunggah sebuah tulisan di mana mereka menjelaskan single masing-masing. Bagi Jimin, "Christmas Love" adalah sebuah upaya untuk mengkilas balik pada masa kecilnya, ketika ia bisa bermain di salju sepuasnya dan tidak memiliki tanggung jawab apapun. "As we grow up, it seems that we miss our childhood a lot," tulis Jimin. "Whether that's the situation now or not, I thought I wanted to go back to that time. A sense of responsibility for something as you grow. That responsibility makes us mature. I thought that it might make us hide our emotions a little. But I still think we have those feelings. So it's childish at least once, but how about expressing that feeling? I thought it would be nice if that day would be today."
Sedangkan V menulis tentang bagaimana waktu rasanya telah berhenti tahun ini. Ia mengakui bahwa orang-orang kemungkinan besar mengalami kecemasan dan depresi yang berat, tetapi ia berharap bunga-bunga hari esok akan tetap mekar. "For today, I hope that white flowers will come down to your hearts and [you] feel a little warm comfort and happiness," V tulis. 
Alih-alih menyanyikan tentang kegembiraan Natal, single yang dikeluarkan oleh kedua anggota BTS ini bukan seperti lagu Natal pada umumnya. Mereka menyadari bahwa tahun ini membawa beban berat sehingga tidak semua orang bisa merayakan Natal seperti biasanya. Tanpa sepenuhnya menutupi situasi dengan lagu yang penuh gembira, mereka berharap lagu-lagu tersebut dapat memberikan sedikit semangat bagi para pendengarnya. 
Seperti yang ditulis Jimin pada akhir tulisan blog-nya, "All of you are always worthy of love. I hope there will be a situation where everyone can enjoy together. I hoped that all of you would be happy people and made it hard with one wish. I hope that I can go back to the old days that you remember a little bit after listening to the song."
Untuk saat ini, kedua lagu belum tersedia untuk didengarkan di Spotify dan Apple Music. Bagi yang ingin mendengarkannya dapat mengunjungi Soundcloud BTS atau melalui tautan berikut.