RE:UNION Merilis Lagu Debutnya Melalui Single "HOME"
Tiga mantan anggota band Killing Me Inside kembali dengan nama panggung dan single baru.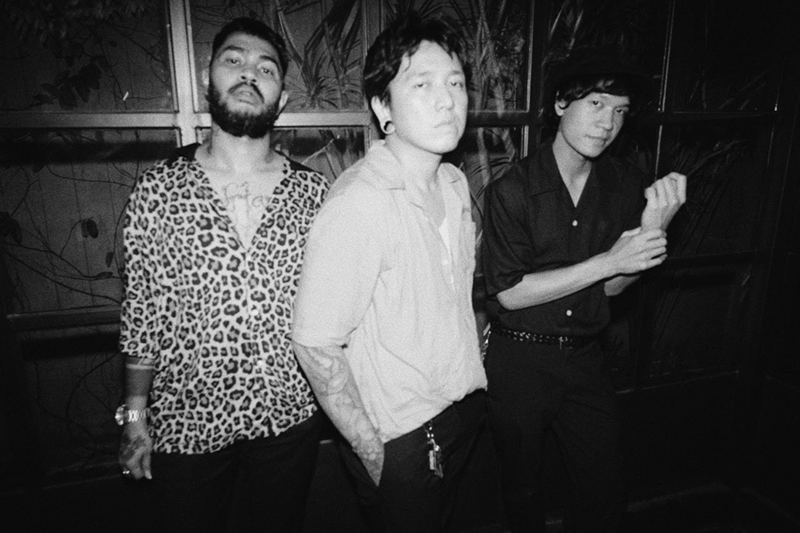 Teks: Yohana Belinda
Foto: RE:UNION
Tiga mantan anggota band emo screamo Killing Me Inside, yaitu Raka, Sansan dan Onadio kembali ke industri musik tanah air dengan mengusung identitas baru sebagai RE:UNION. Tak hanya memiliki identitas baru, RE:UNION juga merilis single berjudul "HOME". Lagu ini sekaligus menjadi perkenalan nama panggung baru bagi Raka, Sansan dan Onadio kepada penggemar di tahun 2020 ini. 
Lewat lagu "HOME", RE:UNION menghadirkan suasana baru melalui nuansa electronic yang dicampur dengan emo screamo. Lagu dibuka oleh suara Sansan dengan lirik yang menggambarkan rindu seperti "Counting back the days our pilled out youth". Namun siapa sangka pada akhir lagu "HOME", Sansan menghadirkan teriakannya yang khas lewat lirik "We are the one, we are the universe" yang membuktikan bahwa RE:UNION tak meninggalkan DNA mereka sebagai musisi emo screamo. "HOME" menceritakan tentang kisah orang-orang yang kembali berkumpul bersama kawan-kawan lamanya dan arti dari pertemanan sejati. Lagu ini seakan-akan menceritakan tentang reuni dari ketiga personel RE:UNION. 
"HOME" akan hadir di platform musik digital seperti Spotify dan Apple Music pada awal Maret mendatang. Namun, RE:UNION telah merilis lirik video untuk lagu ini di akun Youtube mereka. Untuk informasi lebih lanjut dapat ditemukan pada halaman sosial media RE:UNION. 
Best bitcoin casino on blockchain https://fairspin.app/en/